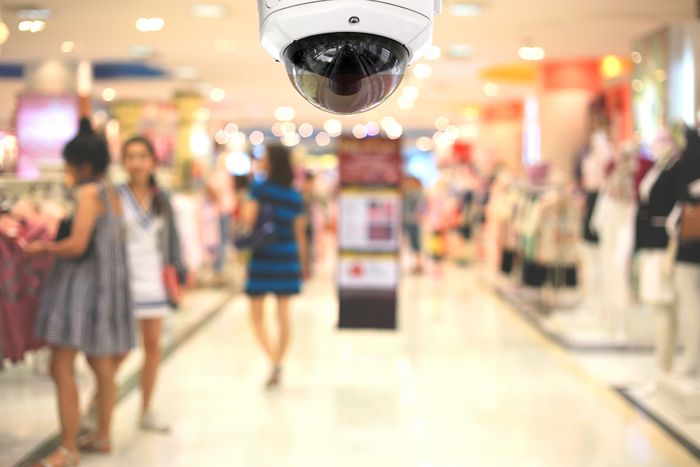 Suggestions for Improving the Security of Your Retail Space –
It's difficult to succeed in retail. Your space must not only look good, have a certain flow, and appeal to the masses, but it must also be a safe environment for customers, vendors, and your retail employees, in addition to being profitable. To learn about security tips for your retail space, contact us to learn more about our security services.
Put Big Store Protocols in Place
Small business owners must think large, and big box businesses have safety standards in place for almost everything! Here are a few ideas worth considering.
Keep an eye on the sales floor. Eye contact and engagement with customers are encouraged by both large and small retailers. Why? It serves as excellent customer service as well as a sort of security. Theft can be reduced by being vigilant and keeping an eye on people and merchandise.
Keep an eye on the cash register. Establish explicit guidelines for how often and when it's OK to leave the cash register (which should be rare), how and when to count the money each day, and what to do if a robbery occurs.
Employees should be trained on how to deal with suspicious behavior. Quality employee training is required for probing questions, suspecting shoppers, stealing, and aggressive customers. A self-defense lesson could serve as both additional security and a team-building activity.
Manage the back rooms and other portions of the building with care. Customers may not be permitted access to your back storage facilities, although vendors are frequently permitted. Even so, shoplifters are prone to breaking the laws, therefore it's critical to establish processes for both customer-facing and non-customer-facing locations. Additionally, doing inventory on a regular basis will keep you informed in a timely manner.
Embrace The Buddy System
In your tiny retail area, alone time can be beneficial, but not in your small retail space. With so many chances to be caught alone (e.g., one employee in the storage room while the other is on the sales floor), creating a buddy system to 1) reduce time alone and 2) keep an eye on each other is a smart decision. If having two or more staff on duty at all times isn't practical, there are a few options.
Rearrange your store such that all lines of sight are clear.
Keep a landline phone on hand in case of an emergency.
To increase the adoption of safety apps on cellphones, conduct research.
Install emergency buttons.
Install a commercial security system with HD cameras that is monitored.
Contact us to learn more about our security guard services now.