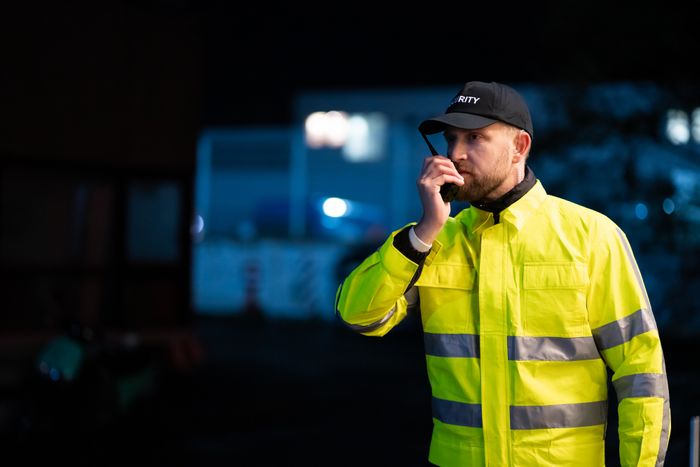 September 17, 2020

|

0
2,501
Protests in the U.S have seen a steep increase in recent months. Freedom of speech has become a precious good for society and people want to make sure their voices are heard by going on the streets and start protesting. At the same time, businesses are increasingly concerned about the impact protesters can have on their company. Especially, the potential dangers a protest can bring when it turns into a riot. It is therefore recommended that businesses are prepared well and plan well in advance to avoid any disruption caused by a protest.
Your business can be disrupted by both protests and riots. In case protesters decide to start their protest on the street on which your business is located. As the owner of the business, you have the responsibility to protect your employees from any harm. Since the local police will only lookout for the safety of the public, security guards will be able to protect both your business property and your employees from protesters in case it is necessary.
Protect Your Business
Since protests are extremely unpredictable, businesses should take action to prepare them for the worst. Only when you are prepared for the worst, you will be able to minimize potential business disruption. Evaluation of your building's weak points should be discussed with a security company. They can advise you on what security measurements you should take to improve security and to avoid any business disruption caused by protesters.
So, should you hire security to protect you from protesters? Because of the unpredictive nature of protests, you always want to be on the safe side. Therefore, it is highly recommended to hire security to protect you from protesters. There are many examples of peaceful protests, but there are equally as many examples of protests that started peacefully but ended in riots. Contact us for more information.