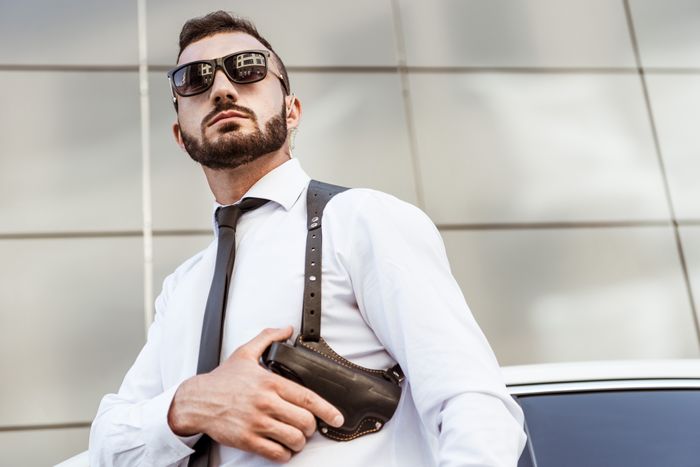 The value of a good security guard is priceless to both individuals and businesses. Just one momentary lapse in judgment could lead to someone's death, which in many cases would be followed by a wrongful death suit. However, by carrying out our responsibilities properly, our security firm protocol ensures that we prevent and avoid any wrongful death scenario.
Our Approach to Wrongful Death Prevention
• Due diligence: Firstly, our security guards fulfill their primary duties by being alert at all times. Also, we observe and report suspicious events in real-time. We report these events to the local authorities, the client we are working for, and paramedics.
If it involves any physical altercation, we act fast and employ all safety precautions while adhering to a working policy. Our guards are well-trained, experienced, and physically fit enough to carry out due diligence.
• Operational guidelines: Even in the toughest situations, our security guards never forget our operational guidelines. This includes employing minimal restraints until the local authorities decide the next best step to take.
In that same vein, we have strict guidelines regarding the use of firearms. Mitigation techniques include being calm in the heat of the action, knowledge of emergency procedures in unfamiliar situations, etc.
Tell Us About Your Security Needs
Amid the growing number of lawsuits against security companies in the country, XpressGuards shows up as a reliable firm to mitigate threats to your company. By utilizing the tips we have stated above, we can keep everyone safe while on duty.
Even with insurance in place to take care of most situations, we have ensured that XpressGuards has maintained a pristine record with no wrongful death blemishes. Do not hesitate to hire our security guard professionals for your business. Get in touch now!