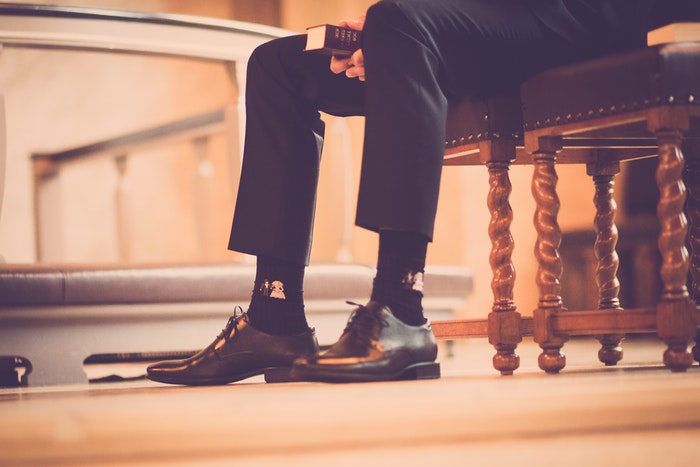 November 26, 2020

|

0
1,331
In case you have decided to employ security guards for your church and are wondering where to get them, it is essential that you first understand the services offered by such guards. In order to provide you with the best security you will get from any security guard in Florida, you will need to take the following factors into account:
Effective Church Security Guards
It is vital that security guards provide high levels of supervision to make sure that they are able to perform their job effectively. They should always be available to respond immediately if there is a situation occurring within your congregation, and they should also keep watch over you, your staff and your congregation.
Church security guards should be able to provide backup support in case there is an accident at your church, especially if there are children present. You should never compromise on their safety, and therefore you should try to find a security guard in Florida that can keep up with all the demands put on them.
Experienced Church Security Guards
Another thing that you must take into consideration when hiring security guards in Florida is that they should be experienced enough to handle any situation that may arise in the congregation. There are several companies that offer various levels of security, like XPressGuards, and supervision to ensure that your congregation is protected and secure, regardless of whether they are inside the church or out.
Therefore, if you are looking for a good company to hire security guards in Florida, then it is important to check whether they have the required skills and experience to meet your expectations. Contact us now to request more information about our church security guard services.