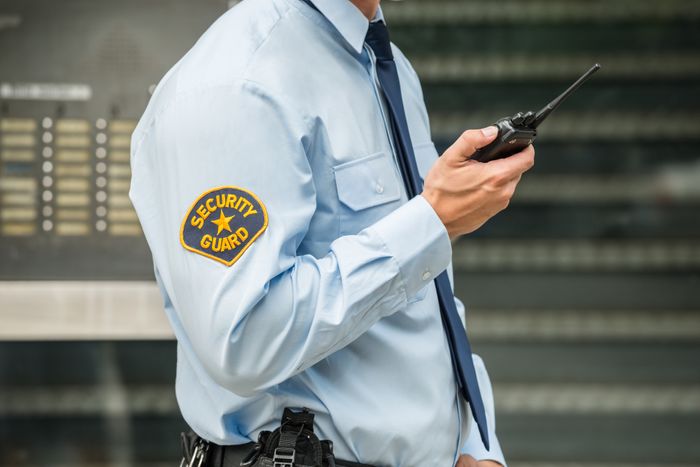 XPressGuards offer a wide variety of security services which include security guards, bodyguards, and patrol. We are a high-quality security firm that is dedicated to customer service and hospitality. Some people may believe that the only ones who benefit from security firms are the persons hiring them but this is not the case. Having a high-quality security presence in your area can also contribute to your community in the following ways.
Security firms that perform at a high level and establish a good reputation with both clients and the community ensure employees go through strict training. They conduct criminal background checks, drug tests and verify armed guarding experience before introducing them into a community so that everyone around will be in a safe environment.
Forming a relationship with law enforcement (police officers) can have a positive outcome. When a problem arises, the security guards may be the person at the scene so they will be able to better assist the police officers. The police officers will be able to get reports and other information they will need so they would be able to do their job more effectively. It makes the officers' job a little easier and they will be able to tackle more cases.
Having security present can reduce the risk of vandalism and other disturbances. Some security firms may also dedicate their time to helping domestic abuse victims and may even teach self-defense classes within the area. Going beyond expectations can contribute to the company's success.
Having trained security around will make your community a safer place and prevent illegal activities from taking place. All of this helps to strengthen the community. If this sounds like something you want out of a security company, then contact us at XPressGuards.