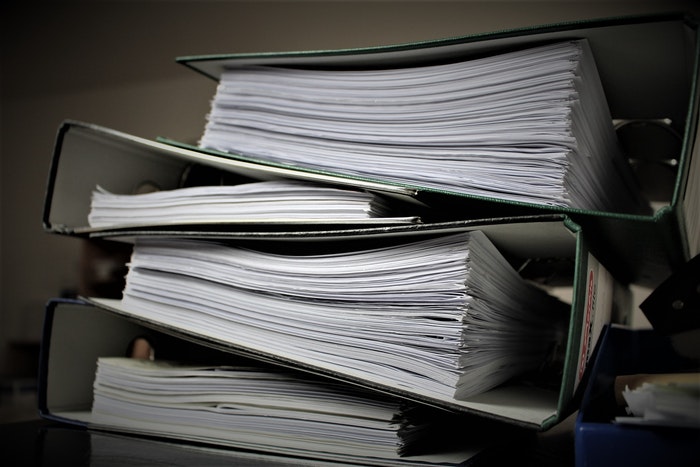 A critical part of any robust security operation is the daily activity report. It is often the vanguard of vital client communication. Most organizations understand the importance of a well written Daily Activity Report and train their employees on how to generate one. This article covers some essential elements of daily activity reports, apart from the basics of the officers' name and date, etc.
Arrival and Departure Times
The report records the time an officer starts and ends a shift. Most firms use some sort of clocking system to ensure the accuracy of the arrival and departure times of their security officers.
Shift Change Notes
With every shift change, there will be vital information that needs to be passed off to the officer assuming duties. This report can also contain notes that were made at the beginning of the shift. Examples include:
New tasks assigned for the shift
Special instructions given by superiors or clients
Exceptions to The Norm
This will be anything that may have occurred outside of normal daily activities. Issues include:
Safety hazards
Security risks or concerns
Unexpected visitors
Unauthorized access to restricted areas
Progress Made On Site
Real-time progress provides valuable information to certify a security guard is always performing his or her duties. This helps to determine if your clients are getting value for their money.
Images and Videos
These are valuable especially if an incident occurred during the shift. Guards are now often equipped with mobile apps that facilitate both photo and video files that are often timestamped.
XPressGuards offers a wide variety of services including armed or unarmed guards, alarm response service, and patrol services. To learn more about our security services, give us a call or contact us online.