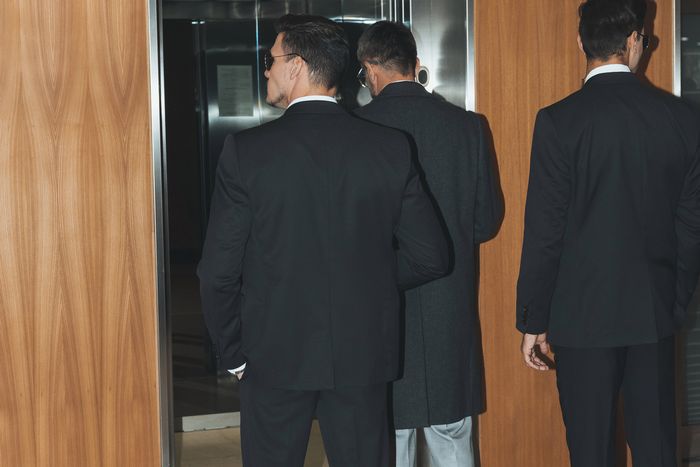 Having security compliance is very important. Knowing the dos and don'ts can prevent us from losing customers, lawsuits, or ruining our company's reputation. Laws and regulations differ in every state. So we do research when taking a contract with each company so they will be protected. Here are some actions we use within our company.
Defensive Gear – We believe our security guards need to be prepared at all times. Our staff always carry their protective gear. In cases of armed security, our guards are always safely equipped. For unarmed security, there are other important tools such as flashlights, pepper spray, batons, radios and anything else allowed within the jurisdiction.
Being Alert of Hazards – At times, our security guards are required to patrol commercial buildings that may have hazardous materials. Briefings take place in situations like these so our guards can properly protect themselves and others against the dangers that may surround them.
Appropriate Clothing – Ensuring our guards are dressed appropriately will help them perform their duties adequately. Their uniforms will not restrict movement because this can put them at a disadvantage during an altercation. Also, footwear is very important. We ensure that they are comfortable and allow a good range of motion. We also ensure our guards wear slip-resistant footwear to prevent injuries.
Staying in Their Lane – Security guards may try to do everything they can to protect others, but some situations require specialized assistance. A bomb threat would require the bomb squad, a terrorist event will require specialized forces, etc. Although our guards don't have those specific expertise, we make sure they understand the proper protocol when dealing with special cases.
XPressGuards goes through rigorous training on procedures, protocols, and laws to follow. These are measures we take to mitigate risks. Contact us at XPressGuards to get professional, well-trained security guards.