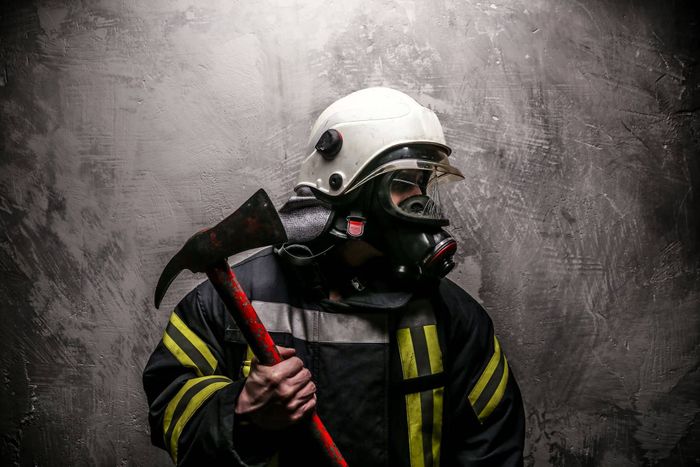 A fire watch is a service performed by fire watch guards which involve patrolling an area and identifying potential fire hazards. Fire watch service is sometimes legally required by the government (for example at construction sites) or is necessary when a building's fire alarm or sprinkler is broken and not functioning properly.
In case when a piece of fire safety equipment is broken, a business/building must hire a fire watch guard to prevent fire outbreaks, property damage, and loss of lives.
A fire watch guard is a trained professional whose job is to ensure that a building and its occupants are safe from fire outbreaks. They patrol the area looking for potential fire hazards. Once they identify them, they report it to the property owner so that the issue is fixed. They also check all fire safety equipment to make sure it's functioning.
Minimize Damage
Fire watch guards keep a log after every shift to document important information about fire hazards. In case of a fire outbreak, a fire watch guard immediately alerts the fire department and acts quickly to minimize the damage and save the occupants.
They are trained to be alert and act quickly to save lives, protect property, and minimize liability.
Fire watch service is essential because it prevents calamities such as loss of lives or extensive property damage that you cannot afford.
If you are experiencing an equipment failure or you run a construction site (filled with fire hazards), you require fire watch services. Once you contact a reputable fire watch company, they design a fire watch solution for you and assign you a fire watch guard to patrol the property and ensure everything is safe.
XpressGuards team is trained in fire watch security and can secure any venue required from construction sites to office buildings and hotels. Contact us today to discuss a custom fire watch solution for you.