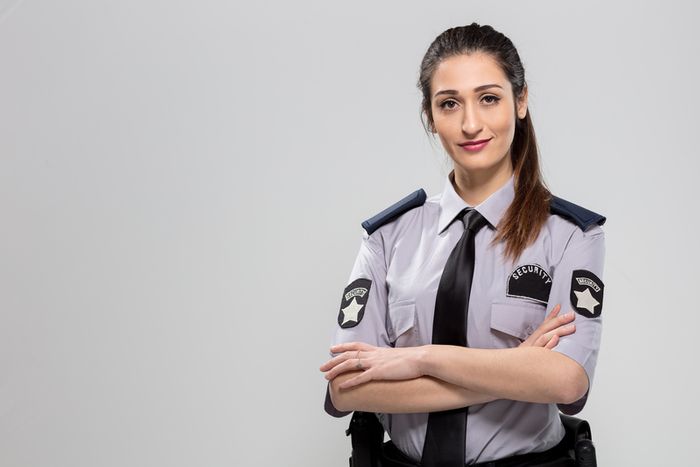 A gated neighborhood with excellent security measures is more valuable. However, there are a number of variables that affect how secure a gated community is. A gated community must have non-intrusive security, as opposed to commercial security. It implies that the gated community's elite facilities, solitude, and lovely residences shouldn't be impacted by the security upgrade. You can anticipate increased community involvement over time thanks to security improvements.
To increase security and safety, the members of the gated community should take the following into account:
Install a Contemporary Security System
Install a cutting-edge monitoring system that can survive external attacks for the benefit of everyone's protection. However, a gated community must go above and beyond simply installing a security surveillance system.
So start the process of installing security alarms, motion detectors, CCTVs, and other appropriate surveillance equipment to increase the gated community's safety. In order to make security management straightforward and easy, gated community administrators can even deploy app-based security solutions. The gated community guards may preserve and evaluate a digital record of every visitor with the use of a specialized surveillance system.
Make Contact with Residents of Gated Communities
Additionally, a gated community needs to have a special response facility for its residents. It makes it simpler to alert the security staff to occurrences and dubious conduct. Even the local crime rate will decline as a result of this security measure. Additionally, it would be great for inhabitants of a gated community to retain the patrol guards' phone numbers on hand for emergencies. To ensure prompt reaction, security professionals can set up a common telephone line for all households.
Utilize High Tech Locks
If you were renting an apartment, you would get better locks to replace the old ones. However, if you reside in a gated community, you must purchase premium locks that are a component of a locking system. In a gated community, it is a reliable method of thwarting burglary and vandalism. Additionally, changing the locks in your gated community every two to three years would be more prudent. Your gated community would be protected against lock pickers by this safety approach.
Perform Perimeter Inspections
Additionally, your neighborhood should give the security guards instructions to do routine perimeter checks. These routine perimeter inspections are essential to assessing potential security concerns in gated communities. Security teams can identify weaknesses during perimeter inspections and make the necessary physical modifications to block unauthorized entry.
For example, your security crew can replace damaged items, raise the fence, and add brilliant lights in various dark areas. Your gated community should ideally investigate the local area's crime statistics and then take preventative action to avoid crimes from happening.
A primary objective for your gated community should be to choose a team of security officers who work well together and communicate. This will guarantee constant protection. The environment of your gated community is more secure thanks to the real-time security provided by security officers, who also conduct daily security precautions.
Nothing would evade your security team, whether it be keycards or passcodes. A skilled and knowledgeable security guard crew can evaluate a situation and would contact the local police immediately. Contrary to monitoring systems and analytical technology, security guards also assess the security risks within the gated community.
Security personnel patrol the area constantly, keeping a careful check on both inside and outside activity. Additionally, security officers can react quickly to any disruption. Additionally, security officers are more adept in interacting with the local police.
Gated Community Security Guards From Xpressguards
People who prefer to live in a private, secure, and private setting might consider gated communities. A gated community can concentrate its security efforts to better control the environment and monitor visitors.
Of course, no gated community can benefit from a universal or flawless security strategy. High-profile inhabitants should adopt cutting-edge digital security methods and hire a team of security guards if they want to fully appreciate the solitude and exclusivity of a gated community.
The gated community will be protected from opportunistic robbers and burglars by the simple presence of a well-organized security crew. Hired security officers can assist gated communities in choosing reliable, affordable security solutions in addition to assessing dangers. Contact us now.