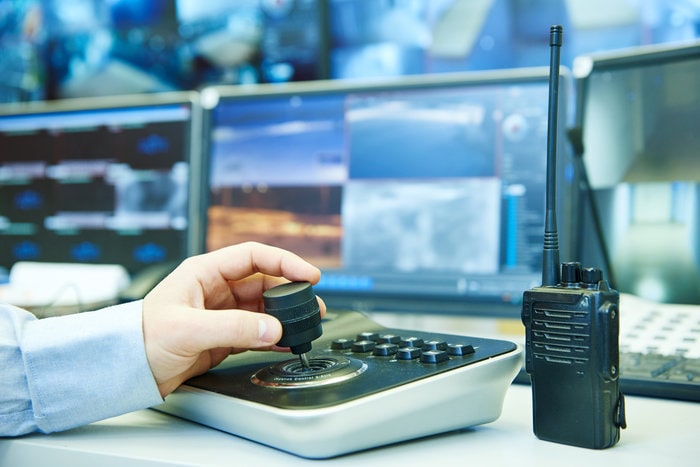 The security guard industry is just one of the many industries being enhanced by technological innovation. As technology continues to evolve at a rapid rate, it's changing the expectations of the workforce as well as customers. Both groups benefit from the advantages of the ever-changing technology that is available.
The use of mobile devices, cloud software, drones, cameras, integrated biometric access control systems, and now even robot-guards are some of the technologies now available. Supervisors benefit from having tasks such as scheduling, clocking in and out of shifts, and finding replacements for staff who fail to show up with the use of mobile devices. This real-time execution of tasks is vital to supervisors who need to manage the day to day objectives efficiently.
New Technology Makes The Job Easier
The security guards themselves also benefit, since these new technologies (such as mobile phones) also make their jobs easier. Without some of these modern technologies, security guard companies risk losing their existing staff to those that are making use of the technology available. They may also find it more difficult to recruit staff.
Customer expectations are also evolving and again it is being driven by new technology. Customers are now more sophisticated and are therefore demanding more from their security guard company provider. They want real-time solutions to their security needs. Perks include:
The ability to see the status of their sites at any time of day
Knowing that a security guard is onsite and working at the required time
Finding out about key issues in real-time
Contact XPressGuards Now
At XPressGuards, we will happily go over your specific requirements to find the right mix of technology and skilled personnel for your needs. Message or call us today.