Get the fire watch services you need in Florida. We're open 24/7. Call now to get started!
Get a Fire Watch Quote Now!

866-407-4342
Open 24/7

Fire Watch Guards in Florida
Florida Fire Watch Guard Service
A Florida fire watch guard service is a vital safety tool for those who own a home or business and who are aware of the dangers associated with fires. When a fire is on the verge of spreading, a fire Watch Guard service provides you with an alert so that you can be sure your home and business are well protected. These services are also an essential way to ensure that you will not be liable for any damage caused to another property.
In Florida, this type of service is typically offered by local fire departments or fire watch companies. If you wish to purchase one of these types of alarms or services, you should contact us or your local fire department to inquire about fire watch services.
In addition to having a fire watch guard service, you should also consider having an emergency phone line in case a fire breaks out in your home or business. You should ask about the emergency response plan of your local fire department so that you are aware of what you will have to do if you ever need to call an ambulance or have someone else help you deal with a fire that has already started.
Prevent Fires From Starting
There are many factors that can make it difficult to prevent a fire from starting. For example, a flammable liquid such as petroleum jelly can be put on any surface that is flammable so that it is easier to ignite.
In Florida, the most common way that people start a fire is by placing wax candles on flammable surfaces and then leaving them unattended. However, there are other ways that a fire can start and it is important that you know how to deal with these situations when they do occur.
Having a Fire Watch Guard Service will allow you to know if you need to act quickly and take steps to keep your home and business safe. The fire watch guards will provide you with an alert that will tell you whether your home or business is at risk or if you should take necessary steps to help you get your home or business prepared for the possibility of a fire.
Deal With Unexpected Fires
Having a fire watch guard service also helps you deal with the unexpected when it comes to a fire. If you think that a fire is coming, the alerts will help you act quickly to get your home or business prepared for the possible occurrence of a fire. They will give you the opportunity to deactivate the system before the situation becomes too much of a threat.
Whether you live in Florida, California, Texas or anywhere else in the country, it is important to know that a fire watch guard team is available to protect your home or business. When used properly, this service can help you save your home or business and put you in control of the potential dangers of a fire.
Fire Watch Security System 
A fire watch system works as part of a fire alarm in a building. It will monitor the potential threat of a fire so that you can have it deactivated before it happens. The system also works to help alert you to the potential danger and allow you to take appropriate actions to ensure your safety and the safety of others.
With a fire watch guard team, there are many options that you can use to help stop a fire from happening. Some of the features that are available include an audible signal so that you can immediately deactivate it, a system that provides multiple alarms for different areas of your building and a team that are available 24 hours a day so that you have a constant reminder of the presence of the system in your home or business.
Get Fire Watch Alerts
One of the best features of a fire watch guard service is the ability to send an email alert so that you will be notified immediately if a fire is going to begin. The alert will notify you by text message so that you can act on it before the situation escalates.
A fire watch guard service can also help you with monitoring the status of the system in your building. This means that you will always know what is happening in the building so that you know if there are any problems with your home or business. Contact us today to get started and feel free to request more information.
Florida Fire Watch &
Security Services 24/7
XpressGuards are always on guard for your family, business or event in Florida. Call or message us now for more information.
Happy Clients

Clients We've Worked With
Nationwide

#1 Fire Watch Guards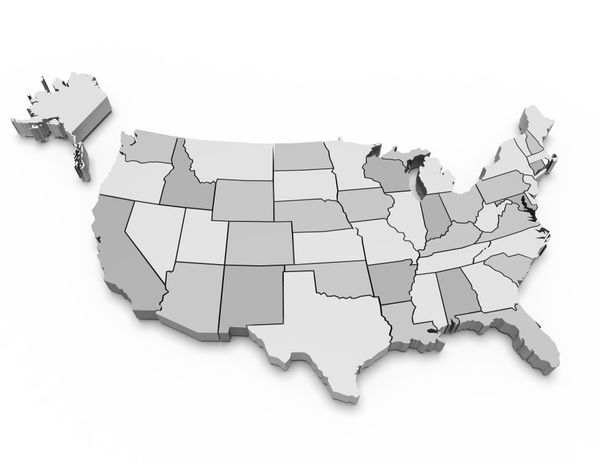 XPresssGuards is the largest full service fire watch security guard company in Florida. Our fire watch guards are available 24/7. Call or message XPressGuards now to get started!
Testimonials

What Our Clients Say About Us

James Bell
Operations Manager
"I've been working with XPressGuards for a little over a year now and they're very professional. Easy security company to work with and the security guards are always very alert. I highly recommend their services, and their private security top notch."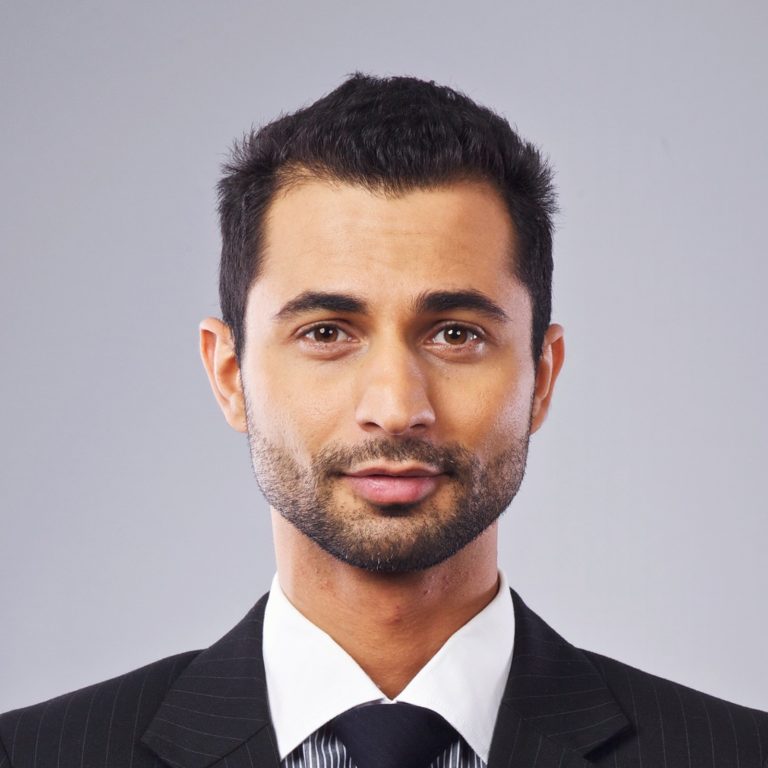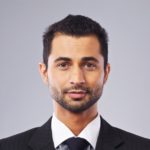 Patrick Hadid
Construction Site Manager
"Our construction site needs year round security. It's a very big construction project in Midtown New York, and XPressGuards offers the best full service security service we found within our budget. I can vouch for XPressGuards. We hope to continue a long relationship with this security firm."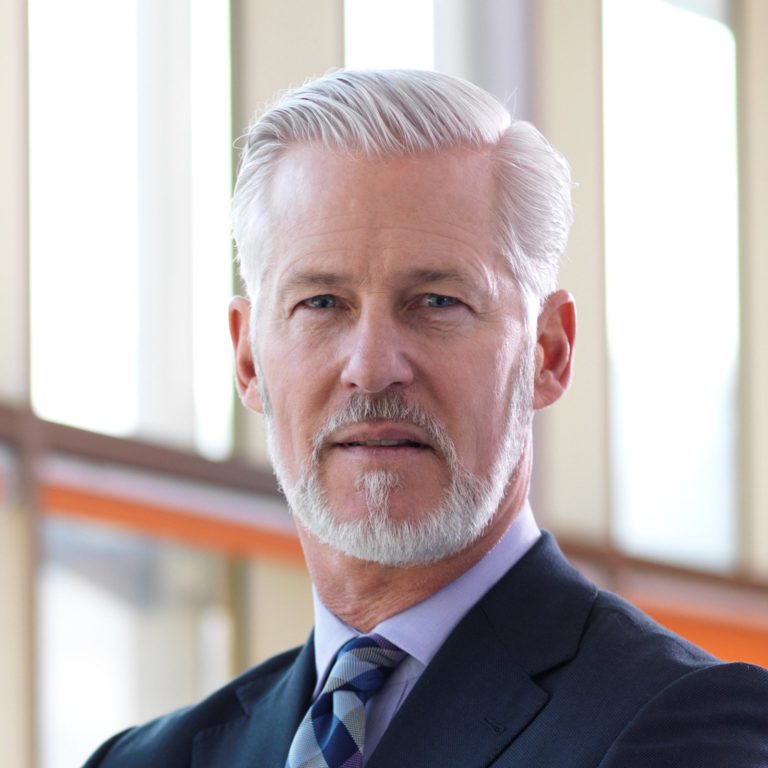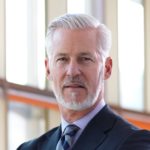 Steven Firestone
Hotel Manager
"Working with XPressGuards has helped our Hotel in so many ways. XPressGuards is reasonably priced and highly respected in Los Angeles. The first thing that caught our attention was the way everyone was so knowledgeable and very professional. First class security company."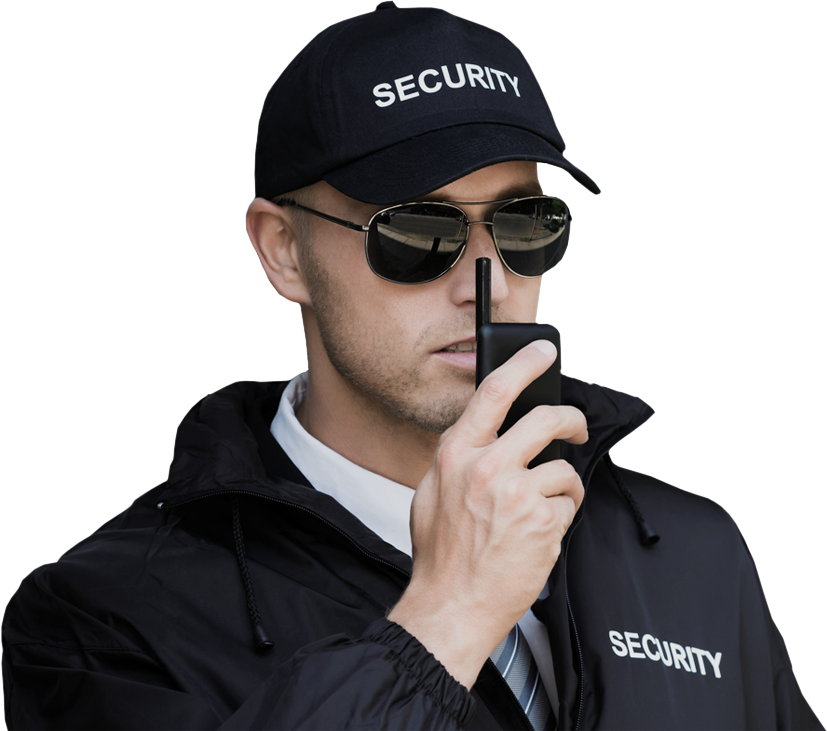 Service Request

Contact Us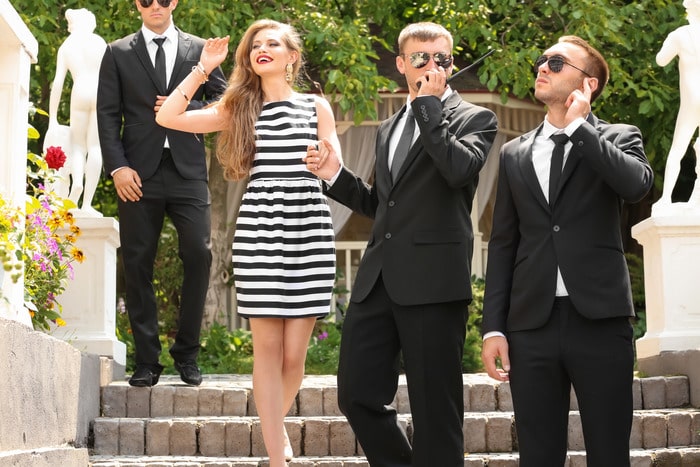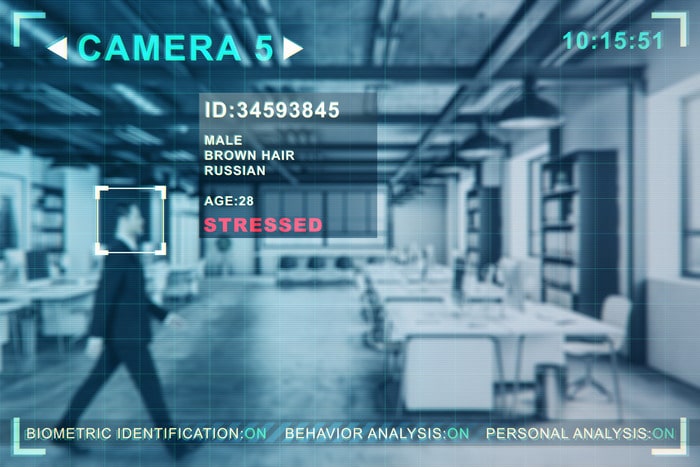 Available Nationwide

Service Locations