Get the fire watch services you need in Los Angeles. We're open 24/7. Call now to get started!
Get a Fire Watch Quote Now!

866-407-4342
Open 24/7

Los Angeles Fire Watch Guards
Fire Watch Guards Los Angeles
Protecting your business, your employees, and your inventory is essential to prevent any losses that may affect your company. The purpose of fire watch security is precisely that, to protect your assets and your employees and ensure their safety.
There are situations in which fire watch security is legally necessary, such as on construction sites or if fire safety equipment is not working properly. At XpressGuards, we apply all our knowledge and skill to protect your company and your employees from fire outbreaks.
Professionally Trained Fire Watch Guards in Los Angeles
A fire watch security guard in Los Angeles is a trained professional responsible for reducing fire risks and conducting fire watch services. They are usually hired by companies that are experiencing fire alarm system failure or fire sprinklers malfunction to identify potential risks and protect both the employees and the property.
The role of a fire watch guard is essential because a single incident caused by neglect could lead to injury and property damage. While property can be restored, lost lives can't. A fire watch guard's job is to patrol and monitor your premises and prevent accidents.
What Does a Fire Watch Guard Do in Los Angeles?
A fire watch guard specializes in identifying fire risks and preventing them. They patrol the premises, identify potential risks, and report them. In case of a fire outbreak, fire watch guards lead the occupants to safety. They do so by performing a series of duties which include:
Patrolling the premises
Watching out for any safety concerns and reporting them
Checking fire safety equipment
Making sure that all exits remain clear at all times
Keeping a record after every patrol
Evacuating the premises in case of a fire
Why You Should Hire a Fire Watch Guard in Los Angeles?
Fire watch guards are necessary when you fear your company is at risk of fire. Hiring a licensed fire watch guard ensures the safety of your employees as well as your property since they are trained to prevent fire outbreaks and minimize the damage.
The services of fire watch guards are also needed in construction sites which are known to be dangerous, or on sites with flammable materials, toxic waste, and chemicals that could lead to an accident.
Hiring a fire watch guard is also recommended for hotels, restaurants, schools, offices, malls, etc. These fire watch professionals assist in maintaining fire safety systems, identify fire risks, ensure that hallways and exits are clear in case of an emergency, and continuously monitor the premises.
What Are the Benefits of Hiring a Fire Watch Guard in Los Angeles?
One of the greatest benefits of hiring fire watch guards is protecting your employees or guests, and protecting your property. A fire watch guard is trained to detect risks and malfunctions that could lead to disastrous accidents, and thus prevent them from happening. They provide peace of mind knowing that a professional is overlooking your premises and will take the necessary steps to prevent any damage.
Benefits of hiring fire watch guards include:
Trained and licensed fire watch guards that stay alert and vigilant at all times
Fast response time in case of an emergency: in case of a fire, fire watch guards immediately activate the fire alarm and inform the fire department
Evacuation: in case of a fire outbreak, fire watch guards notify all occupants of the event and instruct them to move towards the nearest exist
Reduced liability for any damages: having fire watch guards in place reduces your liability for any damages that may result from a fire
Why You Should Hire XpressGuards for Your Fire Watch Guard Needs in Los Angeles?
Fire watch guards in Los Angeles save lives, protect your assets, and reduce liability for the company. However, this only applies if they are properly trained and skilled.
At XpressGuards, we have one of the best fire watch teams available in the country, which is why we are one of the top-rated security companies nationwide. We are fully equipped to identify any fire risks and manage any dangerous situation while minimizing damages. We operate 24/7 to ensure the safety of all our clients and their employees.
Protecting your assets is easier than ever. Call  or message us today to talk about how we can help you increase safety.
Los Angeles Fire Watch &
Security Services 24/7
XpressGuards are always on guard for your family, business or event in Los Angeles. Call or message us now for more information.
Happy Clients

Clients We've Worked With
Nationwide

#1 Fire Watch Guards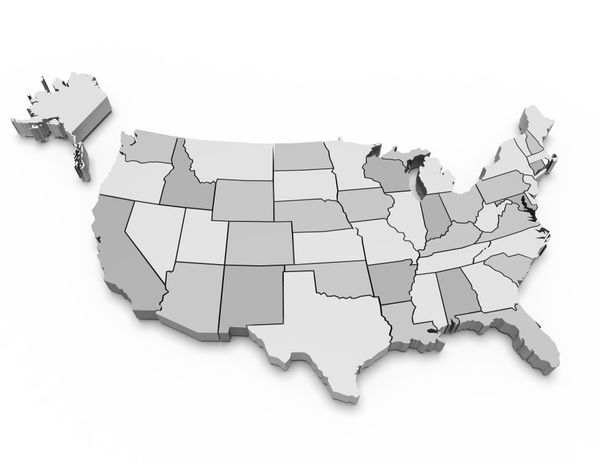 XPresssGuards is the largest full service fire watch security guard company in Los Angeles. Our fire watch guards are available 24/7. Call or message XPressGuards now to get started!
Testimonials

What Our Clients Say About Us

James Bell
Operations Manager
"I've been working with XPressGuards for a little over a year now and they're very professional. Easy security company to work with and the security guards are always very alert. I highly recommend their services, and their private security top notch."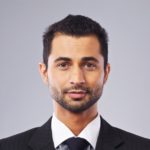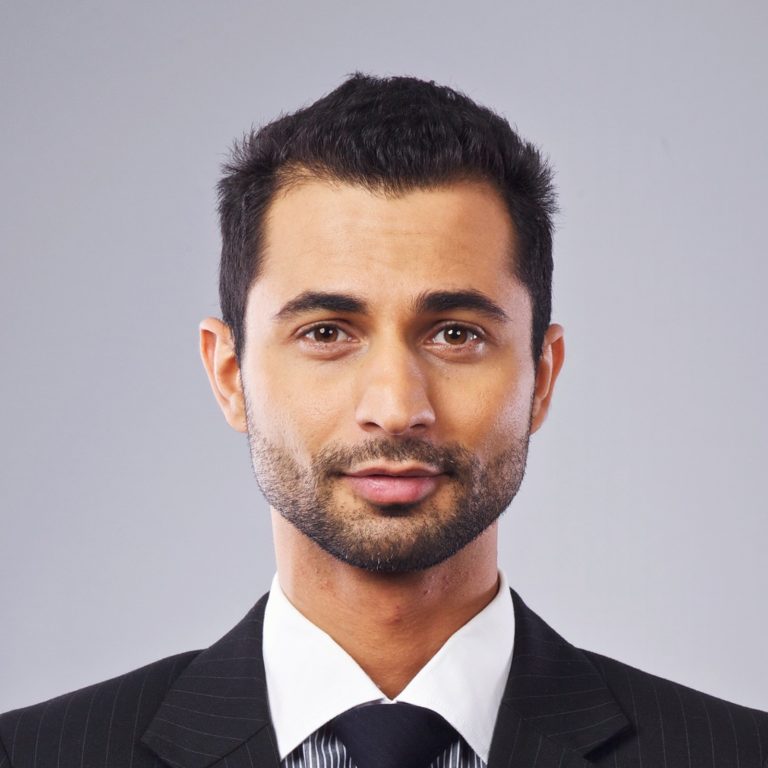 Patrick Hadid
Construction Site Manager
"Our construction site needs year round security. It's a very big construction project in Midtown New York, and XPressGuards offers the best full service security service we found within our budget. I can vouch for XPressGuards. We hope to continue a long relationship with this security firm."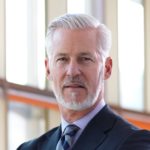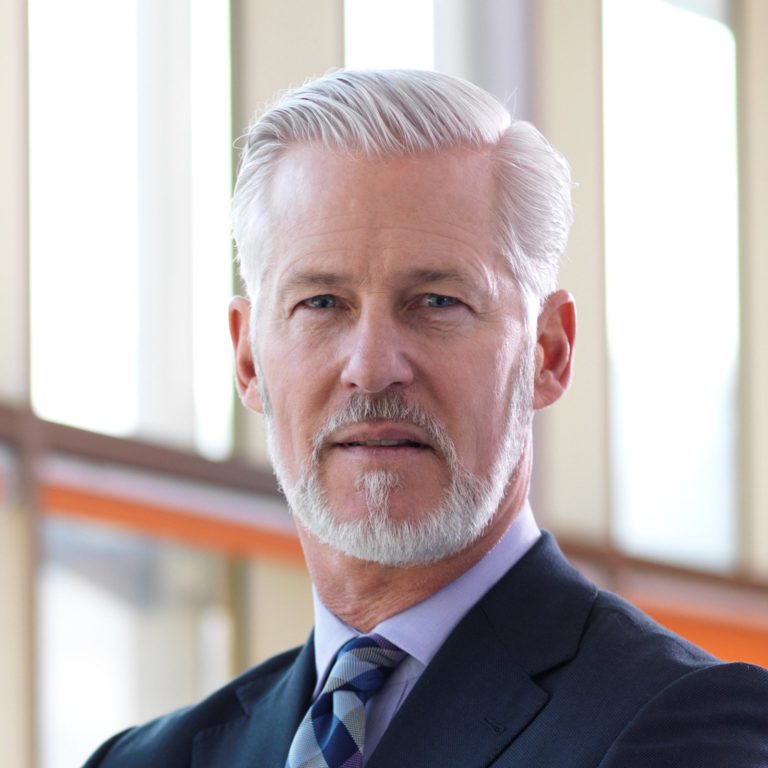 Steven Firestone
Hotel Manager
"Working with XPressGuards has helped our Hotel in so many ways. XPressGuards is reasonably priced and highly respected in Los Angeles. The first thing that caught our attention was the way everyone was so knowledgeable and very professional. First class security company."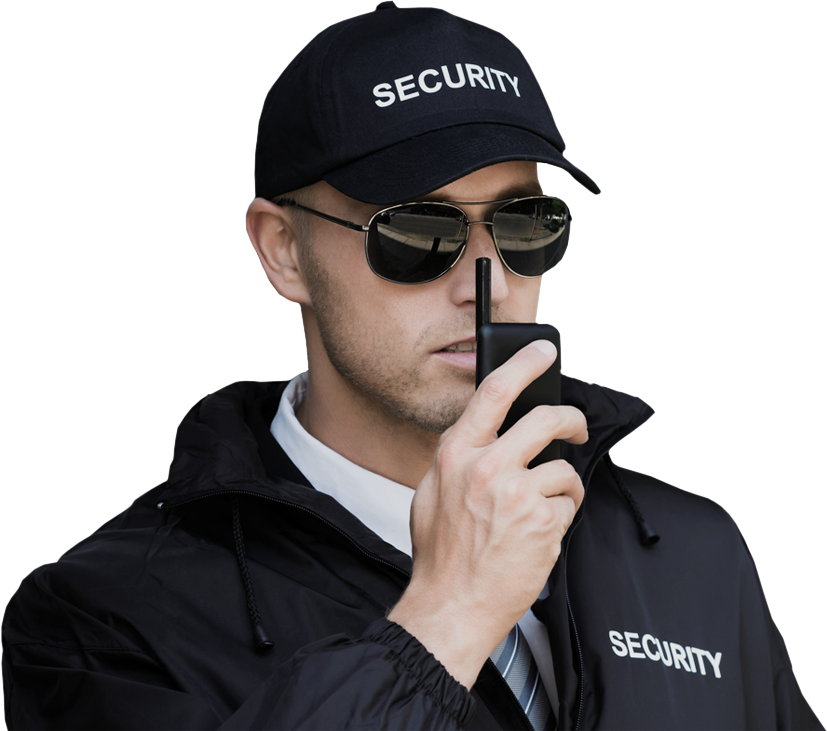 Service Request

Contact Us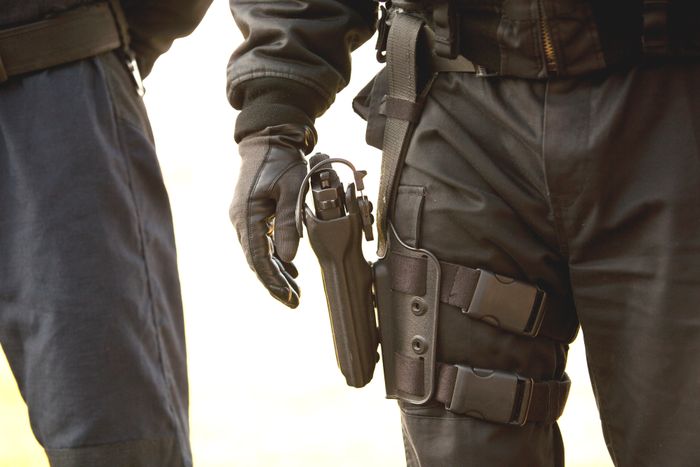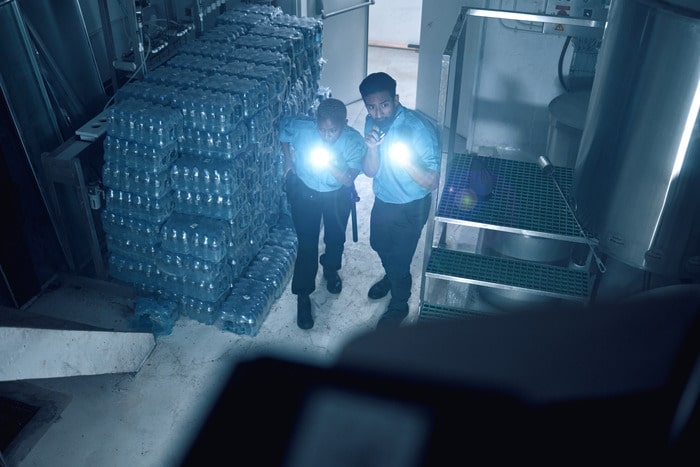 Available Nationwide

Service Locations