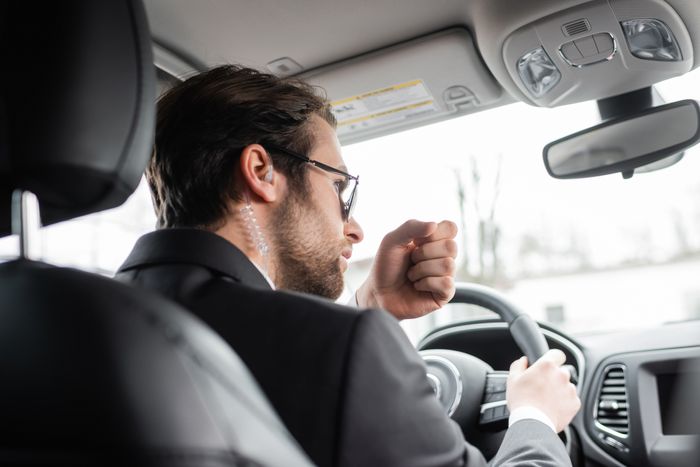 Finding a Private Investigator –
You may be considering hiring a private investigator if you need to locate someone, monitor their actions, or obtain additional information (PI). With so many options available, finding the ideal private investigator can be difficult. Before speaking with someone, be sure you've done your homework and are prepared to ask the correct questions. You want someone with whom you feel at ease and who can provide you with the knowledge you require.
Make a decision about what you want the PI to do
Private investigators are capable of tracking down a wide range of persons and information, but their abilities differ. Some people are adept at following leads or gathering information, while others can locate someone or something. Before you begin looking for a PI, you should have a clear idea of the type of work you want them to undertake so that you can discover someone with the appropriate abilities and equipment.
Background checks, child support or custody tracing, electronic and video surveillance, and individual tracking are all services that private investigators can do. You can employ a private investigator to assist you with legal matters, such as acquiring more information for use in a trial or providing you with information that could lead to legal action.
Look for a person
Start looking for names once you've determined what you're looking for. Begin with referrals from folks who have already utilized a private investigator. If you don't know anyone who has used a private investigator before, start by looking through a phone book or using an internet search engine or service like PI Now to find investigators in your region.
Once you have a list of names, check to see whether they have websites, which will allow you to learn more than just a phone number. Most websites will list the company's capabilities and services, which should help you limit down your choice of candidates.
PIs that are adept at finding information will spend a lot of time in an office, tracking down people via the internet and phone. This is a useful service, but not so much if you need a private investigator to follow someone for surveillance. Don't forget to think about where you're going. Hiring a PI in New York to search down someone you believe is in California will be less effective than calling one who is already in California.
References should be checked
When you've found a PI, be careful to check his references. These are persons you can rely on to attest to the investigator's abilities and talents. Follow up and double-check your references after you obtain them. Hiring an investigator is a big decision, so make sure you're comfortable with the individual you're speaking with.
The duty agent of your local FBI office, a clerk from your county's police department, the sheriff's department watch commander, detectives from the District Attorney's office, and criminal defense lawyers are all good sources to talk to.
Inquire about having a license
PIs must be licensed by the state in most cases. Because each state has its own set of laws and criteria for obtaining a license, the standards will change. If your state needs a license, the PIs you are considering should have one.
It should not be difficult to locate information on your license through your state's licensing board. Additionally, the PI should be able to provide you with the licence number when you contact. This licensing agency should also be able to tell you if the investigator has been the subject of any complaints.
Private investigators are not required to be licensed in Alabama, Alaska, Idaho, Mississippi, or South Dakota. Your PI may not have a state license because it is voluntary in Colorado. Contact us for more information now.