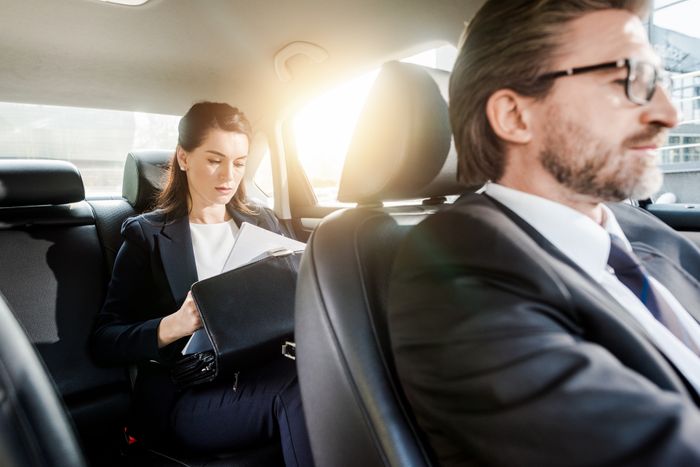 The Modern Approach to Dignitary Protection
Dignitaries are people who are regarded as important due to their position, high rank, or office. These established individuals are usually from another country and are well-respected by both residents of their home country and residents of the country they are visiting. This is due to the fact that a foreign dignitary is not only a VIP (Very Important Person), but they are often heads of state, ambassadors, or even royalty. However, in addition to adoring fans, these executives typically have many enemies, making them a popular target among criminals and necessitating the use of a type of executive protection or security known as dignitary protection.
What Exactly is Dignitary Protection?
Dignitary protection jobs primarily involve highly skilled officers' preventive efforts that allow protected dignitaries to do their work safely and securely while moving freely and maintaining close contact with the general public. In contrast to other VIP close protection occupations, dignitary protection is typically assigned on a temporary basis. This is due to the fact that security detail is only required to protect the dignitary while interacting with foreign protective security officers who accompany these established individuals.
The team that makes up an executive dignitary protection operation unit receives extensive training in order to provide the best security for some of the world's most powerful people. Federal reserve law enforcement officers, criminal investigators, special agents, emergency response team officers, a legislative, lateral, or regular police officer, and other law enforcement officers with appropriate protective training may be part of the team.
Who Is In Charge of Dignitary Protection?
Dignitary protection services are provided by established government organizations in various countries to ensure the safety and security of dignitaries. For example, in the United States, the DSS (Diplomatic Security Service) is in charge of providing appropriate protection to foreign dignitaries visiting the country.
Foreign prime ministers, members of the British royal family, former heads of state, high-ranking United Nations officials, and His Holiness the Dalai Lama of Tibet have all received security from the DSS. Executive protection is also provided by organizations such as the United States Secret Service. They are in charge of designing dignitary protection and the protected person's close protection.
The security service collaborates with a local law enforcement agency, such as the police, allowing them to be in charge of the entire area's security operations. Simultaneously, they provide the appropriate protective protocols and explain operations to the dignitary while protecting them up close.
What Is Included in Dignitary Protection Services?
These protective services can provide clients with everything they require, even if it means sacrificing themselves when the client's life is in danger. They receive intensive training that improves their ability to deal with potentially dangerous situations. Executive security agents' qualifications and abilities are the result of years of intensive highly-skilled training, which allows them to learn skills that are beyond the scope of an average armed security guard.
The services provided by these officers go far beyond what is provided by standard agents. That is why government organizations provide them, ensuring the safety of a VIP by offering services such as:
Transport that is safe
Discreet surveillance through the use of cutting-edge video surveillance systems
Physical defense
Perform a risk assessment
Defeating any threat
Medical assistance in an emergency
Aside from the standard services, this type of protection necessitates officers undergoing training to educate executives about attacks such as phishing, creating a strong case for protection even if VIPs resist. Other security situations do not necessitate dignitary protection training. However, if you're looking for the best personal security, this is your best bet. Contact us to get started.