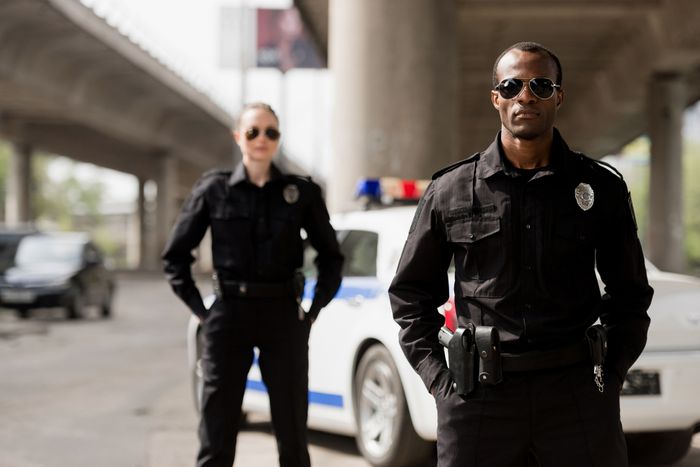 Security Patrol Services
With XpressGuards, you can create a safe and pleasant environment for your employees and customers. With law enforcement coverage becoming increasingly thin, our communities have become aware of and concerned about the situation. XpressGuards is increasingly being asked to fill some of the voids left by the shrinking ranks of law enforcement.
Patrol officers, as authorized agents of your property, will enforce trespass laws and provide a presence during patrols, which will help reduce criminal activities such as vandalism and theft. Our patrol service can be used to enforce general laws, your property rules and regulations, and to respond to disturbance and duress calls on nearly any type of property.
Do you require a patrol unit to service your property on a regular basis? Our dedicated patrol service provides the same level of service as our regular patrol service, with the exception that a patrol vehicle is assigned solely to your property. Here are a few of the many features XpressGuards has to offer. For a personalized quote with a menu of options tailored specifically to your needs, please complete our short quote form submission to receive a great quote today.
Trespassing Security 
Our officers will enforce trespass laws by warning, advising, and escorting trespassers off your property. Our database will be updated with proper documentation of the person's identification and digital photos. If the person returns to your property, they will be arrested.
Security and Maintenance
Vandalism, graffiti, malfunctioning lights, inoperable doors, gates, locks, water leaks, and other security issues are documented with digital photos.
Parking Security Services
If you have parking concerns about unauthorized vehicles parking in your spaces or blocking access to your property, we may cite and tow unauthorized vehicles from your property at the vehicle owner's expense. Officers will also authorize tows and provide detailed violation reports with digital photos.
Observations & Security
For reporting and documenting information on events and incidents, trespass warnings, parking violations, and crime-related intelligence, we use a proprietary database technology. It is standard practice to deliver next-day automatic reports to clients via email or fax as a PDF file. Contact us now for more information.