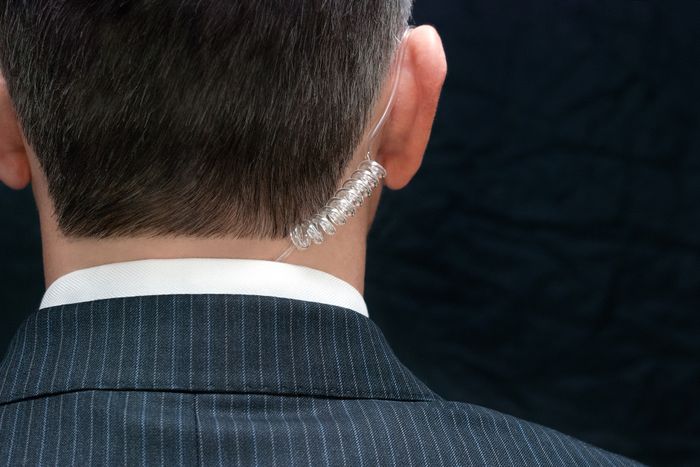 How can your company be completely protected without going bankrupt? Check out the top five layers that are suggested to protect both internal and external theft and fire damage. You can create solutions that are tailored to your particular business needs using systems that cooperate or operate separately.
Smoke Alarms
The majority of states demand that commercial business locations have fully operational fire alarms and fire inspections (including fire extinguishers). Some call for monitored fire alarms, which, when activated by smoke, heat, or carbon monoxide, send signals to a designated monitoring center. Modern fire alarm systems use cellular connectivity to reduce the amount of wiring needed.
Working with life safety specialists can reduce tension and free up your time if you are busy running your business and even just a little bit intimidated by studying your state's code. For the past 69 years, a significant portion of what we have done to safeguard you has included fire safety. Working with us means receiving assistance in reducing property damage and loss of life.
Alarms For Intrusion
Business security systems go beyond fire protection but yet fall under life safety (a.k.a. intrusion alarms). Although the devices are different, the procedure for raising the alarm and notifying a central station to request assistance is quite similar to that of fire alarms.
Door Contacts: When separated when the alarm system is turned on, these contacts use magnets (one on the door and one on the door frame) to sound the alarm.
Motion Detectors: Heatseekers that detect motion after the system is armed on the grounds that there shouldn't be any during the times when the alarm is set off.
Glassbreak Sensors: This alarm, which detects a certain sound frequency and the vibration of broken glass, is set off when a piece of glass is broken.
Panic Buttons: Install them under desks or use the portable versions; all it takes is a single press to call the police.
Your burglar alarm system can be remotely armed and disarmed, like most modern technology. It can be integrated with our round-the-clock alarm monitoring service to ensure that no time is lost in the event of an emergency. Not least of all, they can be used and designed to suit your needs.
It's not necessary to have an all-or-nothing approach to protection. There is a "remain" mode, which protects only the exterior of your site (ideal for firms that don't get visitors), similar to household burglar alarms. Make a corporate security system work for you, not the other way around, by getting in touch with us for even more possibilities!
Access Management
Without an access control system, figuring out how to grant the right access to the right individuals at the right times may become very expensive very quickly. You can grant specific access to each visitor to your property by using this technology. People carry key cards that you can remotely program and immediately modify (this feature is very useful when an untrustworthy former employee hasn't turned in their key card; you can just disable it).
Consider locations where confidential HR records are kept, emergency building repairs, carpet cleaners, regular vendors, personnel who enter and exit the facility after hours, and a variety of other situations. The fact that electronic locks are more difficult to break into than conventional key locks is another benefit of access control.
CCTV Footage
Although HD cameras may no longer sound revolutionary, they have gone a long way. Thankfully, the days of employing someone to watch your CCTV cameras around-the-clock or of VHS cassettes that required users to wind them back to get what they were looking for are long gone.
For more than 15 years, we have been observing IP video remotely. With the development of intelligent video monitoring (IVM), which reduces false alarms, video resolution has significantly improved. Verifying an intrusion with human eyes increases the likelihood that the police will act on your alarm should one actually take place. Find out more here.
Additional benefits of video monitoring at your place of business include:
Crime Prevention
Help identify the offenders
Makes the workplace safer and the insurance rates are lower
Pre-Employment Background Checks
Employer theft, the number one predator, is a threat to businesses that don't conduct background checks or use drug testing. Pre-employment screening and drug testing can help you reduce your risk (DOT and non-DOT).
Our customers adore the ease with which they can submit requests and manage their accounts on our online background check platform. We work as an extension of your team, thoroughly examining and authenticating the personal information of prospective workers and volunteers while abiding by all applicable federal, state, FCRA, and EEOC regulations. For further details, please visit our website or give us a call so we can go through your options!
We hope the various company security measures make you feel more at ease. If you have any questions regarding the numerous ways to secure your company, don't hesitate to give us a call or send us an email.