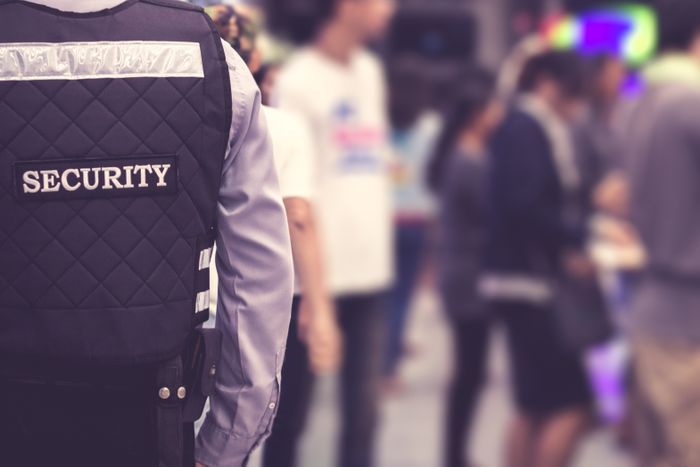 Over 400 beaches, including some of the most stunning in the country, can be found in California, and during the summer months, both residents and tourists go to these beaches to cool down on the sweltering days of the year. There are, however, a lot of beaches that are strictly intended for private usage. Private beaches is the name given to them. There are also a lot of exclusive resorts and eateries lining up on these beaches, and for various reasons, they ought to always think about hiring a security guard.
Here Are Some Reasons Why Beach Security Is Necessary This Summer
In California, if you possess a private beach, you are totally liable and accountable for anything that occurs there, whether or not you are there. At private beaches, there are more trespassing incidents and security problems. In order to avoid paying parking fees during prime times, many beachgoers head to private beaches in advance. They can go to private beaches to celebrate since most beaches do not allow alcohol.
The owners of the land shall be held accountable for any unlawful and wrongdoing acts that take place there. Do not allow trespassers to enter your private beach area; private beaches are a hotspot of fun.
To safeguard your private beach, resort, or restaurant along the best coastline in America, you should hire private security guards. They serve as the first line of defense against any unauthorized intrusions and crimes that take place on the property. An effective security guard is well-trained, outfitted, and knowledgeable enough to handle security situations. They are skilled at responding, stopping suspects, questioning witnesses, securing victims, and inspecting the scene for safety hazards.
How Private Security Guards Prevent Trespassers and Violators to Protect Beaches
Trespassers frequently target private beaches to avoid paying parking fees or engage in immoral behavior. They draw criminals since they are less frequented and busy. Therefore, simply hanging a "NO ACCESS" sign won't be enough to deter trespassers. Instead, you ought to set up security there. Potential thieves and trespassers will be discouraged by the security guard's presence as well.
Restricting Access
Additionally, tourists are under the direction of a private beach security guard. You can prevent unlawful access to your private beach by placing them at strategic entry points. No one will be admitted without being properly checked. They also force individuals to abide by the beach's rules.
Consulting and Reporting
They also let you know about any violations that have been warned about, property damage, burglaries, the presence of a suspicious individual, unexpected happenings, and patrol operations and security problems they have noticed. Obtaining such information is crucial, particularly if you are absent most of the time. Additionally, they offer security consultations to enhance the protection of your private beach or resort.
Practical in Saving Lives
If there aren't any lifeguards on duty at the time, private security guards can save drowning victims. When there is a security or medical emergency, they call the police or fire department. They may even offer reliable reports of serious incidents that give a thorough explanation of such occurrences.
Observing the Surrounding Area
Your private beach is regularly watched by security personnel. They employ security cameras, patrol the building, and conduct security checks at all departure and entry points. In this manner, they deter the possible threat.
You must now be aware of the urgent necessity for an effective security guard at your exclusive beach, resort, or eatery. The crimes are unpredictable and have increased over time at devastating rates. While you shouldn't let this anxiety interfere with your solitude or beach-time, you still need to take the necessary precautions to ensure your protection. Your private beach will have a security guard to provide you complete peace of mind. Message us now.