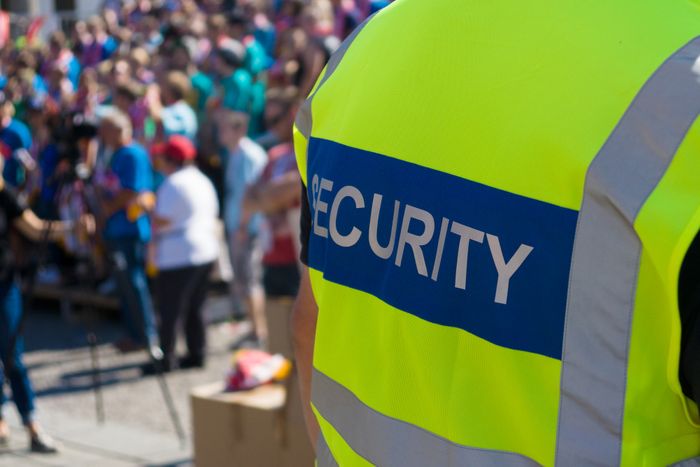 During music festivals and events, concert security guards are very important. When contemplating the hiring of an employee, there are several different factors to consider. The first thing to consider is the number of individuals involved and whether it is significant enough for an appropriate measure of protection. The second thing to remember is the number of individuals that will come to the location of the concert and what the potential is.
Secure Your Concert
There are several ways for a secure concert or event to be guaranteed. The first thing to remember is to make sure that all the appropriate measures for everyone's protection and safety have been taken. It is very important for concert security guards and there are several different variables involved in recruiting them.
You can read about the best ways to recruit a concert security guard online, and you can select from many different companies. You should look at all of the companies' websites and see what they sell and what they are capable of. The specifics will show you how you can also learn about the best ways to employ an individual concert security guard to decide which company is right for you.
Maintain Order and Protection
As a concert security guard, there are some things that you can expect and you can read more about these tips on the web. As a concert security officer, one of the things you should always consider is to do your best to maintain order and protection. You never know what kind of confusion and panic could happen at a gig, and in the middle of it, you never want to be caught.
If there is a situation, you would want to make sure that everybody has a safe way to leave the concert and that you can calm the crowd down. You just want to make sure that none of the party has been harmed. It is a festival, after all, and you want to make sure it's a festival that people recall. So, by checking out the internet, you will learn more about how to become a concert security guard. Contact us for more information.