Get the security services you need in Los Angeles. We're open 24/7. Call now to get started!
Call Now To Get Started

866-407-4342
Open 24/7

Concert Security Guards in Los Angeles
Concert Security Guards Los Angeles
Whether it is a concert of Beyonce or Kayne West or even The Weeknd, there is always one constant factor: security. One time wearing moody black outfits, the next time in cozy green polos. But no matter how they appear, they are always an essential part of your night out.
What Does a Concert Security Guard Do in Los Angeles?
Concert security guards in Los Angeles are present at a concert to ensure general safety for all visitors of the concert. For example, by checking identity, checking the admission ticket, searching bags, and searching for items like drugs or weapons.
Larger concerts, such as The Original Misfits at the Banc of California Stadium, or Tool at Staples Center in 2019, often use a central post manned by concert security guards. The emergency services are being called from this central post if something should happen. This is often done via the cameras that can be operated from there and a radio. In this way, the emergency service has full control over the situation and can intervene when necessary.
Event security guards are often present at the stage and at certain points where crowded situations are expected. Just think of a staircase that many visitors must climb. It is then a task of the security guard to ensure that this process runs as smoothly as possible so that there is little or no obstruction for the visitors.
Concert security guards in Los Angeles are not a stage to protect the artist, but to ensure the safety of you, the visitor. Most of the people that are standing in the front have been waiting in line for hours, have not slept a lot, have not eaten, and they have not had enough to drink. And when they then also end up in a busy, warm massive crowd, they just go out when their favorite band is coming on stage. In such a case, a fan is lifted over the barrier by the event security guard and backstage to be helped with some water and rest. The security guard will then keep an eye on him or her. This way, the concert can continue, but in some cases, the artist can decide to sometimes adapt. The artist can play a little bit slower for a while and speed up the pace once he or she knows that everything is under control again.
Why You Should Hire a Concert Security Guard in Los Angeles?
Organizers of concerts always aim to be hospitable and professional. Good security is an essential part of this. After all, visitors and employees must always be able to feel safe. From the moment they enter your concert location to the moment they leave your event. By using trained security guards, technology, and knowledge, you can guarantee safety at your concerts.
Event Security Guards For Artists
Especially larger and well-known artists require personal protection with them in Los Angeles. Concert security guards work closely to make sure the artists are on time for their performance. All concert security guards are connected via the radio so that they can continuously look around and analyze if something suspicious is going on. It depends on the artist or famous person to determine what this personal protection looks like. In some cases, they wear a nice suit, in other cases, they wear ordinary civilian clothing so that they are less likely to stand out in the crowd.
Why You Should Hire XPressGuards For Your Concert Security Guard Needs in Los Angeles?
The security of concerts requires a professional approach. To guarantee the safety and security of a crowd, you need an experienced party. A committed partner who assists you with well-trained staff and innovative services. XpressGuards is happy to be your partner in the field of safety and security in Los Angeles.
XpressGuards combines smart techniques with well-trained concert security guards to eliminate risks as much as possible. These concert security guards are highly trained in identifying threats and deviant behavior, and how to respond adequately. They never lose sight of their host role either. We know better than anyone else that safety and hospitality go hand in hand in Los Angeles. By engaging Xpress Guard concert security guards, you can be sure that both your safety and hospitality are in good hands. We will make sure that your guests enjoy the pleasant atmosphere in safety. Contact us now for more information.
Our Los Angeles Security
Guard Services Are Available 24/7
XpressGuards are always on guard for your family, business or event in Los Angeles. Call or message us now for more information.
Happy Clients

Clients We've Worked With
Nationwide

#1 Security Guard Agency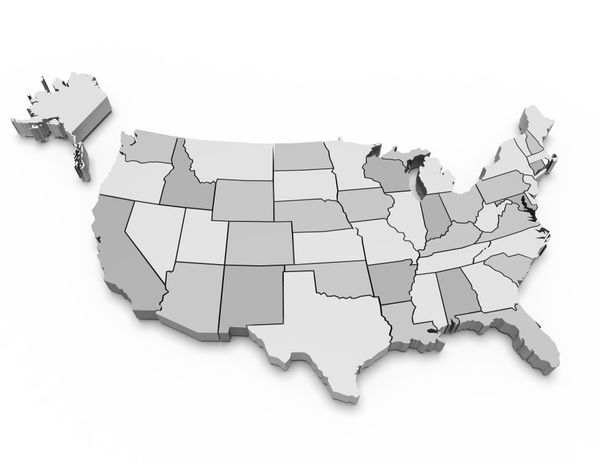 XPresssGuards is the largest full service national security guard company in the United States. Armed and unarmed guards available 24/7. Call or message XPressGuards now to get started!
Testimonials

What Our Clients Say About Us

James Bell
Operations Manager
"I've been working with XPressGuards for a little over a year now and they're very professional. Easy security company to work with and the security guards are always very alert. I highly recommend their services, and their private security top notch."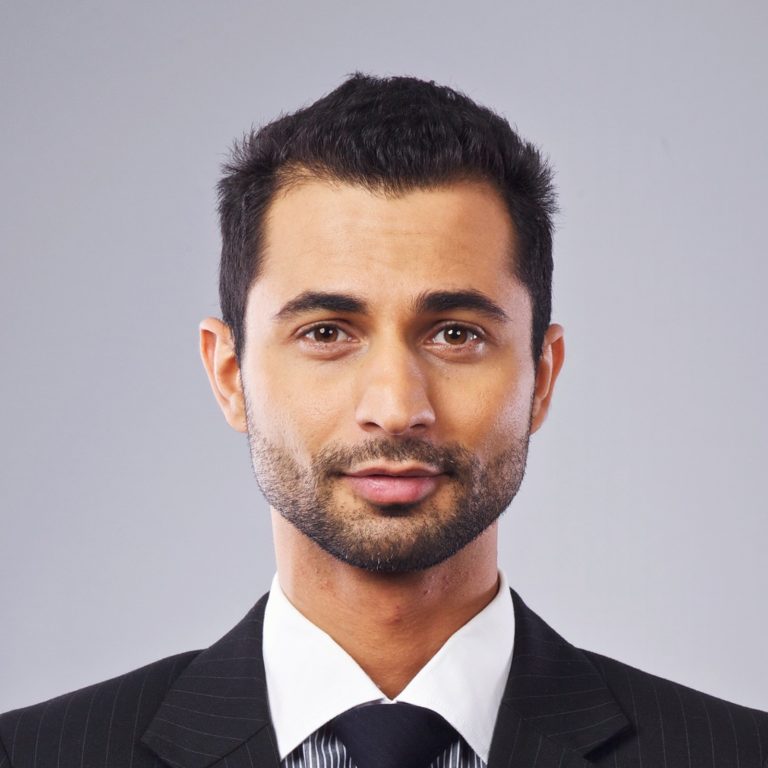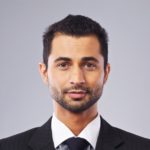 Patrick Hadid
Construction Site Manager
"Our construction site needs year round security. It's a very big construction project in Midtown New York, and XPressGuards offers the best full service security service we found within our budget. I can vouch for XPressGuards. We hope to continue a long relationship with this security firm."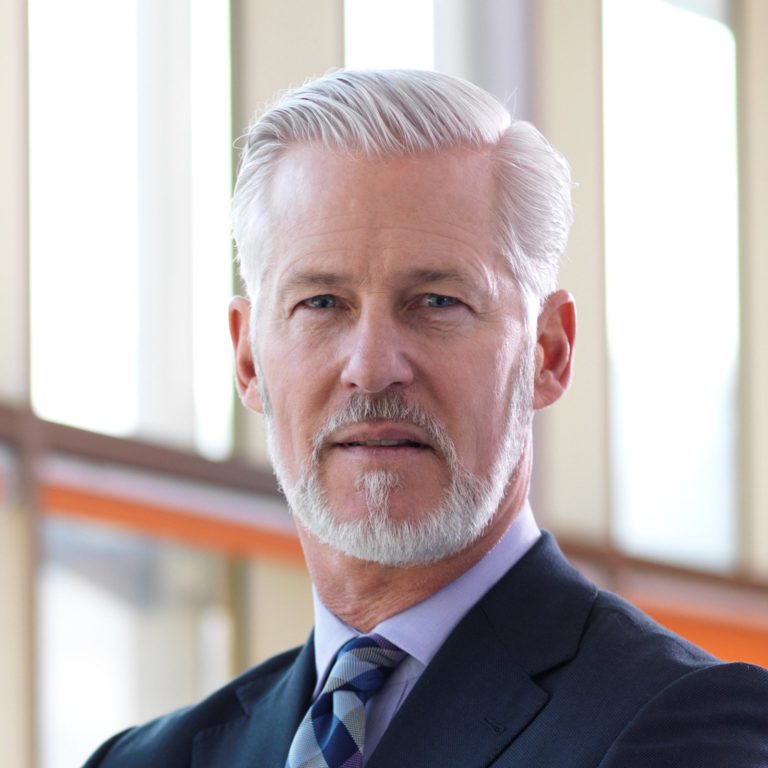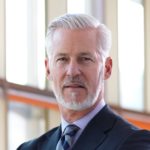 Steven Firestone
Hotel Manager
"Working with XPressGuards has helped our Hotel in so many ways. XPressGuards is reasonably priced and highly respected in Los Angeles. The first thing that caught our attention was the way everyone was so knowledgeable and very professional. First class security company."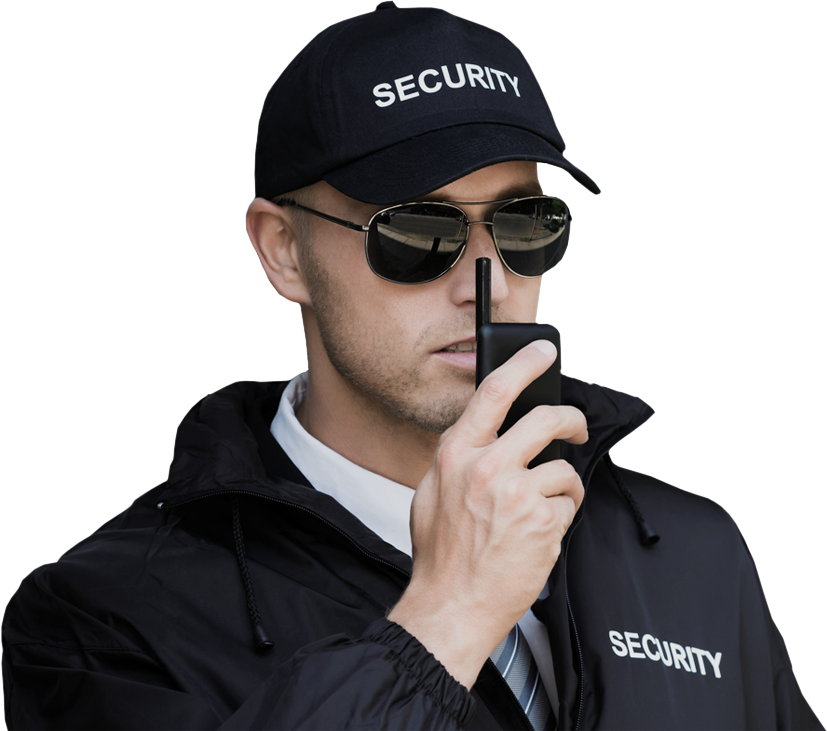 Service Request

Contact Us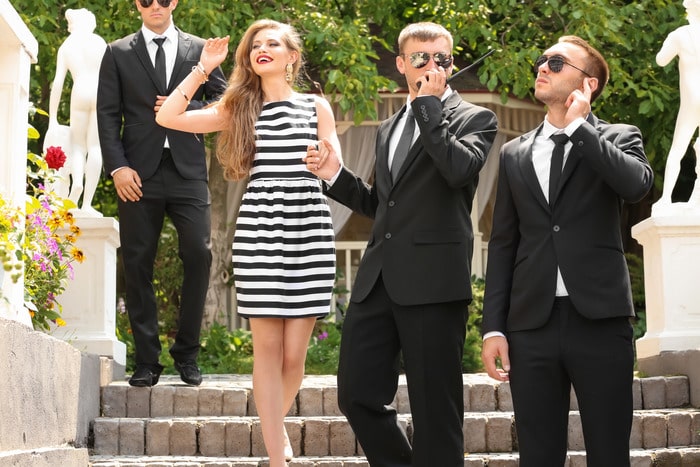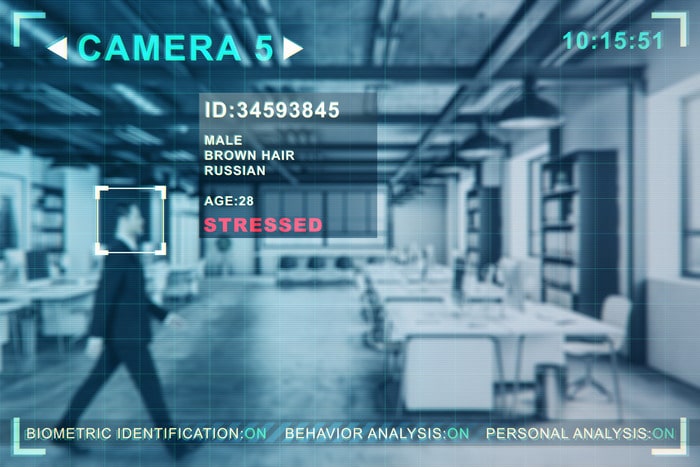 Available Nationwide

Service Locations