Get the security services you need in Miami. We're open 24/7. Call now to get started!
Call Now To Get Started

866-407-4342
Open 24/7

Concert Security Guards in Miami
Concert Security Guards Miami
Large events such as concerts and music festivals are always risky to a degree. Crowd control and access control require serious skills and extensive security training. To ensure everything goes smoothly and the concert is a success, hiring professional concert security guards is crucial. XpressGuards have years of experience securing various events including concerts and music festivals.
About Concert Security Guard Services
Concert security involves professional security guards securing the venue of the concert and managing the crowd to ensure there is no conflict or any danger. Concerts typically feature very diverse crowds and you never know just who might be problematic or has had a lot to drink. Large amounts of alcohol are consumed at such events and this tends to lead to some behavior problems.
The role of concert security guards is to anticipate such situations and address security needs by creating a security strategy and implementing proper measures. Their job is to keep the place protected from all sorts of threats including crowd control, access control, surveillance monitoring, identifying and assessing various risks, and implementing proper security measures.
Concert security guards are trained extensively and know how to handle various situations. Whether armed or unarmed, they have the skills to properly address a situation and ensure everyone is safe.
Security guards are in charge of pre-concert planning and ensuring the venue is safe for the performers as well as for the guests. It is their job to ensure that there are no loopholes when it comes to safety. They ensure that all security equipment is functioning including the fire alarm system. Given the seriousness and the responsibility that comes with this role, it is clear that concert security guards have a vital role in the entertainment business, as well as in other industries.
Why Do People Hire Concert Security Guards in Miami?
Organizing an event as large as a concert comes with a huge responsibility. You must ensure that both the performers and the guests are safe and protected throughout the entire evening. It is no easy task and one that requires skills and expertise. Event organizers in Miami turn to professional security agencies to secure the venue and manage the crowd to keep everyone safe. They do this to comply with the local regulations and requirements as well.
Hiring a competent security team to handle security planning, surveillance, security equipment, and other elements of a security strategy gives them peace of mind knowing that they've done their part to protect everyone present. On the other hand, performers don't have to worry about intoxicated fans trying to ruin the evening for everyone or even attempt to harm them.
Benefits of Security Guards Services in Miami
Security guards are highly trained in this so they know what safety measures to take to ensure that nothing goes wrong. Unfortunately, acts of aggression are not rare these days, and given the use of alcohol and illegal substances which is frequent at concerts, everyone's safety is at risk.
When you hire an experienced security team to secure your music event, you can rest assured that they will handle each aspect of concert security. From guarding the parking lot, installing CCTV cameras and monitoring them, access control and crowd control, they handle all of it. In case of an emergency, security guards will enforce an evacuation plan and escort people out. They will take all the steps to protect everyone, even at the cost of risking their own safety.
No one can have a good time at a concert if they feel unsafe. Shootings and terrorist attacks are sadly not uncommon. There have been multiple instances of concert shootings in recent years (such as the one in Las Vegas in 2017) which could have been prevented with the help of a qualified security team.
When a tragedy such as this occurs, it becomes clear that safety must never be compromised. Since then, concert organizers have taken the necessary steps and invested in increased security at their events. Hiring a security team to secure your concert may literally save lives.
Why Hire XpressGuards Security Guards For Your Concert in Miami?
Concert security is a challenging job that requires competent, highly-trained security personnel. We at XpressGuards in Miami take our jobs very seriously. That is why we have passed extensive training before we embarked on this journey, and we continue our training and education every day. If you have a concert coming up, trust us to secure the venue and ensure that everything goes without a hitch. Contact us to talk about your security needs.
Our Miami Security
Guard Services Are Available 24/7
XpressGuards are always on guard for your family, business or event in Miami. Call or message us now for more information.
Happy Clients

Clients We've Worked With
Nationwide

#1 Security Guard Agency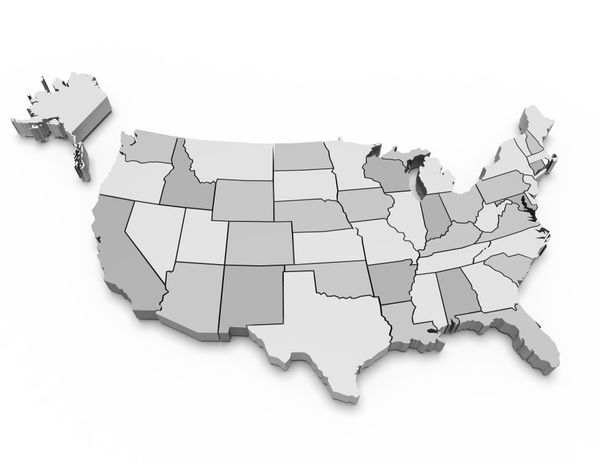 XPresssGuards is the largest full service national security guard company in the United States. Armed and unarmed guards available 24/7. Call or message XPressGuards now to get started!
Testimonials

What Our Clients Say About Us

James Bell
Operations Manager
"I've been working with XPressGuards for a little over a year now and they're very professional. Easy security company to work with and the security guards are always very alert. I highly recommend their services, and their private security top notch."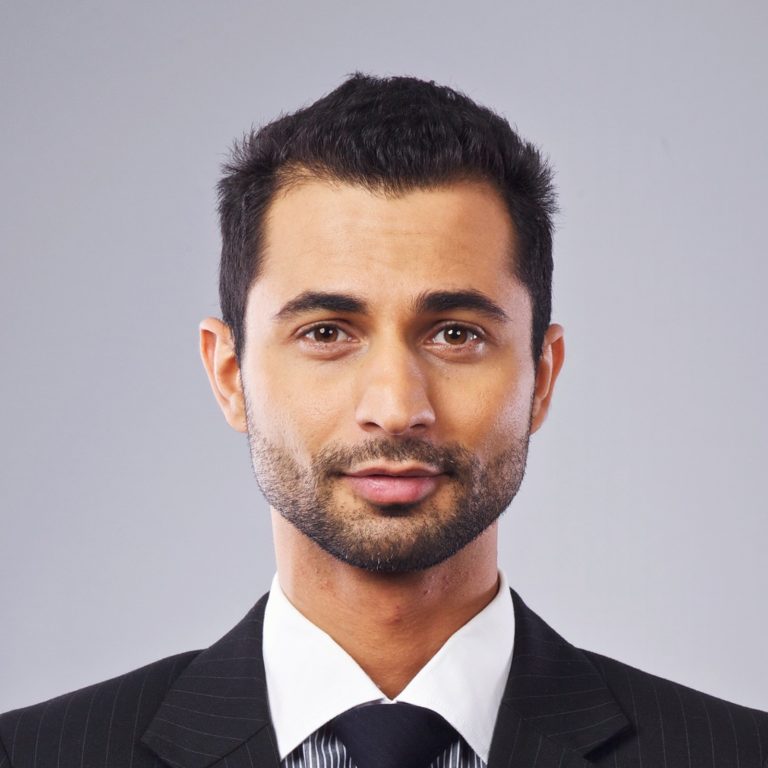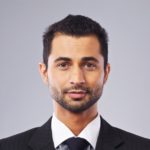 Patrick Hadid
Construction Site Manager
"Our construction site needs year round security. It's a very big construction project in Midtown New York, and XPressGuards offers the best full service security service we found within our budget. I can vouch for XPressGuards. We hope to continue a long relationship with this security firm."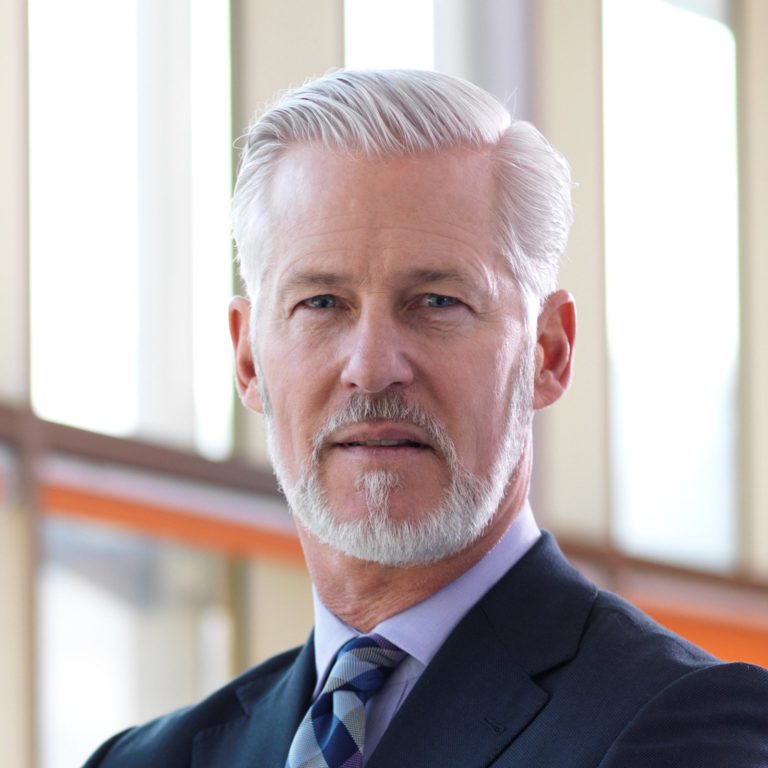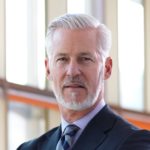 Steven Firestone
Hotel Manager
"Working with XPressGuards has helped our Hotel in so many ways. XPressGuards is reasonably priced and highly respected in Los Angeles. The first thing that caught our attention was the way everyone was so knowledgeable and very professional. First class security company."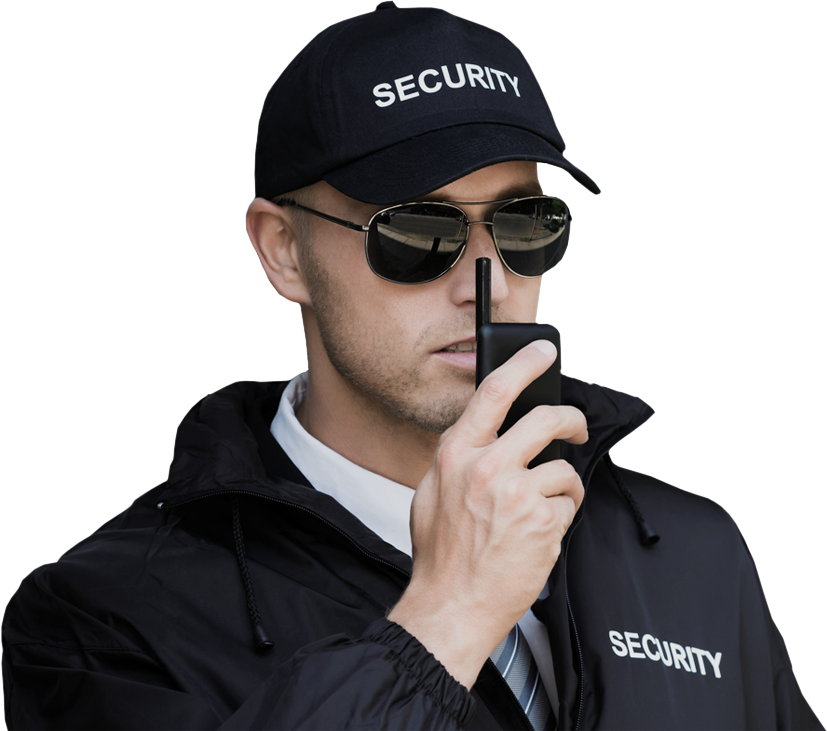 Service Request

Contact Us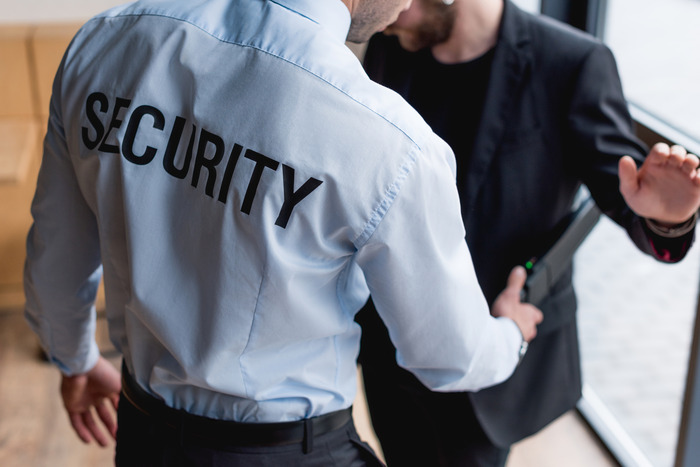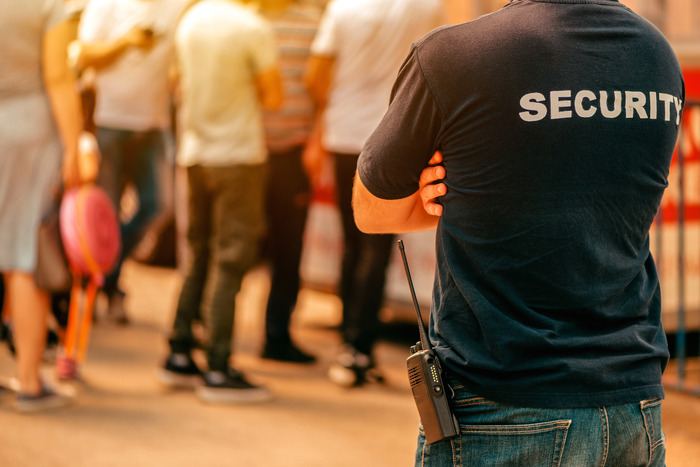 Available Nationwide

Service Locations