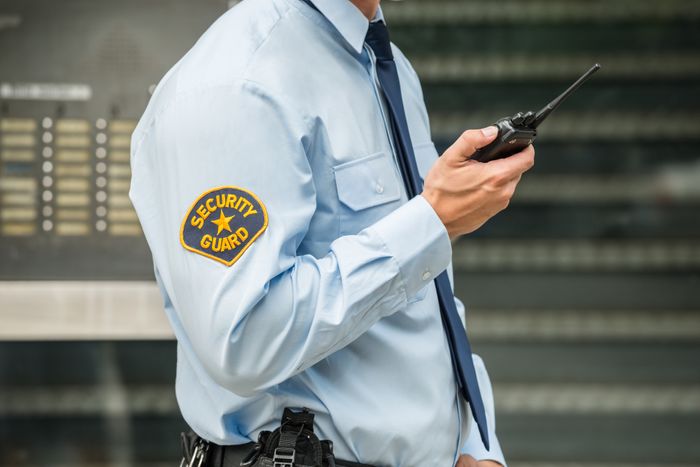 Gated communities sound pretty safe. However, in this day and age, we are never 100% safe and so even homeowners in gated communities could use an additional layer of security. Gated community security services are necessary to help you and your loved ones feel safe and protected in your homes.
Why Are Security Guards Necessary in Gated Communities?
24 hour security: with security guards in your community, you have 24-hour protection and surveillance.
Immediate response: in case something happens in your gated community, a security guard will act swiftly to handle the situation. Without a security guard, waiting for the police to come and handle the situation usually takes some time and by then, the offender may run off without being caught.
Access control: no uninvited guests can access your home and disturb your peace when a security guard is on duty.
Parking lot security: s security guard will also monitor the parking lot to ensure no one steals your vehicles.
Regular patrols: a security guard will frequently patrol the area which acts to deter criminals from attempting to break into your home.
Hiring security guards for your gated community means peace of mind knowing that you, your family, and your property are safe. What's more, hiring security services also means that someone can remotely monitor the security cameras in your gated community and can call the police as soon as they notice something.
The best way to improve your residential security is to a security agency and have a security guard on-site. This ensures a prompt response in case something happens such as a break-in, theft, accident, etc.
Contact Us
XpressGuards offers a range of security services including access control, remote monitoring, emergency planning, 24-hour coverage, etc. We will implement all the security measures available to ensure that you and your loved ones are safe in your homes. Contact us now.