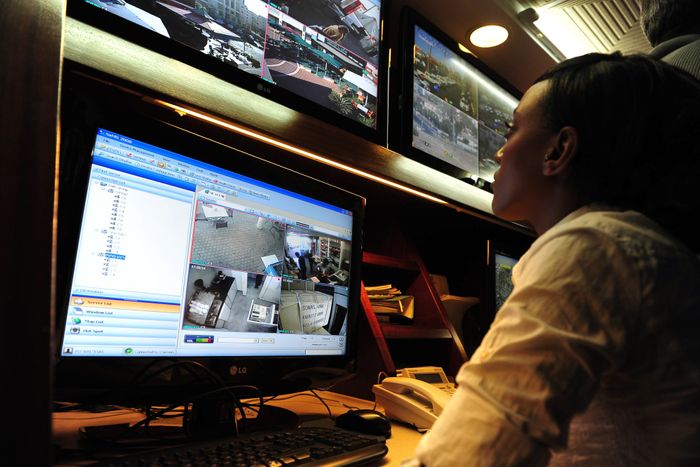 For many people on this planet, their personal safety is not just a certainty. This may include important business-people, but also politicians. Not only themselves, but also their families are exposed to various safety risks daily. Professional security can be considered to counter these risks. A personal security guard or a bodyguard is called in to be responsible for protecting one or more people. In this article, the qualities of a good personal security guard are listed so you know what to expect when hiring one.
What Are the Qualities of a Good Personal Security Guard?
When you choose to employ a personal security guard, it goes without saying that you'll want him or her to meet various requirements. Firstly, a personal security guard must always know he or she also runs a certain risk. In addition, a good personal security officer must be able to deal with matters such as pressure, responsibility and irregular working hours. But there is more. Other features that a good personal security guard must always have are:
Self-Control: In the heat of the moment, a good personal security guard has control over himself or herself and make sure that safety is priority number one.
Flexibility: A good personal security guard is always available, both day and night.
Daring to Take Initiative: It is better to prevent than to react. Hence good personal security guards know that they need to be brave to act whenever the situation demands it.
Communication: Good communication needs to be established between the personal security guard on the one hand and the person he or she must protect on the other.
Discretion: Discretion is extremely important as a good security guard should not be noticed and should not tell other people about his job.
Only with the qualities listed above, the best security guards can be separated from the rest in the industry. Contact us for more information about our bodyguards and security guard teams.