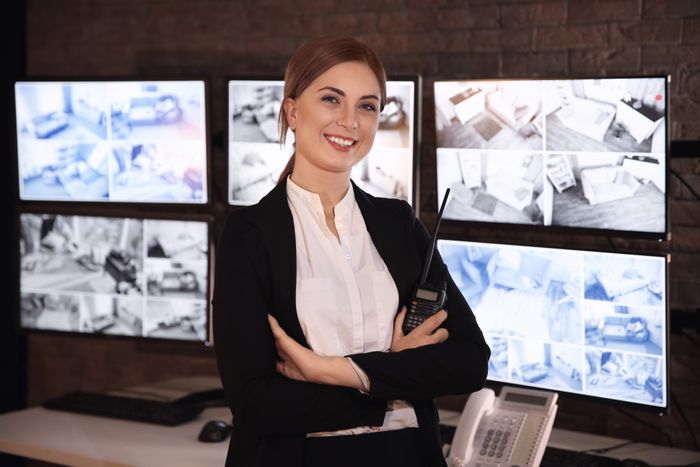 September 3, 2020

|

0
2,736
It has been a hot topic for quite some time and all arrows point to an increase in hiring private security soon. As global threats increase (think of terrorism) and evolve, considering hiring a security firm certainly makes sense for more people.
Private security guards are essential for many businesses as they provide numerous benefits such as peace of mind, theft protection, and so on. But if you're thinking about hiring a private security guard, you might be wondering what they can do legally? When it comes to private security, you can hire a person or team of people to provide the protection you need, or you can work with a private security company to provide the security guards for you.
Skilled Security Guards
In the private security service, each security guard is specially selected with the specific skills and training to meet the needs and requirements of each site, business, and customer. They can make arrests and legally carry a weapon.
Among the many benefits of hiring private security guards, the most prominent ones are 24/7 protection and fast response times. Unlike the local police, a security firm that offers private security will be able to respond immediately to a situation. If you are concerned that it will take too long for the police to respond, it may be ideal to have security guards in your immediate area.
The training of a security guard includes social and extensive communication skills. In addition, they are professionally dressed, making them immediately recognizable to your visitors or customers. Nowadays all security guards are trained in first aid as well. So, at events, for example, private security guards can assist the first aid team on site as well. Contact us to request a free quote now.