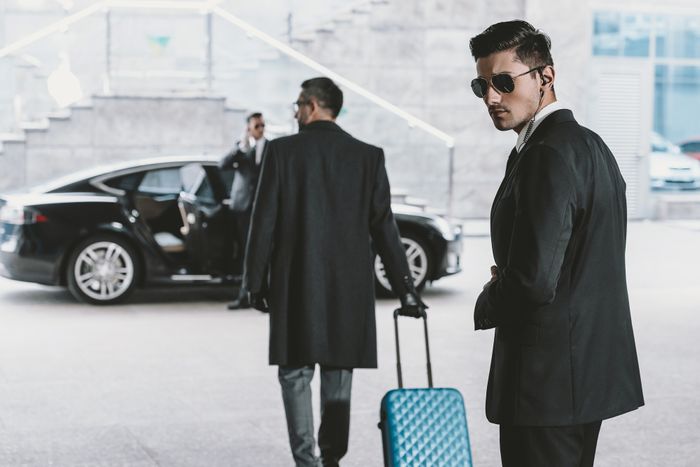 Cargo Transport Security –
If your business entails dealing with cargo, especially high-value goods and their transportation, you are aware of how important it is to protect those goods and ensure they arrive safely to their destination. Whether it's transported via a truck, plane, or ship, the cargo you're responsible for should be maximally protected. Cargo is often targeted by criminals that are after the goods you're transporting. Not to mention that your drivers are at risk as well.
The risks are even greater if you're shipping internationally and you must pass borders and airports, for example. The goods are not just exposed to the risk of theft, but also to the risk of damage due to other materials loaded on top of your containers.
With such high-value goods, you are risking a lot of money if you're not careful. Hiring cargo transport security to protect the goods and prevent damage is an investment in your business.
Protect Your Merchandise With Transport Security Guards
Cargo transport security involves protecting the goods from the moment the driver picks them up until they are delivered. A cargo transport security team will not only organize the entire transportation and plan routes, but will monitor the goods at all times until they are safely delivered.
One of the best parts of having professional cargo security on your side is handling customs. Dealing with customs procedures and documentation can be tricky, and if not done properly, your goods might not be delivered on time. This can cause huge losses and delays. Cargo transport professionals know what to do and how to handle customs in the most efficient manner.
Most importantly, this type of security ensures you're compliant with all the rules and regulations that could otherwise cause you troubles. With a reliable team on your side, your risks of violating any regulations or incurring huge financial losses are minimized. Call or message us now for more information.