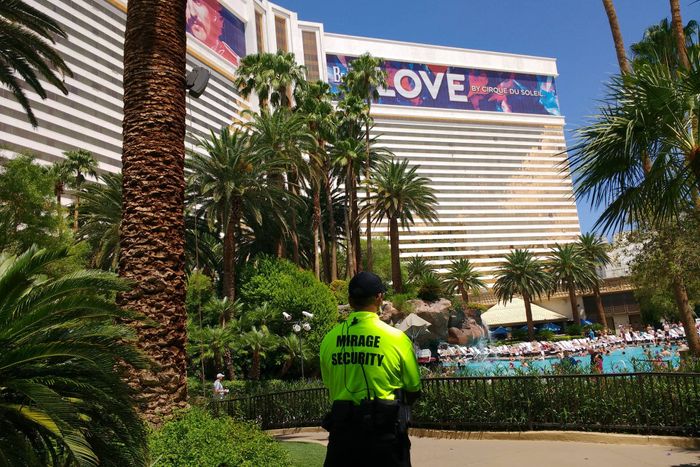 Security guards are usually seen at entrances of casinos. They are hired by casino owners to protect the casino assets and limit access to suspicious individuals.
Casinos are places that hold a lot of money and are attended by many people. It is not uncommon for intoxicated people to try to cause distress or for thieves to steal chips at casinos. People attempt to scam the casino to steal money all the time. Since there is a lot at stake, casinos cannot take the risk.
To prevent this and any other safety problems, casinos hire security guards which can be armed or unarmed, depending on the employer's requirements.
Even though most security guards have similar duties (patrolling the area, staying alert for any suspicious activities, reporting incidents to authorities, protecting the client, etc.), their specific duties vary from client to client.
Look For Suspicious Activity
Security guards at casinos monitor the area to spot any suspicious activities. If they notice problematic behavior, they act immediately and resolve the situation, often by removing the person from the casino.
Security guards are there to protect the owner's property, money, as well as employees and guests. They have to prevent violent behavior and crime as well as assist guests at times.
Part of their duties may also include checking IDs, escorting VIP guests to the premises, as well as securing the transport of money and chips to and from the vault.
Security guards at casinos may also make arrests if necessary. They may also be in charge of watching out for underage gamers.
Apart from what we mentioned above, security guards at casinos may be assigned other duties as well. But overall, their responsibility is to protect the casino from thieves and frauds, as well as make people feel safe. Contact us if you need a security guard at your casino.