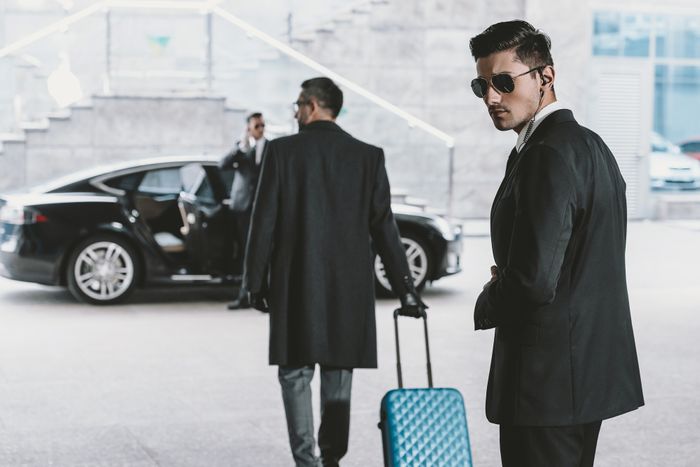 What Type of People Need Executive Security Guards? –
Some people falsely believe that only big celebrities, Hollywood stars, or presidents require executive protection. The truth is that many people feel at risk and need protection even if they aren't public figures.
Executives, CEOs, and other individuals in Miami, Florida who don't feel safe for some reason can hire executive security guards to protect them.
What Is Executive Protection?
When you hire the services of executive security guards in Miami, they perform a risk assessment to determine the threats and the level of protection you might need. That might mean bodyguard services, cyber-security services, or installing CCTV cameras at your home and monitoring who comes in. Depending on threat assessment results, an individual might require an executive security team to address the various threats.
Executive Protection in Miami
Executive protection might be needed when executives, politicians, or public figures travel abroad, especially to a high-risk area. In that case, an executive security guard will stay by their side at all times monitoring the surroundings and keeping the client safe. They inspect the location and identify potential threats.
Executive security guards ensure the protection of the client as well as any sensitive material or information they might hold. In some industries, such information could be of vital importance and could pose a threat to the company if leaked. In that way, executive security protection safeguards both the individual and the company.
Athletes and musicians might also hire the services of executive security guards as well as other VIP's. Executive protection also ensures the safety of their family members. Hiring executive protection services ensures peace of mind knowing that your safety is in the hands of qualified professionals who are trained to spot any threat that might come your way. It also ensures that valuable trade secrets won't get in the wrong hands. Contact XPressGuards now to learn more about our executive security services.