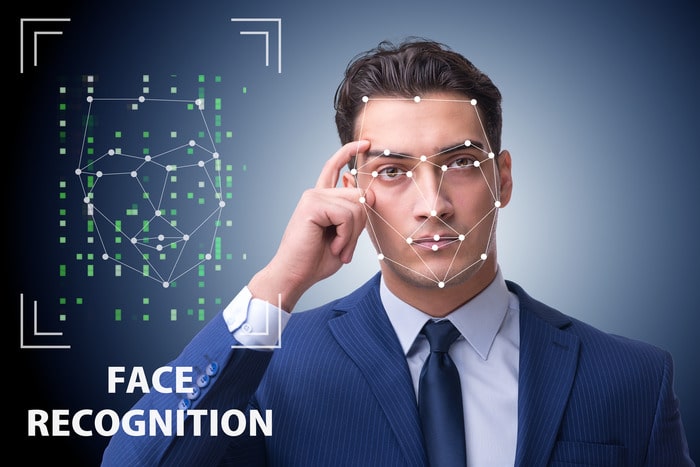 Protection and Identity Verification –
Security and identity verification are essential steps for ensuring the accuracy and secure storage of a person's identity information. Institutions must use digital identification documents such as a driver's license or passport to verify a person's identity. This process may involve biometric verification or document verification, which involves confirming the authenticity of the digital id document and any other identity information provided.
This procedure enables institutions to generate a digital identity for each individual with whom they interact online. With this verified digital identity, institutions can ensure that only authorized users have access to online services and resources, thereby preventing fraud and other malicious activities. By employing secure authentication methods such as biometrics or digital id documents, institutions can protect the identities of their customers while also granting them easy access to their services.
Crucial Aspect to Online Security
Identity verification is a crucial aspect of online identity. Before using Venmo, an app used to transfer money between individuals and businesses, users are required to provide their name and other personal information. Once this information has been validated by a third-party verification service, the user's account will be verified and they will be able to begin using the service. For more complex cases, such as verifying the identity of a contact or authenticating a credit card, additional documentation may be required. Please contact us for details regarding our identity verification services.
When users are attempting to recover a forgotten password or create a chat account, we provide a secure and dependable way to verify their identity. To verify a user's identity, our system requires them to enter their social security number, driver's license number, and a history of transactions; depending on what website they're tying to sign into. We have implemented stringent controls to ensure that only verified users can access certain services.
A verification code is emailed to the user and must be entered prior to access being granted. Prior to accessing or using an account, additional verification requires the submission of an identification document. We place privacy, safety, and security of our customers above all else and ensure that they are always protected while using certain services. Contact us for more information now.