Get the corporate security services you need in Miami. We're open 24/7. Call now to get started!
Call Now To Get Started

866-407-4342
Open 24/7

Employee Termination Security Guards in Miami
Employee Termination Security Guards Miami
When the economy is flourishing, the unemployment rate is low, but in unprecedented times the unemployment rate is more likely to increase. The unemployment rate in Miami has been increased since the beginning of 2020 and, likely, that this will not stop anytime soon. Therefore, more businesses are hiring employee termination security guards to help whenever difficult situations arise.
It is always a difficult moment to tell your employees that their contract will be terminated. What makes it so difficult is the unknown. You never know how your employee is going to respond to the news. Did he see it coming or does the news come as a surprise? Businesses hire employee termination security guards to prevent difficult moments and mitigate in case the situation escalates.
What Does an Employee Termination Security Guard Do?
An employee termination security guard can help you in multiple ways when you need to terminate the contract of one or more employees. In the best case, the employee is disappointed but accepts the news. However, it could be that the employee does not agree with the decision and he or she decides to not leave and is making a scene. In this case, other employees could be witnessing an argument that will impact their productivity. As a business owner, you want to deal with these situations as delicate as possible without any escalations.
An employee termination security guard can help you with preventing any violent scenes after bringing the bad news. He or she will be able to detect people that might be a potential risk and they will be gathering as much information as possible. Since the employee termination security is present on the work floor among your other personnel, he or she can easily pick up signals or hallway conversations that can help identify employees that are a risk when bringing them the bad news.
Once you have brought the bad news to an employee, it is always good to have a security guard near the place where you are bringing the bad news. This is to prevent the employee from using any violence to other employees or inflicting any damage to office furniture while he or she is on his or her way to grab his belongings. An employee termination security guard has the job to escort the disgruntled employee on the way out safely until he or she left the business premises.
Once an employee has heard the bad news about his contract termination, it could take a while before the news is completely digested. So, initially, you might not have any challenges with getting the employee removed from your premises. However, once the terminated employee has realized the impact of the termination on his or her life, the situation can change rapidly. He or she might decide to pay his or her old job a visit and retaliate. Hence, it is always key for the employee termination security guards to stay extra alert in the weeks after the termination of an employee. It is key to not allow the disappointed employee back on the business premises. This would harm your business significantly.
Why You Should Hire XPressGuards for Your Employee Termination Security Guard Needs?
Employee termination security guards can be hired anywhere these days. However, in Miami XPressGuards is the industry leader which will be able to provide the security you need when bringing the bad news to your employees. Our employee termination security guards are highly trained and have been dealing with similar situations in the past decades. They know what to look for to identify potential risks among your personnel. They will create profiles that can be used by your management. Employee profiles are used to identify problems with the employee. It could be that the employee you want to terminate just came out of a divorce. You will need to be extra cautious with bringing the news since this could be the bad news that can push this employee over the edge. If you have an employee profile you are aware of what is going on with your employees and thus you can prevent violent situations by simply doing some homework before terminating the contract of the employee.
Our experts at XPressGuard are happy to help you with setting up such a security strategy. We will sit together with you to understand your employee termination security guard needs and we will compose a team that will provide the help you require to safely terminate employees in unprecedented times. Contact us now for more information.
Our Miami Security Guard
Services Are Available 24/7
XpressGuards are always on guard for your family, business or event in Miami, FL. Call or message us now for more information.
Happy Clients

Clients We've Worked With
Nationwide

#1 Security Guard Agency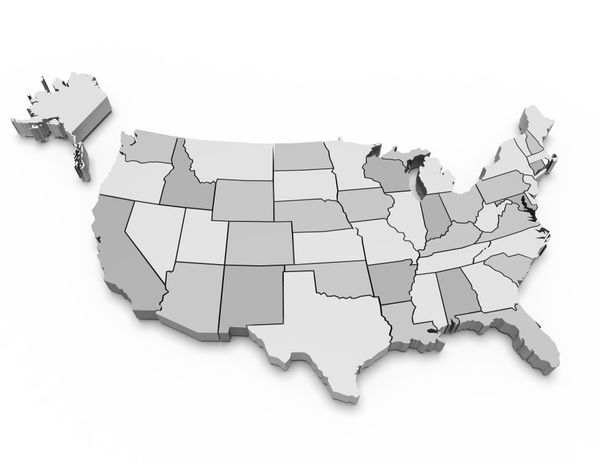 XPresssGuards is the largest full service national security guard company in the United States. Armed and unarmed guards available 24/7. Call or message XPressGuards now to get started!
Testimonials

What Our Clients Say About Us

James Bell
Operations Manager
"I've been working with XPressGuards for a little over a year now and they're very professional. Easy security company to work with and the security guards are always very alert. I highly recommend their services, and their private security top notch."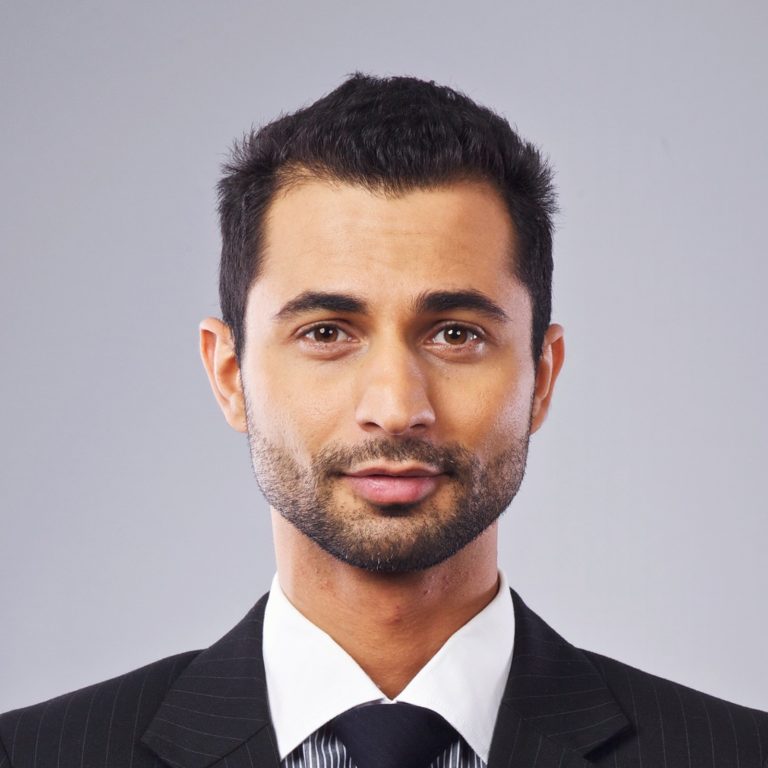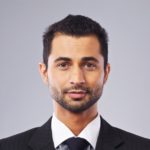 Patrick Hadid
Construction Site Manager
"Our construction site needs year round security. It's a very big construction project in Midtown New York, and XPressGuards offers the best full service security service we found within our budget. I can vouch for XPressGuards. We hope to continue a long relationship with this security firm."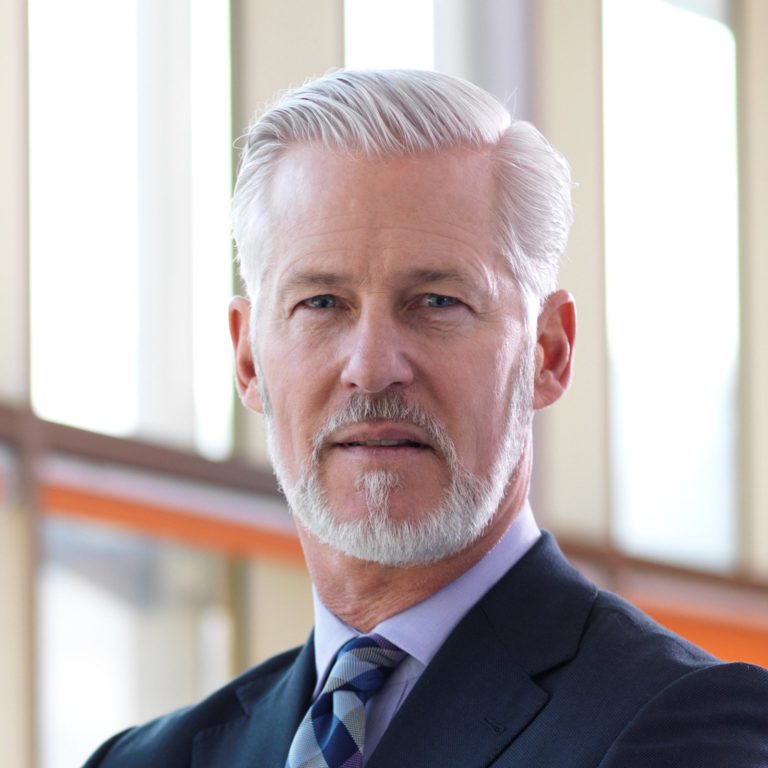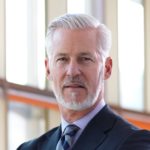 Steven Firestone
Hotel Manager
"Working with XPressGuards has helped our Hotel in so many ways. XPressGuards is reasonably priced and highly respected in Los Angeles. The first thing that caught our attention was the way everyone was so knowledgeable and very professional. First class security company."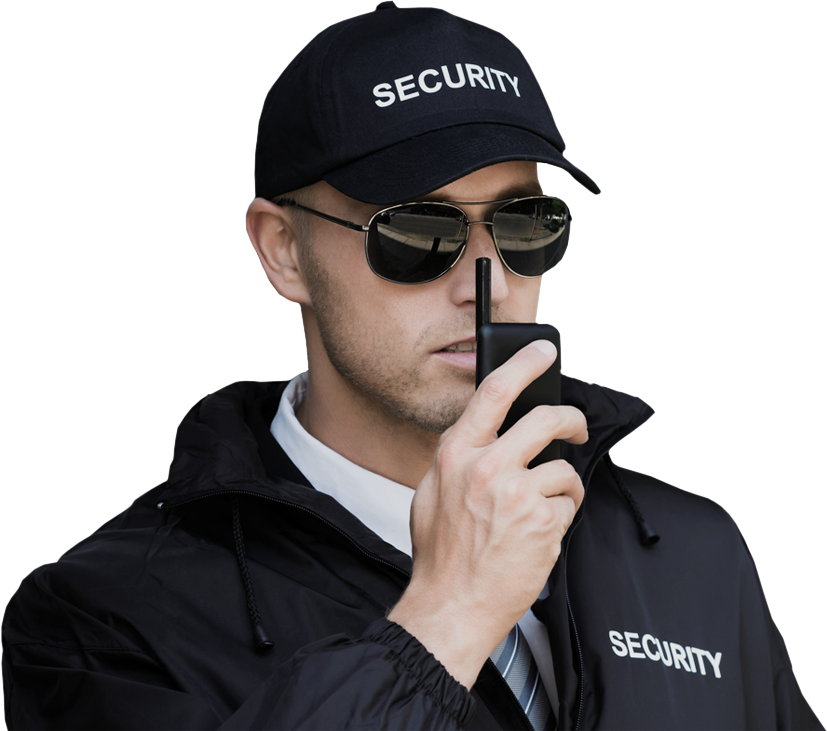 Service Request

Contact Us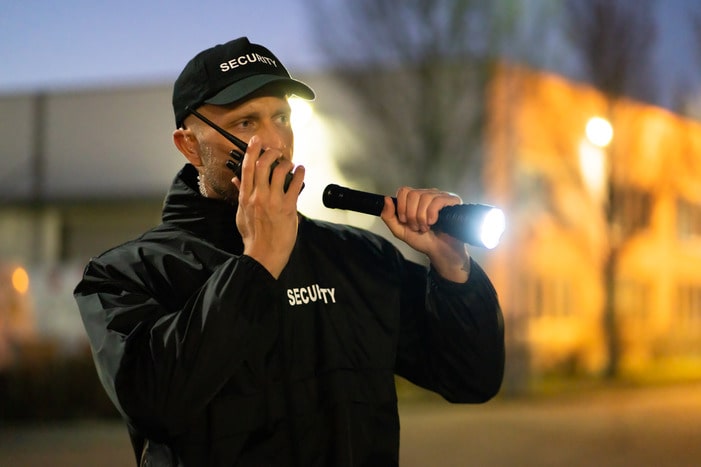 Consulting in Security and Gate Entry
Consulting & Security – Security consulting is a service in which security professionals advise clients on how to secure their property, personnel, and ...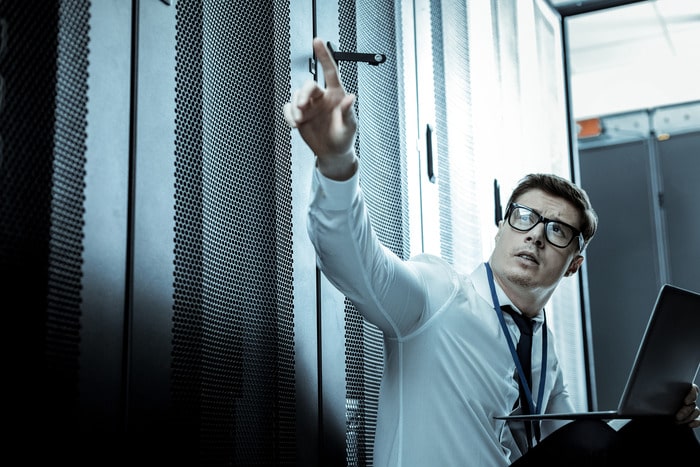 Available Nationwide

Service Locations