Get the business security services you need in Los Angeles. We're open 24/7. Call now to get started!
Call Now To Get Started

866-407-4342
Open 24/7

Los Angeles Business Security Guards
Business Security Guards Los Angeles
Security guards are trending in Los Angeles. Both small and large businesses have decided it's time to hire security guards to protect their businesses. Large companies located in Los Angeles like Amgen Inc., Ingram Micro, and Edison International all have security guards protecting their properties and employees. This is mainly because large companies are benefiting from larger profits that are being used to increase the security budget. You would think that only the larger corporations are investing in their security department. However, entrepreneurs of smaller businesses in Los Angeles are also thinking more about improving their security by hiring business security guards.
What Does A Business Security Guard Do?
Businesses hire security guards to protect their buildings and the people working in and around those buildings. In the case of smaller businesses, the business security guard's primary task is protecting a small building or store and the people working it.
A business security guard is mainly responsible for the safety of all people working his or her client. By checking who is entering and leaving the building the business security guard knows exactly who is present in the building and who is not. He or she is then also able to keep unwanted visitors outside.
Also, business security guards have a full-time job with protecting the employees by detecting any suspicious behavior. Often employees do not have the courage to share information about fellow colleagues as they fear repercussions. Hence, business security guards are perfectly able to observe and to intervene proactively to prevent any violent situation on the work floor.
Smaller Businesses Versus Larger Businesses
For large businesses, a security guard is also called a commercial security guard. He or she will be working with an automatic visitor registration system in which all visitors are being registered when they are using their key card. The security guard is also required to make patrols around the premises to check for irregularities like defective doors or electronic doors that are not working. He or she then needs to contact the maintenance team who will then send a mechanic to fix whatever is not working.
For smaller businesses, a security guard is also called a business security guard. The tasks for the business security guard are slightly different. First of all, they will not require to take any patrols as the premises of the business are often not as stretched as they are for larger companies. Often, the security guard is located at the entrance of to take note of all the people that are entering and leaving the building. In case of an emergency, the employees will call the front desk to notify the security guard and ask for assistance with any kind of security matter. The security guard will then go and solve the situation quickly.
Where the business security guard is mostly occupied with monitoring and maintaining an automatic security system at larger businesses, the security guard deployed at a smaller business will have to do everything manually.
So, when registering employees, visitors, and suppliers, the security guard will have to maintain a visitors' log manually. Everyone who is entering the building is required to write down their names and the time they entered the premises in the visitor's log. When people leave the premises, the security guard will make a note in the log when the visitors leave the business. At the end of the day, he or she will know exactly who should be still on the premises based on the visitors' log. The business security guard will take a last round around the building to see if the people in the building match with the people registered in the visitors' log. In case of any discrepancies, he or she will resolve the security gap with the relevant person.
Why You Should Hire Xpressguards For Your Business Security Guard Needs in Los Angeles?
With business security guards deployed over the last decades nationwide, XpressGuards has established a brand on which clients rely on in unprecedented times. They know that our business security guards are there for them when they need them the most. Our business security guards are highly trained, flexible, experienced and most of all they understand the security needs of the client. When hiring a business security guard from XPressGuards you know that your business, small or large, will be safe and protected for an unbeatable price. Contact us now to get started.
Our Los Angeles Security
Guard Services Are Available 24/7
XpressGuards are always on guard for your family, business or event in Los Angeles. Call or message us now for more information.
Happy Clients

Clients We've Worked With
Nationwide

#1 Security Guard Agency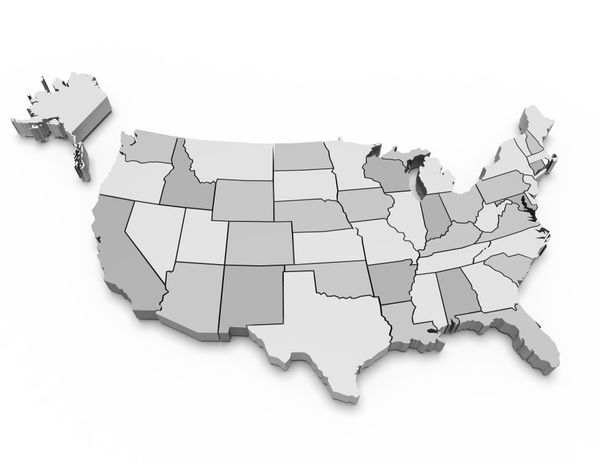 XPresssGuards is the largest full service national security guard company in the United States. Armed and unarmed guards available 24/7. Call or message XPressGuards now to get started!
Testimonials

What Our Clients Say About Us

James Bell
Operations Manager
"I've been working with XPressGuards for a little over a year now and they're very professional. Easy security company to work with and the security guards are always very alert. I highly recommend their services, and their private security top notch."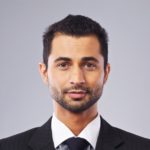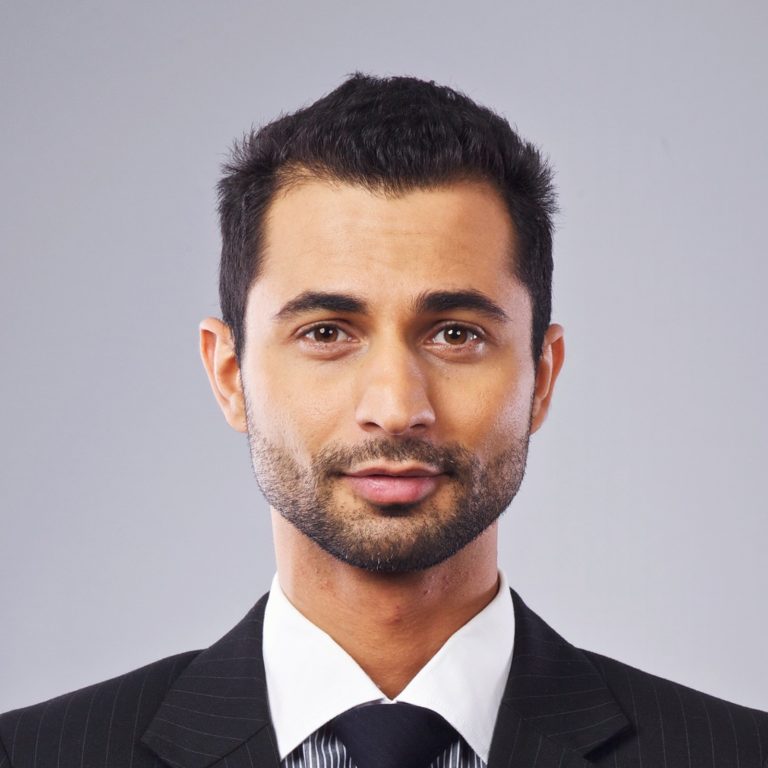 Patrick Hadid
Construction Site Manager
"Our construction site needs year round security. It's a very big construction project in Midtown New York, and XPressGuards offers the best full service security service we found within our budget. I can vouch for XPressGuards. We hope to continue a long relationship with this security firm."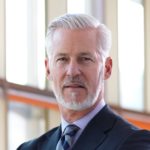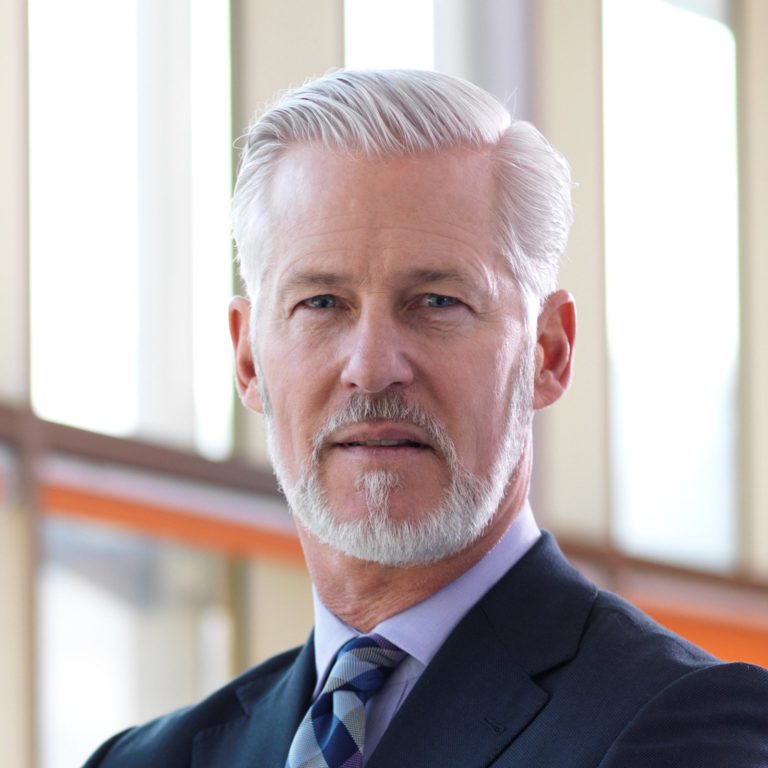 Steven Firestone
Hotel Manager
"Working with XPressGuards has helped our Hotel in so many ways. XPressGuards is reasonably priced and highly respected in Los Angeles. The first thing that caught our attention was the way everyone was so knowledgeable and very professional. First class security company."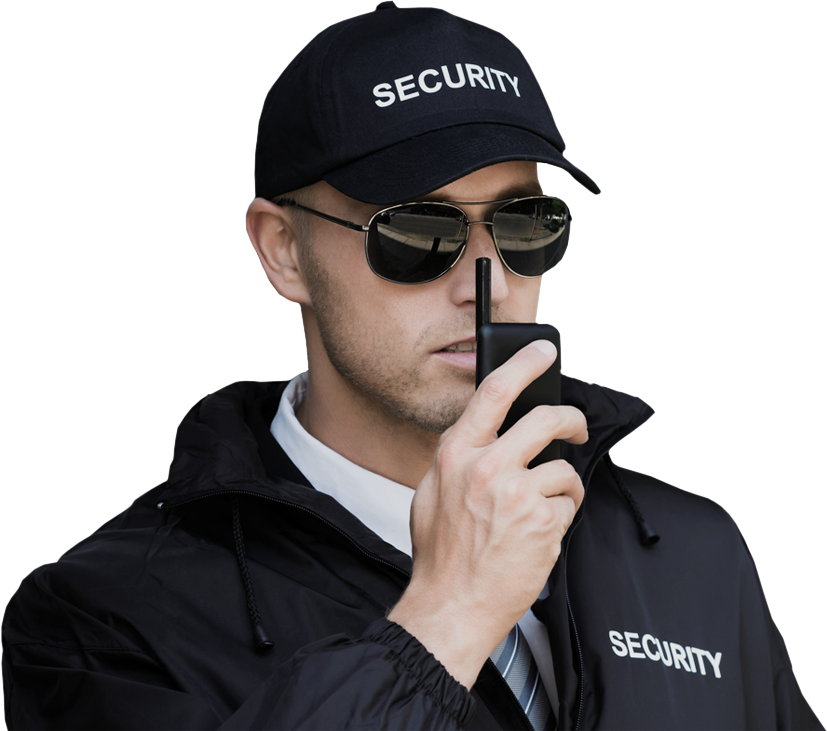 Service Request

Contact Us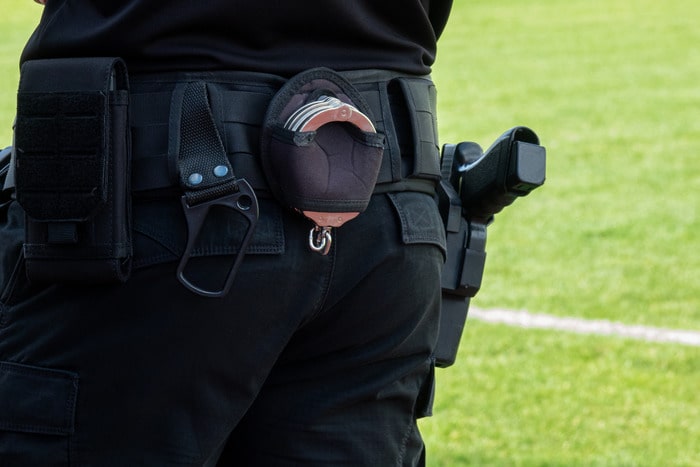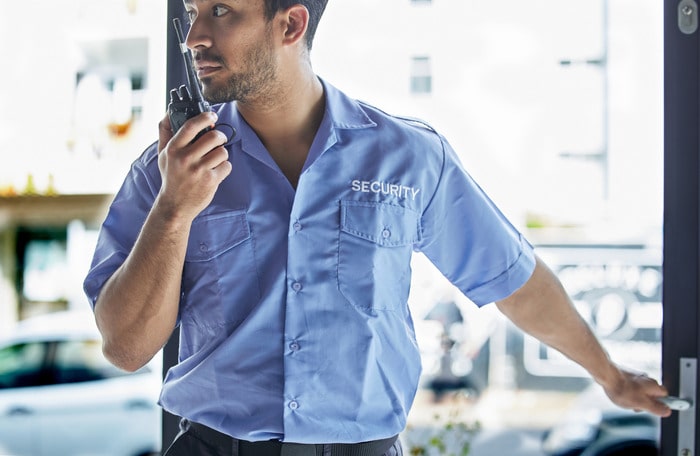 Available Nationwide

Service Locations