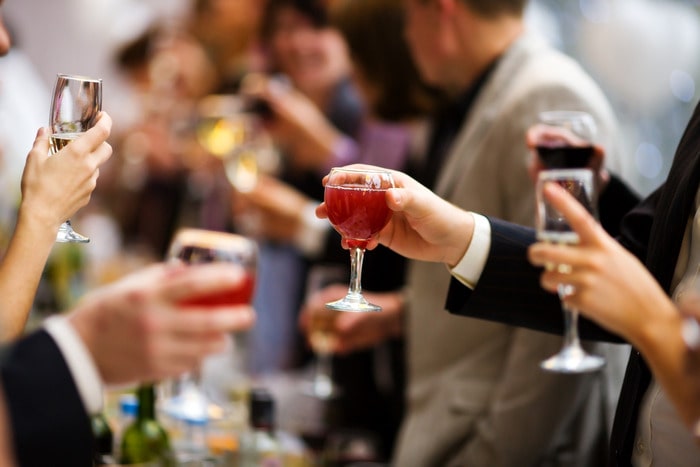 Prevent Event Theft –
Given the numerous cases of building theft that have been reported throughout the years, security is currently of paramount importance. Companies and groups are staging larger-than-ever events, and the thefts that occur at these gatherings are reaching everyone. Therefore, we demand trustworthy and effective security services and technologies in order to keep the surroundings and environment safe and secure from theft.
Risk Evaluation
Regardless of the size of your event, there will always be a risk of theft. Before we can begin to discuss arrangements, we must first analyze the risk assessments and identify the main problems. Where may the most expensive items be found? What is convenient to steal? Do not begin preparations without first doing a thorough risk assessment.
System of Recognition
The most effective approach for ensuring safety is to admit only trusted individuals to the event, and this is only possible thanks to the identification system, which can be controlled manually or automatically. Investing in an ID scanner that is simple to connect to a database is a quick and efficient way to prevent illegal people from entering.
Alarms
Different alarm types, such as sensor alarms and intruder alarms, are often deployed at both large and small events. There are numerous varieties of intrusion alarms. Alarms are quite inexpensive, making them perfect for small-scale events.
In contrast, a monitored alarm may be more ideal for major events or locations. These systems can automatically alert security staff. Alarms are excellent since they may be used easily in conjunction with television displays and sound system speakers to warn individuals. Always keep in mind that the fundamental function of an alarm is to keep people safe.
Keep An Eye On Surveillance
Surveillance is the final method you can employ to discover potential thieves and catch them if they commit a theft. The most common mistake when putting cameras is to conceal them entirely. While this may be effective for capturing evidence, it completely eliminates the ingredient that would have stopped the crime from occurring in the first place.
Again, if security cameras are integrated with other equipment, they can perform far better. For example, live CCTV feeds may be displayed on television screens, or questionable behavior may be linked to a speaker system. When surveillance is conducted intelligently, the risk of theft is drastically reduced.
Due to the difficulty of securing everything, stealing is one of the most difficult things to prevent. However, implementing these tactics can substantially simplify your work and help you save both time and money in the long term. There are more security guards everywhere due to the rise in crime. Every minute, nearly one crime is committed; therefore, we must take certain measures to stop it. Contact us to learn more about our security guard services.