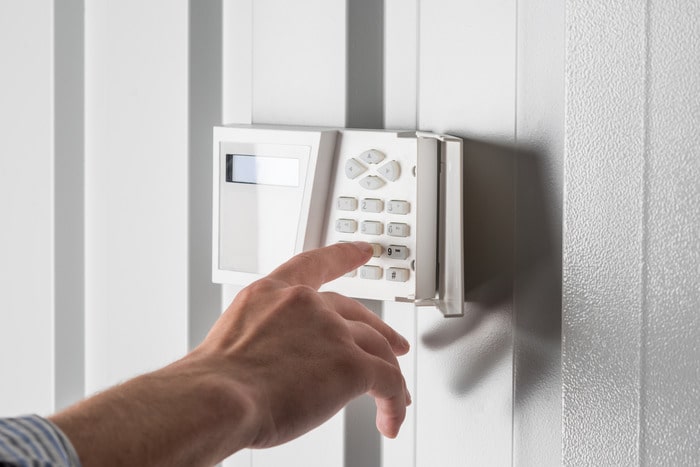 How Security Guards Protect Property –
Security companies provide security guards to protect the property and customers of private businesses. The primary duty of the security guard is to ensure the safety of the client's property and employees. As a result of their visible presence on the property, security guards can also deter customers from filing liability claims.
Additionally, these guards are frequently covered by liability insurance, protecting private business owners from potential liability claims in the event of an accident or injury on the premises. Customers and client staff alike are reassured by the presence of security guards, knowing that someone is watching over them and ensuring that their property is secure.
Protect Your Business and Property
Security guards are employed by business owners to protect their assets and property from theft and vandalism, as well as to provide a safe environment for customers and employees. To ensure the safety of both private properties and business operations, trained security guards are required. Private security officers can be seen patrolling businesses, monitoring entry points, and keeping an eye out for criminal activity while wearing uniforms.
Numerous businesses have begun employing private security guards to assist with monitoring who enters their premises and ensuring everyone's safety. It is essential that security guards have professional training in the field of security services because they provide protection for businesses against any potential threats or hazards that could cause harm or damage.
Reputable security firms provide protection for both residential and commercial properties and ensure that all visitors are properly screened. Regularly, security guards patrol the premises to ensure that nothing is out of place or suspicious.
In order to protect private property from theft or damage, they may also conduct searches of visitors' bags and packages if necessary. Security guards can be hired for special events such as concerts, conferences, etc., where they will ensure that everyone adheres to the rules established by the event organizers. Contact us if you need help securing your property or business.