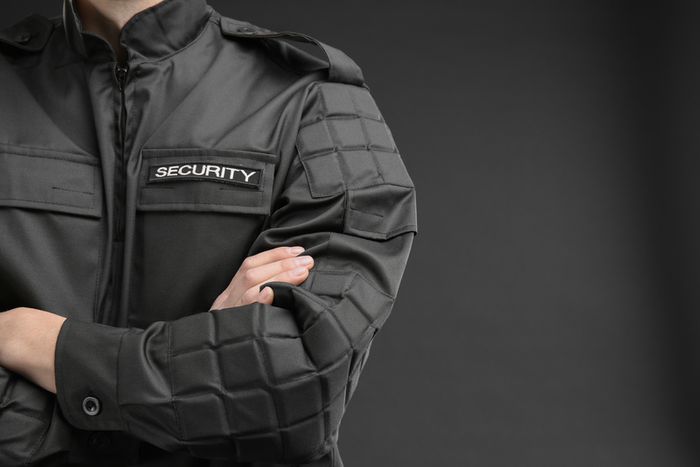 Prior to becoming a security guard, there is a need to undergo a series of training and be certified. However, there are three established levels of training that an intending security guard can undergo.
These different levels have been classified based on the intensity of the training offered. We at XpressGuards believe adequately informing you about these levels, would help you achieve your goal of hiring a security guard. Below are the levels of security guards in the market today:
Level II: This is the starting position for any trained security guard. To be certified as a level II officer, you would need to have completed a six-hour course. These courses include ethics, prevention, report writing, and emergency response.
Level III: The major difference between Level II and Level III is that a Level III security guard can be armed. A level III officer can, therefore, provide better protection and can undertake more intense jobs. In this case, a 45-hour course and qualifying test are taken to ensure the person can carry a weapon without harming himself or the people around him.
Level IV: This class of security guards qualifies as bodyguards for personal protection purposes. A level IV officer undertakes a 15-hour course with a practical demonstration of personal protection basics, defense tactics, and force use. These officers are more versatile and dexterous, although it definitely costs more to hire them.
You should only consider hiring security guards from a trusted agency such as XpressGuards. We have taken the pain to ensure all our security personnel are well trained to suit our customer's need. If you do business with us, we're sure you'll be 100% satisfied with our service. Contact us today to get a quote.