Get the cyber security services you need. We're available 24/7. Call now for more information.
Call Now To Get Started

866-407-4342
Available 24/7

Cyber Security Services in Murrieta, California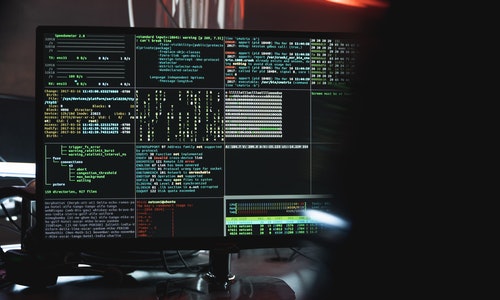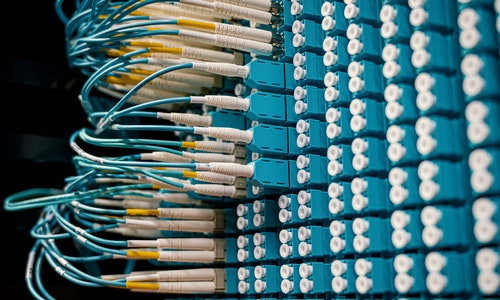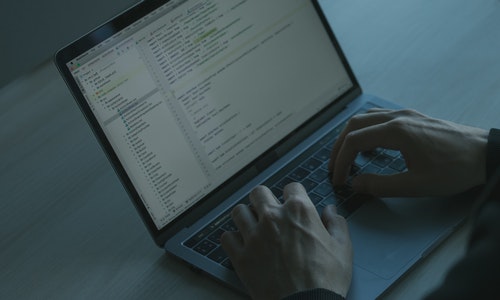 Managed Firewalls
Prevent incoming security threats with automatic remediation, sandboxing, anti-virus, intrusion prevention, content filtering, and advanced threat detection.
Web Filtering & Analysis
We can continually evaluate and block inappropriate content of websites and domains associated with hosting malware, phishing, viruses or other tools for harmful activities to help keep your business safe, enabling it to continue running efficiently and productively.
Managed Endpoint Protection
Protect local endpoints, such as workstations and servers, with various types of anti-virus solutions, including definition-based and behavioral-based security. Additional endpoint solutions include drive encryption and device management.
Endpoint Detection and Response (EDR)
Protect your network-connected devices anywhere, anytime. EDR monitors your devices and networks in real-time to detect cyberattacks, isolate infected machines, alert administrators, and remove cyberthreats.
Email Security
Prevent incoming security threats with automatic remediation, sandboxing, anti-virus, intrusion prevention, content filtering, and advanced threat detection.
User Education
Teach users about safe IT practices, such as internet, email, and peripheral device usage; password management; and data control.
Image and File Backup
Keep on-premise and off-site company data stored, up to date, and protected.
Security Audit & Testing
We will test and monitor for security weaknesses and vulnerabilities in your organization's security processes and infrastructure. We can help to protect your business, keep your assets safe and ensure you are complying with statutory regulations and quality accreditation.
Dark Web Monitoring
Without continuous monitoring, new compromised employee data available on the dark web will go unnoticed, putting your clients and yourself in danger of dealing with a data breach.
Cybersecurity with Compliance
Simulated Phishing. Weekly Security Training. Monthly Security Newsletter. Employee Vulnerability Assessments.
XPressGuards

More About Cyber Security in Murrieta, California
Murrieta, California Cyber Security Service
In the digital world we live in, cyber security is becoming increasingly important. Businesses are under threat of cyber attacks and must upgrade their cyber security to protect themselves and their customers. At XpressGuards, we have a team of cyber security experts ready to help secure your business from cyber threats. We provide cyber security services in all 50 states.
What is Cyber Security Service?
Cyber security involves taking a set of measures to protect your business from cyber attacks. As technology progresses, so do cyber threats with new ways to endanger your business online. Hackers all over the world target businesses of all shapes and sizes and try to steal confidential information and seek a ransom.
Ransomware cyber attacks are very common and unfortunately, many businesses are not prepared for it. Cyber security experts aim to protect businesses from all forms of cyber attacks. A cyber attack is an attempt to breach your information system and it can disable your computers, steal your databases, and access sensitive information. It can be as simple as clicking on a suspicious link and in an instant, all your confidential business information is accessible to a third party who may publish it, sell it or do whatever they want with it.
Cyber security or information technology security primarily aims to prevent such attacks and unauthorized access by taking all the necessary steps to protect your network and your business data from hackers. They also educate the staff on cyber security and what to do in case of a cyber attack.
Why Do People in Murrieta, California Use Cyber Security Services?
Investing in cyber security services is essential for all businesses, no matter the size. Both small and big enterprises are targeted by hackers all over the world. The problem is that many businesses, especially smaller enterprises, believe that they are not under threat. It is only when they are under attack that they realize how serious cyber threats are.
Hiring a cyber security specialist to protect your business is crucial for the survival of your company in this day and age. Businesses, medical institutions, financial institutions, military, and government organizations store vast amounts of sensitive data on their computers. If unauthorized persons gain access to such data, they can use it for malicious purposes. Therefore, protecting your databases is essential.
By hiring information technology security specialists, you prevent unauthorized persons from accessing your network and stealing your personnel information and databases.
Benefits of Using Cyber Security Services in Murrieta, California
Hiring cyber security experts protects your business from malware, spyware, and other forms of cyber attacks. It keeps your databases as well as your sensitive information secure.
Preventing cyber attacks also means avoiding huge financial losses as you won't be forced to pay hackers ransom to get access to your databases again. A vast number of businesses have been victims of cyber-attacks in recent years and the number continues to grow. Hackers' attacks are becoming more sophisticated and very hard to detect, which exposes you to a greater risk than before.
This creates a need for increased cyber protection. Businesses cannot risk having their information exposed because the consequences could be grave. Cyber attacks have countless negative consequences including the fact that customers lose trust in your organization. If you can't protect their sensitive information, they will go away.
By investing in cyber security, not only are you protecting your business from malware but you're also building trust among your customers. If you show them that you can protect their data, they will remain loyal to you.
Why Hire XpressGuards For Your Cyber Security Needs in Murrieta, California?
As hackers get smarter and more sophisticated, cyber security specialists must keep up. At XpressGuards, our cyber security experts are highly-trained and educated information technology specialists whose mission is to secure your business from all forms of cyber threats.
We have implemented cyber security solutions to countless businesses so far and none of them have experienced cyber attacks ever since. Whatever sensitive information your organization stores, you can rest assured that we can protect it. Contact us to talk about how we can increase your cyber security. We're available 24/7!
Our Cyber Security
Services Are Available 24/7
XpressGuards are always on guard for your family, business or event in Murrieta, California. Learn more about our cyber security & security guard services.
Happy Clients

Clients We've Worked With
Nationwide

#1 Cyber Security Services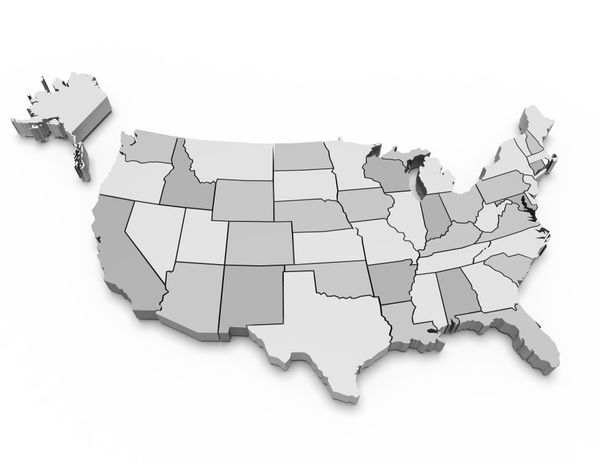 XPresssGuards is the largest full service security company in the United States. We're on-call 24/7  so don't delay. Call or message XPressGuards now to get started!
Testimonials

What Our Clients Say About Us

James Bell
Operations Manager
"I've been working with XPressGuards for a little over a year now and they're very professional. Easy security company to work with and the security guards are always very alert. I highly recommend their services, and their private security top notch."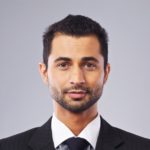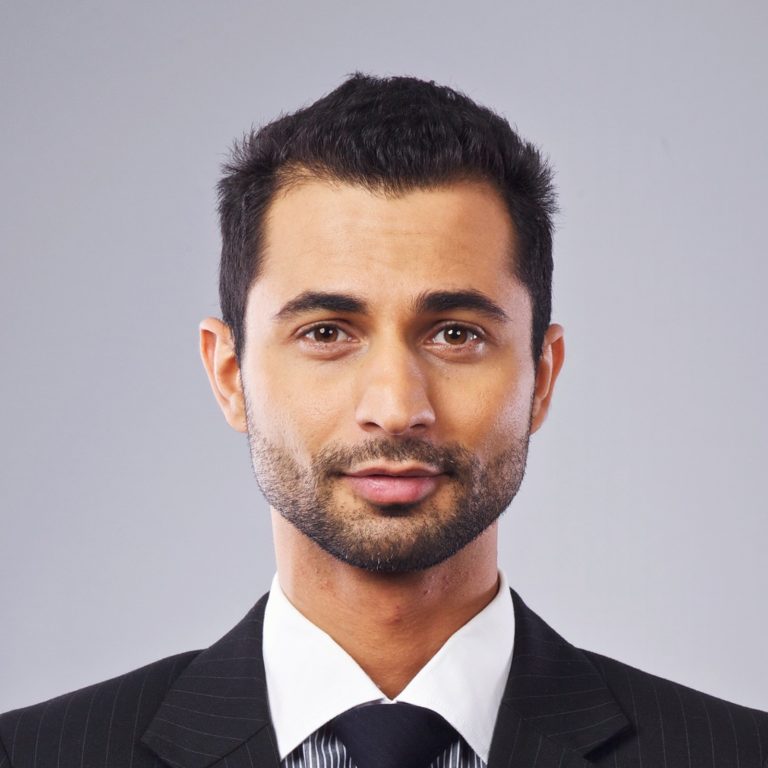 Patrick Hadid
Construction Site Manager
"Our construction site needs year round security. It's a very big construction project in Midtown New York, and XPressGuards offers the best full service security service we found within our budget. I can vouch for XPressGuards. We hope to continue a long relationship with this security firm."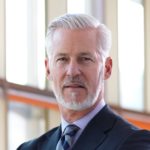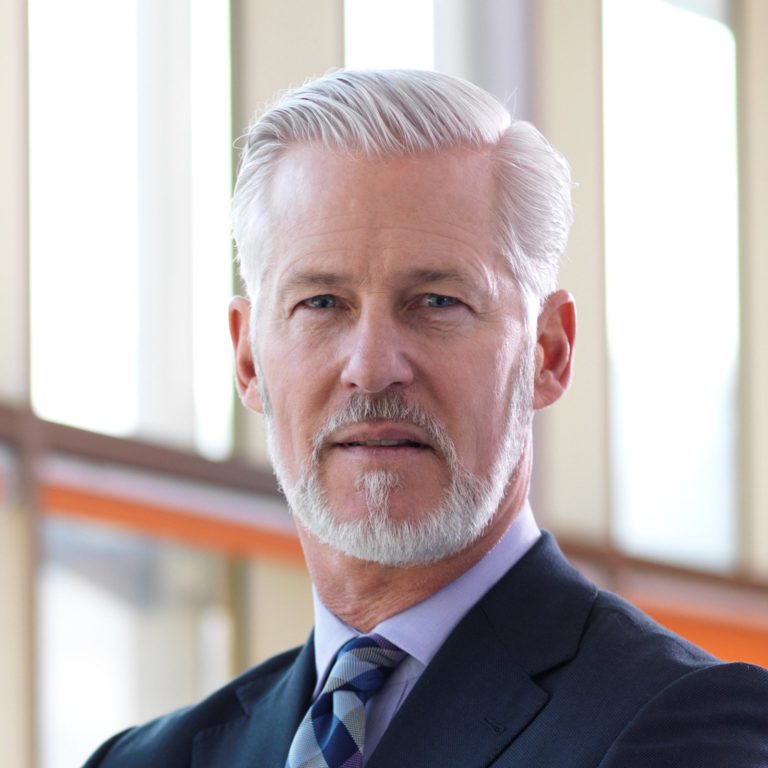 Steven Firestone
Hotel Manager
"Working with XPressGuards has helped our Hotel in so many ways. XPressGuards is reasonably priced and highly respected in Los Angeles. The first thing that caught our attention was the way everyone was so knowledgeable and very professional. First class security company."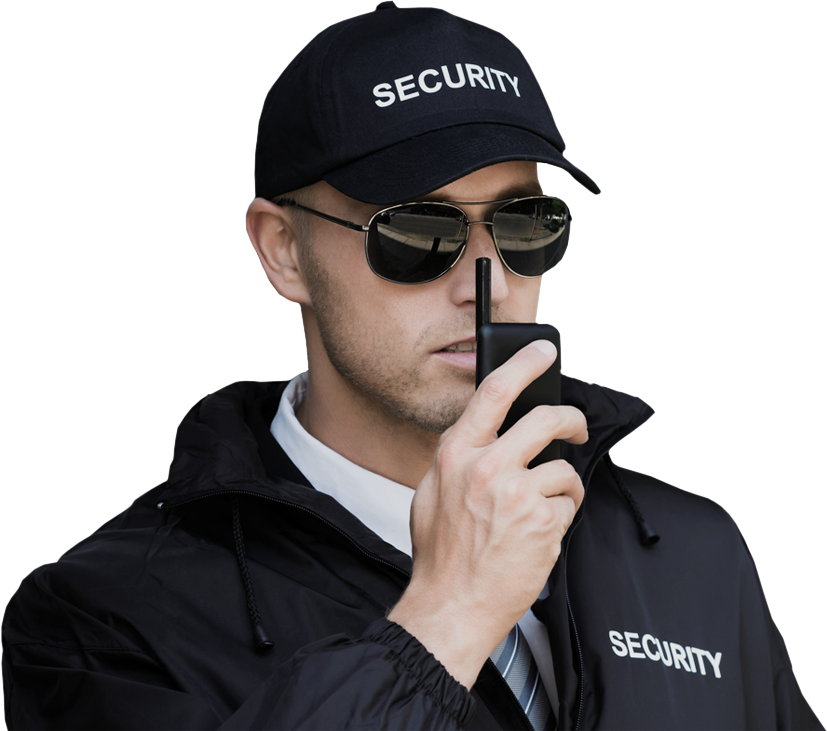 Service Request

Contact Us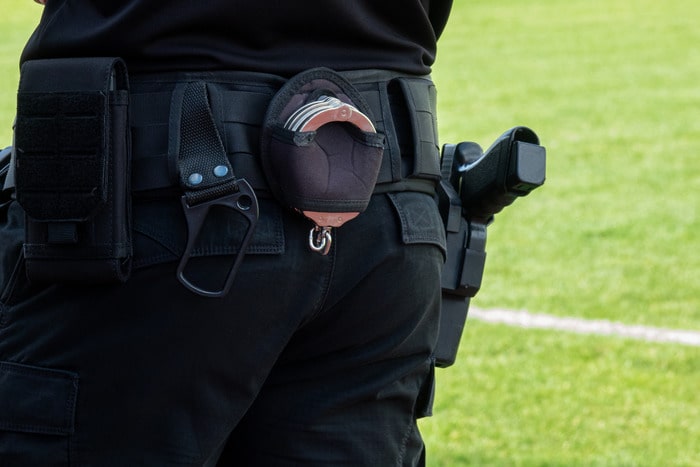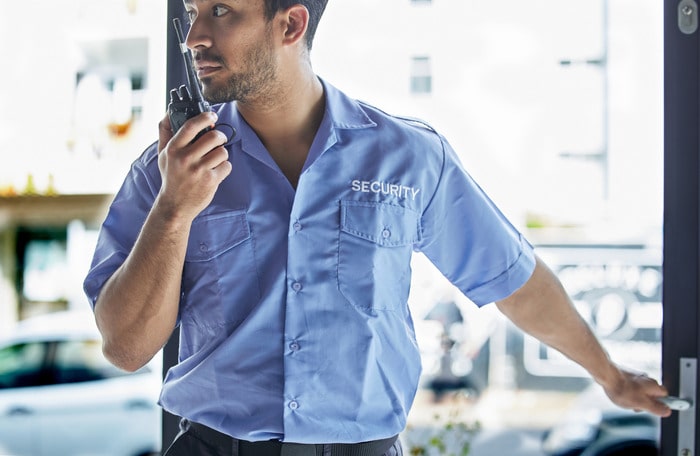 Available Nationwide

Service Locations