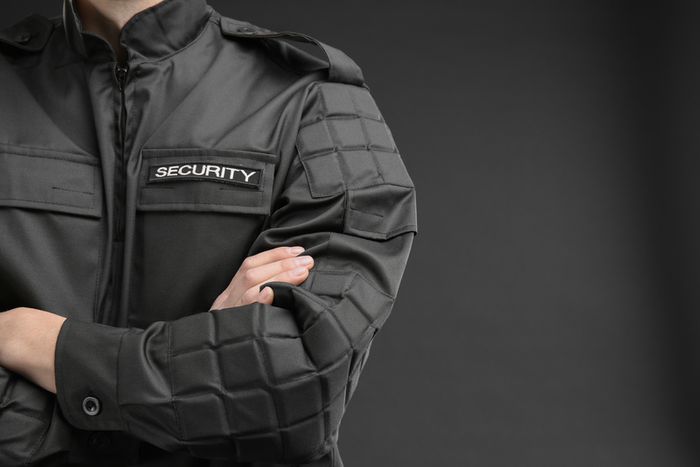 When it comes to a financial institution, having security guards in place is not an option. It is mandatory, given the nature of the business.
Banks hold a lot of money and thus are frequently targeted by robbers. A single heist can ruin a bank and put lives at risk. Employees and customers may end up harmed or even killed in robberies.
This is why security at banks is not to be taken lightly. Every bank needs to have a detailed security plan in place so as to minimize these risks. This complex task can be handled by a reputable security agency.
Surveillance systems, bullet-proof plastic bank employees' windows, and security guards on the premises to keep an eye on everything are a must. Security guards act as a first line of defense in case of robberies, aggressive customers, emergencies, etc. Bank security guards can be armed or unarmed.
Prevent Bank Robberies
Bank robberies statistics alone is enough to convince banks to hire security guards. Especially in high-risk locations or in banks with a history of bank heists.
Security guards in banks patrol the premises and stay alert at all times. They keep an eye on suspicious activities and respond to the situation adequately. They are responsible for the security of all employees as well as the bank's assets.
Security guards identify potential threats and act to eliminate them and protect both the employees and customers. In case of a robbery, the security guard will follow the protocol and do their best to protect the employees and customers.
But bank security guards do much more than that. They also help deescalate a situation in case of an angry customer attempting to cause problems.
Security guards handle:
Access control
Patrolling the premises
Emergency response
Parking lot security
24-watch if necessary
Contact us now for more information about bank security.