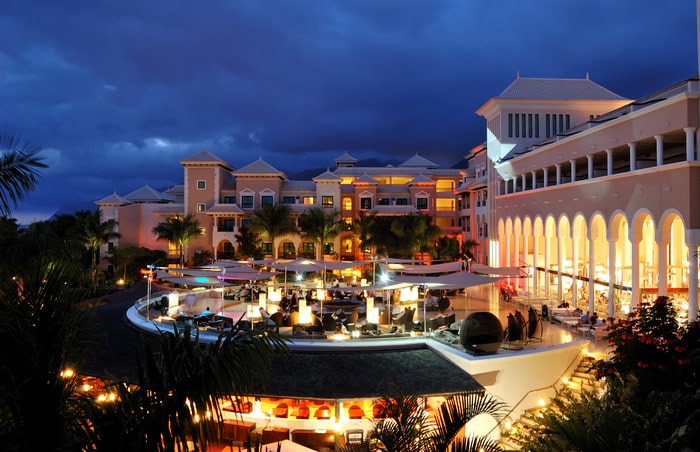 Security For Hotels –
Any hotel that is going to have any level of security must have an effective management team. However, luxury hotels should select commercial security services and implement additional security measures to protect their guests.
Hotels that are visited by notable politicians, celebrities, and business executives must have heightened security. Each year, more than one billion people stay in hotels, indicating their immense popularity. This article provides some recommendations for enhancing security.
Top Hotel Safety Hints
– Update the locks: Locks are not immune to the ongoing evolution of technology. Upgrade the hotel's security by replacing its locks with a more sophisticated and dependable system.
– Regular security audits are required to maintain a high level of security. This is made possible by regularly evaluating the level of security and taking the required measures to resolve any issues.
– Keep an eye on your employees: the greatest threat is internal. This can be avoided by doing extensive background checks before to employment. Regular staff appraisals are also essential for preventing criminal activity.
– Be prepared for cyber-attacks: These occurrences can, among other things, reveal client privacy information and inflict financial harm.
– Opt for professional security: Look for a respected professional security firm with experience providing hotels with superior security.
– Secure entry and exit points: All hotel entry and exit points should be monitored by a dependable CCTV surveillance system. It is advisable to establish access controls whenever possible and to have a significant security guard presence in addition to CCTV cameras.
Establishing Security At Your Hotel
Establishing a security patrol is required regardless of the size of the hotel grounds for hotel surveillance. This could be a vehicle patrol, armed or unarmed guards, or both. In addition to the lobbies, stairwells, corridors, break spaces, and parking lot, additional sessions require a significant security presence in the following areas.
Establishing a strong visible presence in security is critical, but it is also vital that it be visible to both the general public and visitors. This would ensure that visitors feel safe and significantly reduce the number of criminals.
A reputable security company will also provide fire watch services. The last thing a hotel wants is for a fire to destroy the building and kill everyone within. By selecting a fire watch service, you may have qualified professionals actively monitor hazards and safety issues. They are adept at identifying problems and implementing the necessary safety measures.
Regular training or exercises: Choose a company that provides security training services for all hotel employees. This precaution is crucial for ensuring everyone's safety. Contact us to learn more about our hotel security services.