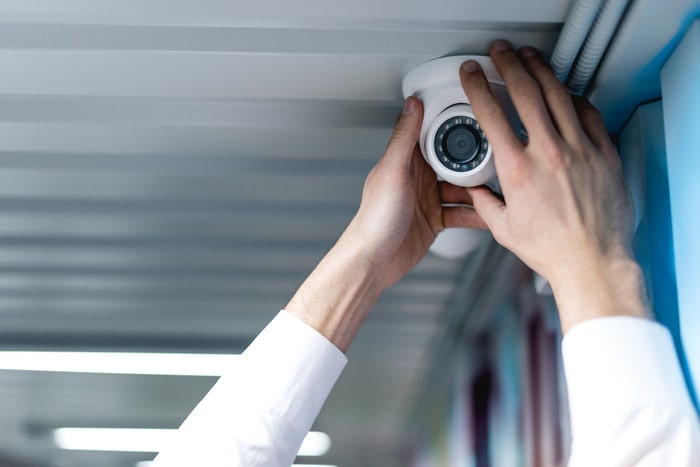 Business Vulnerabilities –
This article discusses security consulting services, which can assist organizations in identifying and mitigating security risks. You can develop a robust vulnerability assessment program to quantify security flaws in your business's application software, hardware, and other components.
Our team can protect your business from security threats while adhering to the most recent compliance regulations. So that you are always prepared, we provide insight into your industry and its risks. Our security consulting services include evaluating the compliance of your software and hardware systems with applicable regulations and programs. We also evaluate application system vulnerabilities and their potential impact on your business.
Cyber security consulting services are offered with a particular emphasis on cyber security consultants who manage the most recent cyber attacks, international cyber security, and innovative international cyber threats. Our team of experts have extensive experience with potential cyber security attacks, governance risk management, and compliance management consulting services.
What's Our Objective?
Our objective is to identify vulnerabilities that can impact your business and your organization. We will collaborate with you to develop risk mitigation strategies and ensure adherence to risk management standards. Our company offers governance risk management consulting services to organizations around the world.
We are experts in security consulting, business vulnerabilities, and cyber security. To mitigate your security risk, our team of seasoned security engineers employs cutting-edge network scanning technology to identify, evaluate, and control vulnerabilities. Our security engineers from XPressGuards can outperform other security specialists in planning technical security controls, addressing security vulnerabilities, and managing web application security.
Our staff is equipped with the knowledge and skills required to combine business acumen with a comprehensive understanding of network security in order to meet the needs of any organization, regardless of its size or complexity. In addition, we offer vendor risk management services, compliance audits, and business continuity planning programs for management.
Our consultants can assist you in developing a comprehensive plan for risk management that combines technology and processes with best practices for IT governance. With our cybersecurity knowledge and expertise, we can empower your organization to effectively mitigate risks while maintaining regulatory compliance. Contact us to learn more.