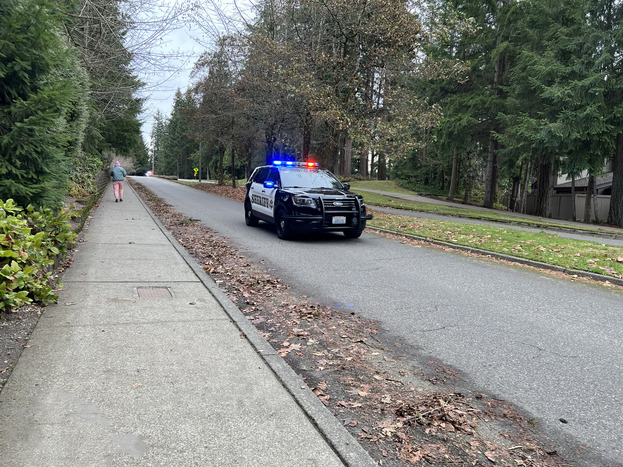 Residential Patrol Security –
What are the advantages of hiring private security guards to patrol a residential neighborhood? At XPressGuards, our security monitors are specifically trained to monitor the perimeter of the community, conduct security patrols, and conduct residential checks. We can deter crime and vandalism by maintaining a highly visible presence in your private community. We also keep an eye on the perimeter and common areas to ensure that they are open to the public and safe to walk around. Our security patrol services at XPressGuards cover the entire United States area, nationwide, including small towns and rural areas.
XPressGuards top priority is to protect your neighborhood, and our residential security is at the heart of our services. Your neighborhood watch requirements are met with a primary focus on protecting your residents, and we provide an effective security solution with professional security guards. Our highly trained patrol security guards will provide 24-hour overnight security service as well as mobile patrol service to ensure that all duties are handled with care, and everyone in the community feels safe. We have access to the most advanced security tech, and we have direct access to the local police if and when they need to be contacted.
Experienced Security Guards For Patrols
Our highly trained and experienced patrol officers are assigned to your residential community based on your needs and budget. We have 24 hour patrol guards, full time patrols, and temp security guards for patrol. We will scan the entire property to ensure that everything is secure, and we also have CCTV cameras and alarm monitoring systems to keep a look out even when rotating guards around. At XPressGuards, we train our patrol officers in advanced security strategies to keep up with criminals that are using new tech to commit crimes.
Hiring our patrol security guards for your residential neighborhood is common nowadays with all the crime. If you're not happy with your current security team, you can contact us and make the switch. Our vehicle patrol services deter crime, and have a much faster response than calling the police because we are already on the premises. This is the reason why most criminals avoid areas that are highly patrolled and look for easier targets.
When it comes to hiring a guard service for local patrols, quality is of the utmost importance. XPressGuards has the necessary time and skills to provide quality security services regardless of where you're located in all 50 states. We're capable of responding quickly to incidents at any time because we have a fleet of marked vehicles that are constantly monitored. Contact us today to request more information.