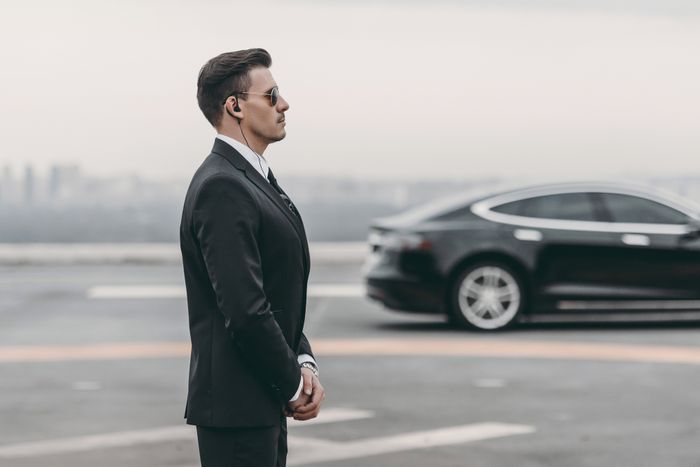 If you want to hire 24-hour security guards to protect your business, you should know what qualities do the best security guards must possess.
The best security guards are:
Physically fit
Alert
Excellent communicators
Honest
Able to meet your security needs
The job of security guards is of the utmost importance. They are responsible for protecting people and property, deterring crime, and taking immediate action in emergencies. This is not something everyone can do. It takes a special skill set, attention to detail, and extensive training to become the best security guard.
Safeguard The Premises 24/7
Many businesses hire security guards to safeguard their premises for 24 hours. This means that security guards work in shifts to patrol the area, ensure all safety equipment works properly, stay alert for any suspicious activities, and report any incidents that occur.
The best security guards must be physically fit so that they can perform their duties optimally. This means regular exercise and a healthy weight. This is important because a physically fit and ready security guard can chase an offender and stop them from damaging the property or harming people.
Excellent communication skills and honesty are also important for the job. Great communication skills are necessary when handling problematic situations/conflicts. They also interact with employees and customers so it's important that they can effectively communicate with them.
A dishonest security guard may put you and your company at risk. This is why honesty and thorough background checks on security guards are important.
Why Hire Us?
XpressGuards is a team of highly-qualified, experienced security guards who are ready to meet your needs. We are dedicated to protecting our clients and their properties and so we take all these attributed very seriously.
We provide professional, efficient 24-hour protection services nationwide.
If you want 24-hour protection of your business, call us or message us and let us secure your property and provide you with peace of mind.