Get the security services you need in Florida. We're open 24/7. Call now to get started!
Call Now To Get Started

866-407-4342
Open 24/7

Florida Security Guard Services
Security Guard Services in Florida
Security guards in Florida has been providing unique security services to individuals and organizations at an increasing rate in the past few years. At XpressGuards, our state of the art security company provides military-style security for businesses, corporate events, government contractors, special events, residential homes, schools, and private residences. Our unique security company offers armed and unarmed security services, personal security guards, and private security professionals.
Our off-duty officers are committed to providing quality security solutions to those who are interested in our security solutions. Our team of trained security guards provide a high level of personal protection by performing several functions to ensure the safety of the staff and customers at business locations. Our mission is to provide high quality security for our customers and our staff through education and training.
Comprehensive Security Solutions
Our mission statement for our security services is to provide comprehensive security solutions, a high level of security awareness, and state-of-the-art equipment to make our clients' lives more safe and secure. We have a diverse portfolio of services that include security for large corporations, small businesses, and private residents.
Our armed security officers are specially trained personnel that are capable of conducting a variety of tasks, such as: screening, apprehending, restraining, and arresting criminals. Armed security guards may work alone or as part of a security team. Armed security officers are also capable of providing security for an entire building or multiple locations in one building. They may also be able to work on their own or with the assistance of a security team. Armed security officers may have the option to participate in joint training with a security team during their first 24 hours of employment.
Professional Security Guards
A professional security guard time can protect you from some of the most violent criminals in the country and several violent offenders. Due to the presence of many dangerous criminals, security guards must have complete protective gear to protect them from assault and injury while on duty. To protect the guards and the clients they are responsible for, security guards are required to wear special uniforms, proper work shoes, bullet-proof vests, pepper spray, and other defensive tools.
Security guards are also equipped with protective clothing for the areas where they are assigned. Some of the most common areas they work include hotels, medical facilities, residential estates & condos, and office buildings. Security guards will also work with employee staff in their daily activities to keep the community and surrounding areas safe.
Our Florida security guards are often called upon to work as a security team during emergency situations that arise when an individual or group is unable to leave the premises they are attending to. Our Florida security guards are responsible for providing security for the public, when a member of the public becomes injured, such as being a victim of a crime, or being injured in the course of their daily activities.
Bodyguards in Florida
Bodyguards are highly trained security professionals whose main role is to serve as a liaison between the public and the criminal element. Their main job is to identify suspects that are involved in criminal activity and get their clients to safety. To accomplish their main job, bodyguards are usually provided with special security uniforms, weapons, and other gear.
A security guard is able to handle a large number of people at once in order to keep them safe from potential danger. When an officer is needed on the scene, he may either be working alone or in a team to ensure the safety of the public as well as the officers. Depending on the size of the area, a security guard will need to have access to different resources, including a secure perimeter, the use of a police cruiser, and other vehicles to transport him or her, a tactical vehicle that is capable of transporting him or her and other security officers, as well as a radio to contact law enforcement officials should there be an emergency situation.
Security Guards Investigate Suspicious Individuals
A Florida Security Guard is also responsible for investigating any suspicious individuals or vehicles that are found near the security officer's facility. This investigation may involve the use of a metal detector, which allows the guard to know whether a suspicious vehicle or person is carrying a weapon. Other resources a Florida security guard office may offer is an ambulance service and will take the wounded to the hospital if necessary.
The jobs that security officers do are often very dangerous, but they must be aware of the dangers and must also know how to properly handle themselves during their daily duties. Contact us now to learn more about our security guard services.
Our Florida Security
Guard Services Are Available 24/7
XpressGuards are always on guard for your family, business or event in Florida. Call or message us now for more information.
Happy Clients

Clients We've Worked With
Nationwide

#1 Security Guard Agency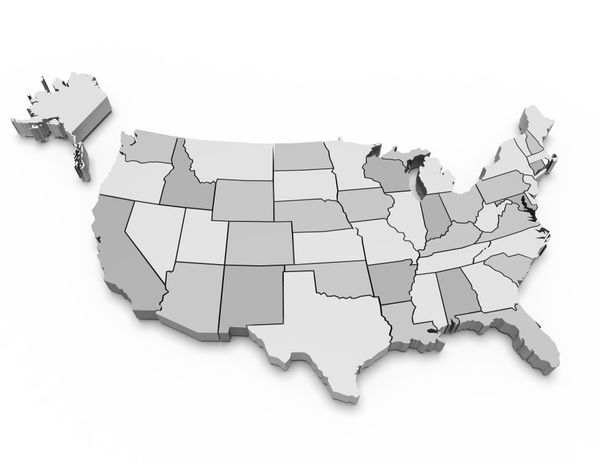 XPresssGuards is the largest full service national security guard company in the United States. Armed and unarmed guards available 24/7. Call or message XPressGuards now to get started!
Testimonials

What Our Clients Say About Us

James Bell
Operations Manager
"I've been working with XPressGuards for a little over a year now and they're very professional. Easy security company to work with and the security guards are always very alert. I highly recommend their services, and their private security top notch."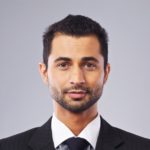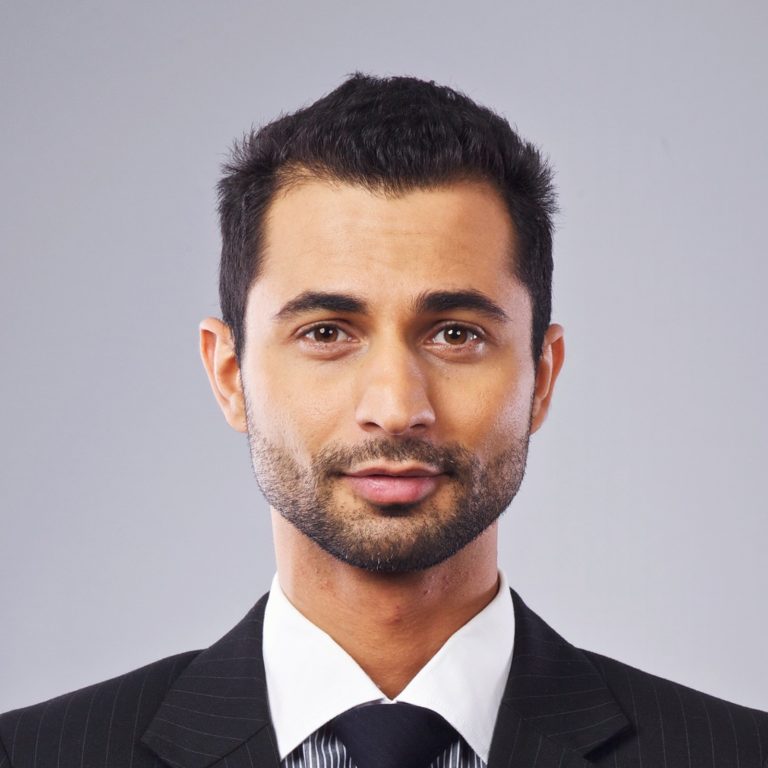 Patrick Hadid
Construction Site Manager
"Our construction site needs year round security. It's a very big construction project in Midtown New York, and XPressGuards offers the best full service security service we found within our budget. I can vouch for XPressGuards. We hope to continue a long relationship with this security firm."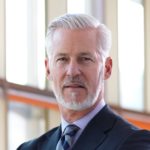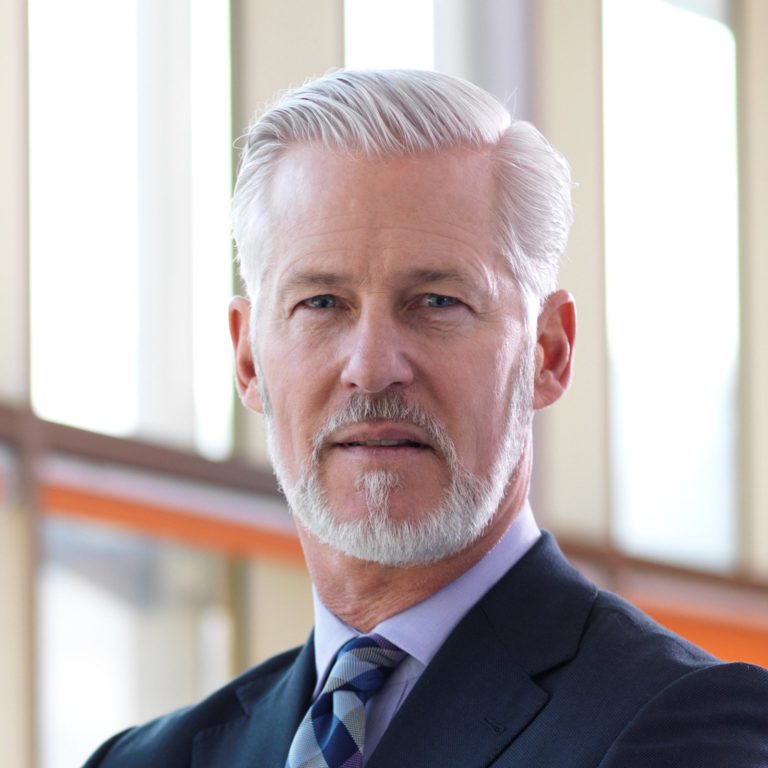 Steven Firestone
Hotel Manager
"Working with XPressGuards has helped our Hotel in so many ways. XPressGuards is reasonably priced and highly respected in Los Angeles. The first thing that caught our attention was the way everyone was so knowledgeable and very professional. First class security company."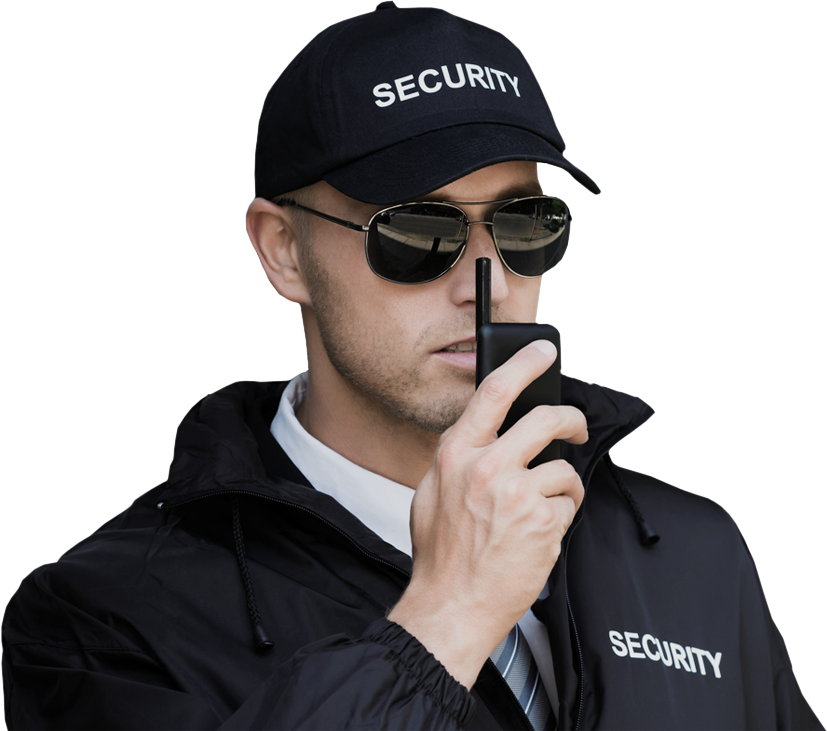 Service Request

Contact Us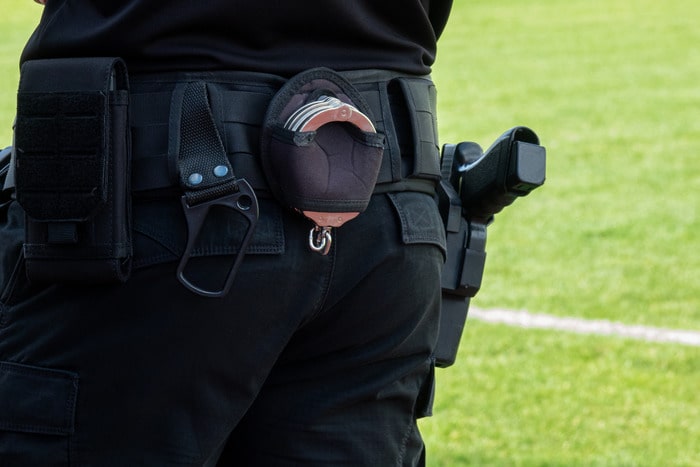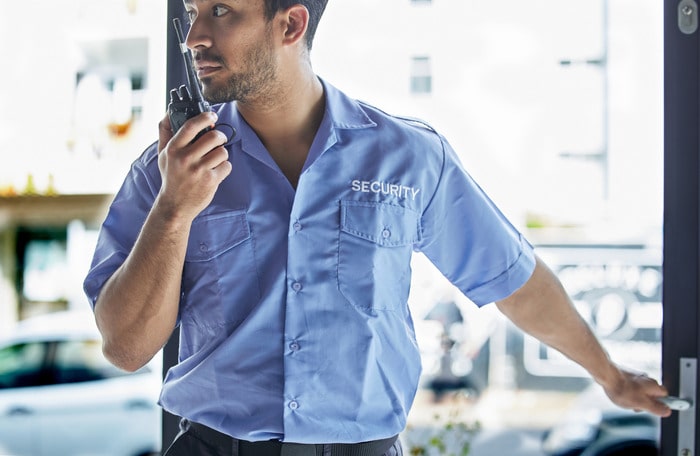 Available Nationwide

Service Locations