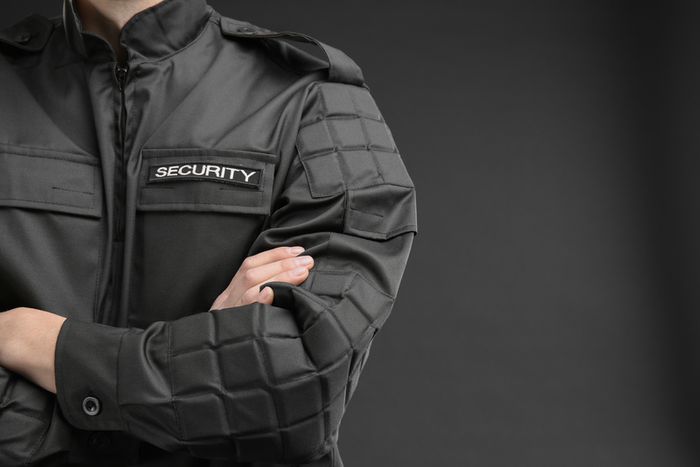 The ever-growing city of Miami, Florida is recognized as a world-renowned tourist destination because so many visitors come every year to visit the beautiful city. This means Miami attracts lots of unwanted strangers in huge numbers.
These strangers often pose problems and can be dangerous for the local residents. Larger Miami companies often hire reliable Miami security guard companies to ensure that no one gets into restricted areas. This way security guards keep everyone in the city safe. There are plenty of options in the city for good security guards.
Hire The Best Security Company in Miami
If you are searching for a good security guard service Miami then you have several options. Firstly, the local police can provide you with reliable security guards that are always on duty.
These types of guards usually have a license to carry guns and are licensed to carry pepper spray as well. Some of these security guards work exclusively with businesses and other establishments, while some others work independently. Whatever type of guard you need you will find several options in the city for security guards.
Hire XPressGuards in Miami
Another way to find a good security guard service in Miami is to use the internet and find a local company. Internet websites can provide you with security guards, like XPressGuards who have a license to carry guns or a license to carry pepper spray. If you are looking for an honest security guard who is a member of a national security organization, you may also consider XPressguards as your go to security guard company in Miami.
Our organizations can also provide you with security guards who are members of various military associations that can provide you with the security guards you need. We offer local security guards throughout Miami Dade country, and hiring locally will also saves you money by eliminating the cost of having to look for security guards from another city. Contact us now for more information.