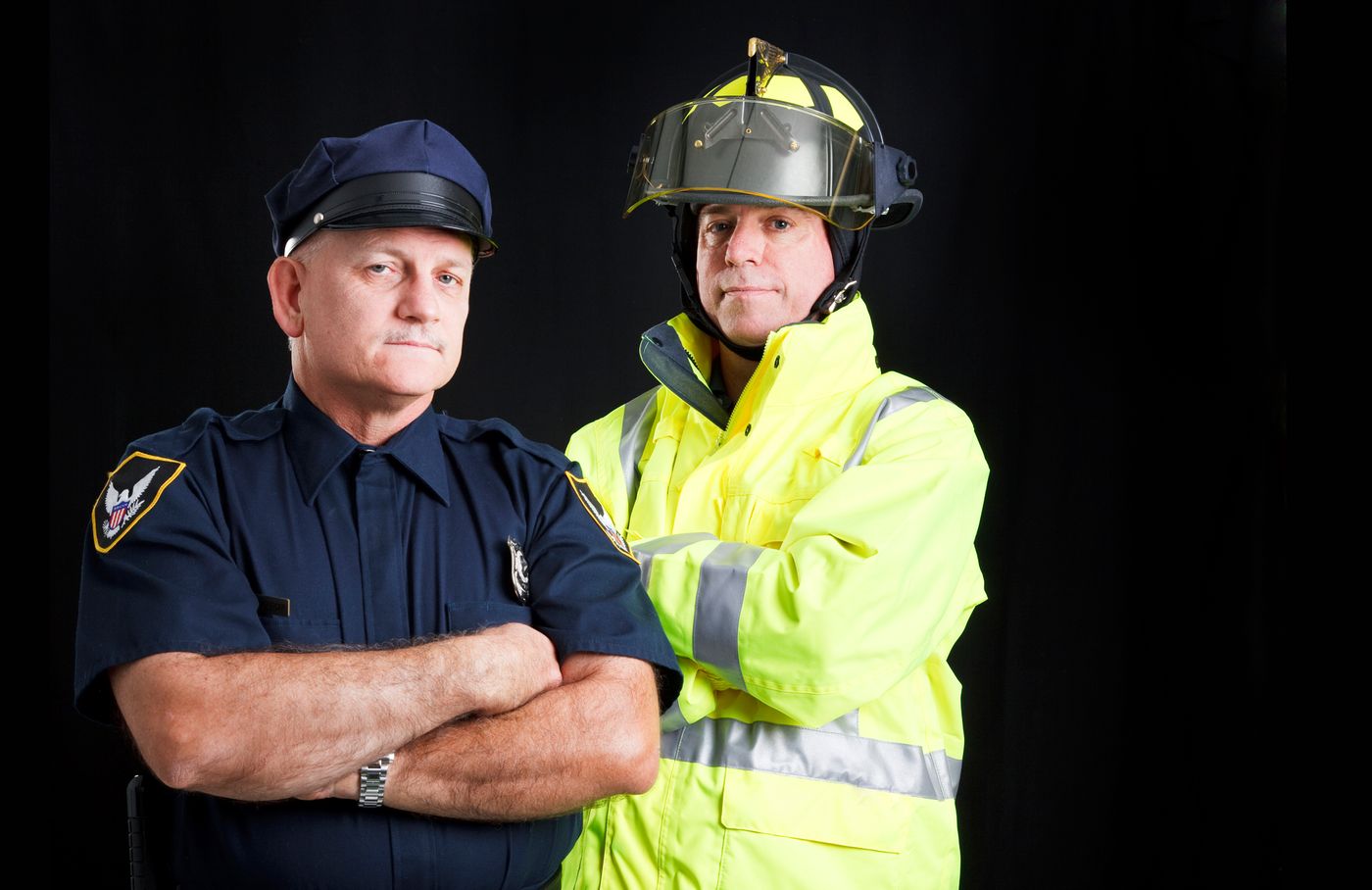 Nationwide Fire Watch Guard Service
If you've taken our advice seriously and wish to ensure a safe workplace while protecting your property and equipment at the same time, it's time to tell you more about why we're the ones you should hire.
XpressGuards fire watch guards is composed of a team of highly-trained professionals with years of experience. Our fire watch guards have worked to secure countless venues, buildings, and events over the years ensuring that everything runs smoothly. We take pride in being one of the top security companies in the United States. Our professional security services include fire watch, event security, patrol, and alarm monitoring.
Hire Our Fire Watch Guards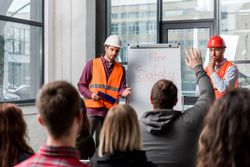 We have a team of fire watch guards ready to come to inspect your premises and identify potential fire hazards. Since danger doesn't choose a time, it is our mission to always have fire watch guards available at your call. If you need to protect yourself and your property, we are just a phone call away.
We provide 24 hour fire watch service as well as emergency coverage, so we're literally always there to help you. We can also work in shifts or create a custom plan to suit your fire watch needs.
Your safety is our business. Whether you're planning a big gathering, want routine patrols at your construction site, or simply want to minimize the chances of a fire outbreak, we'll work to identify and eliminate all risks.
Why Should You Hire XPressGuards Fire Watch Guards?
XpressGuards is a trusted security company trained for every possible situation. We're fully equipped to provide fire watch service to your events, buildings, concerts, business facilities, and more. While we do believe that you can't put a price on life, we have made our rates very affordable. This is another factor that sets us apart from our competitors. Contact us today and let us help you secure your future.