Get the unarmed security services you need in Miami. We're open 24/7. Call now to get started!
Call Now To Get Started

866-407-4342
Open 24/7

Unarmed Security Guards in Miami
Unarmed Security Guards Miami
You live in Miami and you need protection for yourself or your business. What do you do? You hire one or more unarmed security guards. Unarmed security guards are not licensed by the State of Florida to carry a weapon. Therefore, they will have to protect you, or your property unarmed.
What Does an Unarmed Security Guard Do?
Unarmed security guards' main duties are to protect you and your business from people that want to harm you or your business. Think of burglars that are targeting to steal from your business or criminals that want to rob or attack you while you are walking on the streets in Miami. There are several ways how unarmed security guards can protect you.
In case you have hired unarmed security guards to protect your business, you can expect several things form them. First, the unarmed security guard will take patrols around your business perimeter to check for any unwanted visitors or defective doors. He or she always works together with the building maintenance team which will be contacted to do any necessary reparations in the building. This is especially the case if the building of your business is older than 30 to 40 years.
If you have surveillance cameras installed to monitor everything that is happening in and around your business, the unarmed security guard will be mainly posted in the control room to keep an eye on all the monitors that are connected to the cameras. The unarmed security guard is trained to look at multiple monitors at the same time. He knows what to look for and we will pay a visit to examine the situation in person if required.
Security For Your Events
Besides keeping an eye on the surveillance cameras and taking patrols, unarmed security guards can help you with events you are organizing in Miami. In this case, unarmed security guards must scan the environment and monitor the crowd for any deviant behavior. Also, given the heat in Miami in the summer, outdoor events require unarmed security guards to look out for people that will suffer from sunburns. The security guards then need to work together with the first aid team on-site to get the necessary medical help on time.
Unarmed security guards can also be hired for personal protection. More and more high-end business people and celebrities in Florida hire security guards to protect them while they are traveling or secure their houses while they are not able to be at home for a certain period. In both cases, the security guard's main duties are to continuously scan the environment for any suspicious behavior. They will act immediately in case they think the situation escalates. If the situation indeed escalates, the unarmed security guard will need to escort the person he or she is protecting to a safe location away from the danger.
What Are The Benefits of Hiring an Unarmed Security Guard?
Hiring an unarmed security guard is benefiting you and your business in multiple ways. Security guards are hired so that you do not need to worry about your safety whatever you do, wherever you are. You can keep running your business while the security guards take care of protecting you.
The presence of unarmed security guards is not only giving people a comfortable and safe feeling for the people are being protected. When security guards are present at a business, event, or while traveling, criminals are less intended to harm as they will be demotivated. Criminals always analyze situations thoroughly and only they take their chances when they the odds are in their favor. When they see an unarmed security guard, they will rethink their chances and they will decide to target an easier target that is less protected.
Why You Should Hire XPressGuards For Your Unarmed Security Guard Needs?
Xpressguards can provide the best well-trained unarmed security guards in Miami. Our security guards have decades of experience and know exactly what to do to protect you and your business in every situation. If you decide to hire multiple unarmed security guards, we will compose a team that is versatile in every way so that you have the security in place wherever and whenever you need it. This way, you can still run your business and live your life while we are making sure you and your business are protected from any harm.  Contact us now to request a free quote.
Our Miami Security Guard
Services Are Available 24/7
XpressGuards are always on guard for your family, business or event in Miami, FL. Call or message us now for more information.
Happy Clients

Clients We've Worked With
Nationwide

#1 Security Guard Agency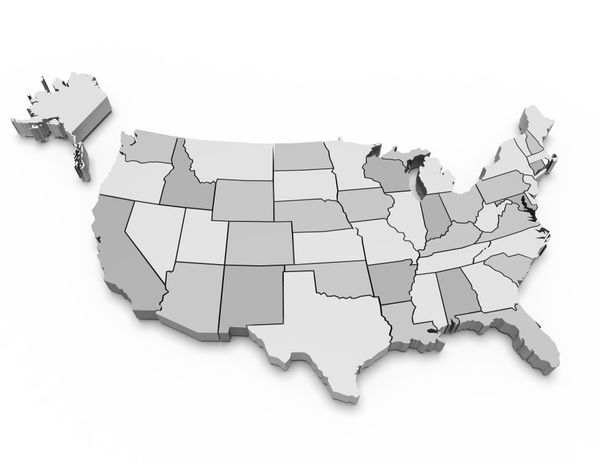 XPresssGuards is the largest full service national security guard company in the United States. Armed and unarmed guards available 24/7. Call or message XPressGuards now to get started!
Testimonials

What Our Clients Say About Us

James Bell
Operations Manager
"I've been working with XPressGuards for a little over a year now and they're very professional. Easy security company to work with and the security guards are always very alert. I highly recommend their services, and their private security top notch."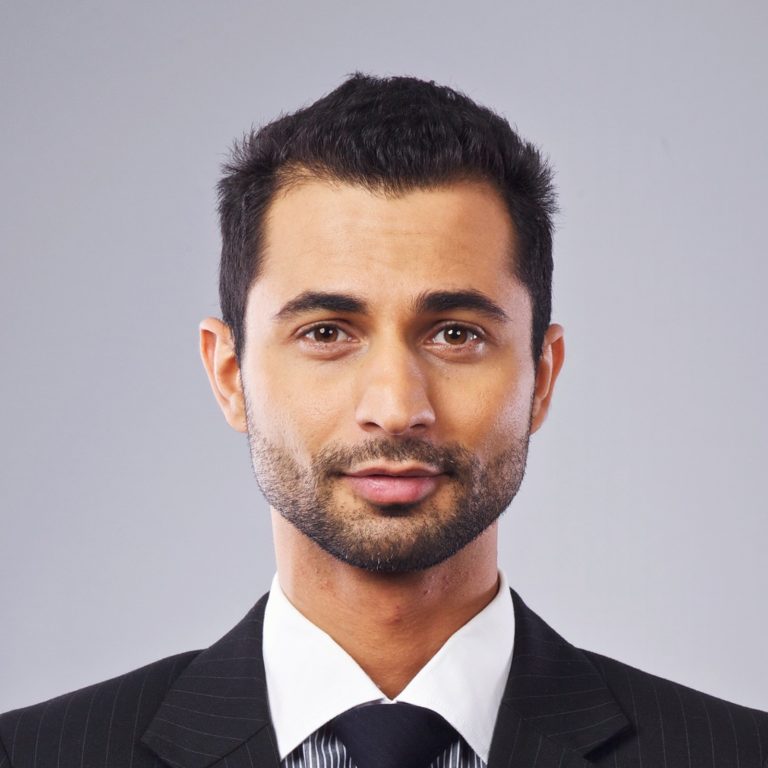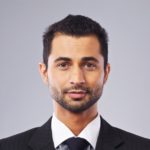 Patrick Hadid
Construction Site Manager
"Our construction site needs year round security. It's a very big construction project in Midtown New York, and XPressGuards offers the best full service security service we found within our budget. I can vouch for XPressGuards. We hope to continue a long relationship with this security firm."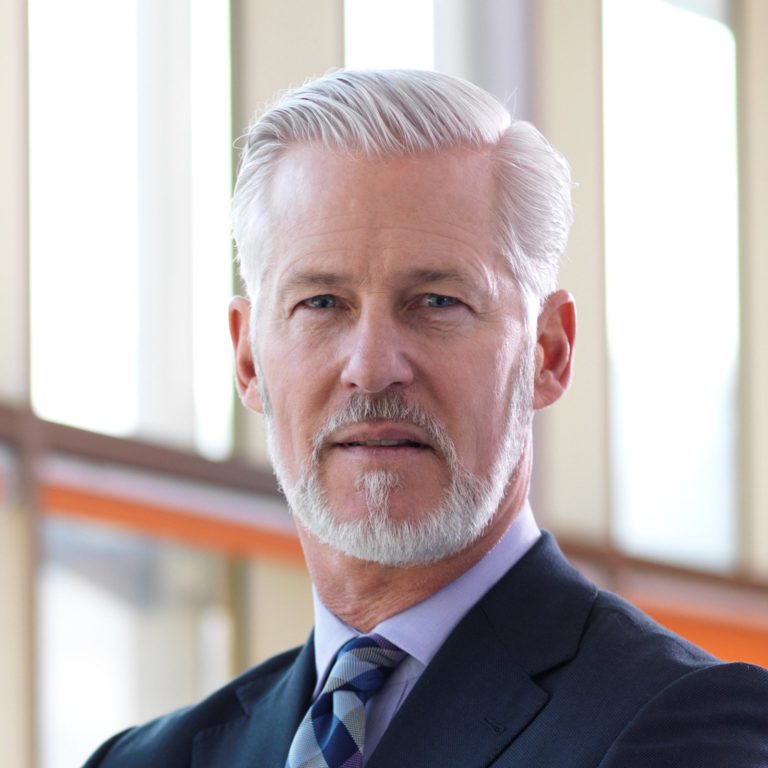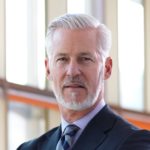 Steven Firestone
Hotel Manager
"Working with XPressGuards has helped our Hotel in so many ways. XPressGuards is reasonably priced and highly respected in Los Angeles. The first thing that caught our attention was the way everyone was so knowledgeable and very professional. First class security company."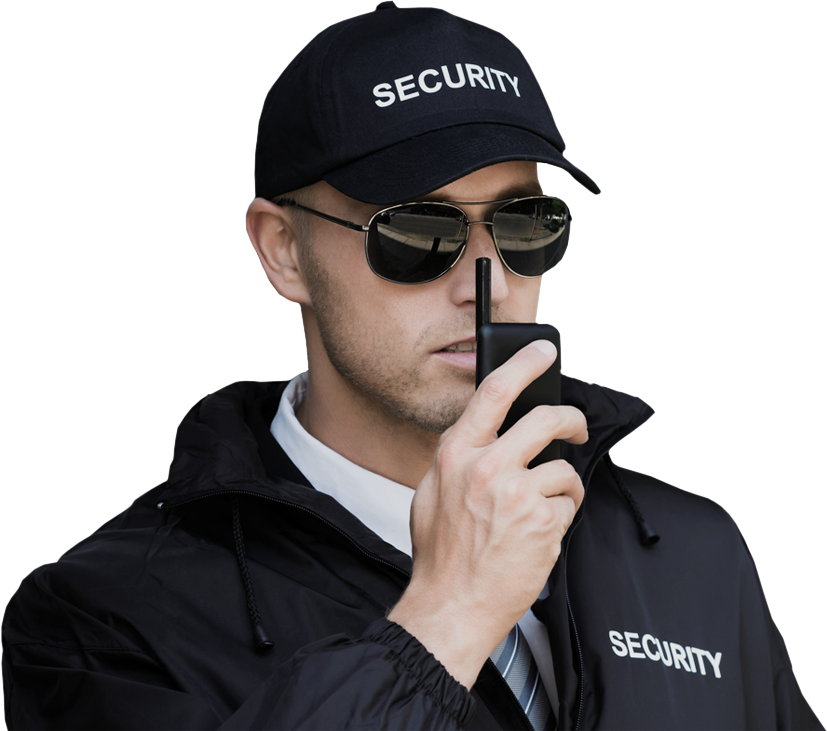 Service Request

Contact Us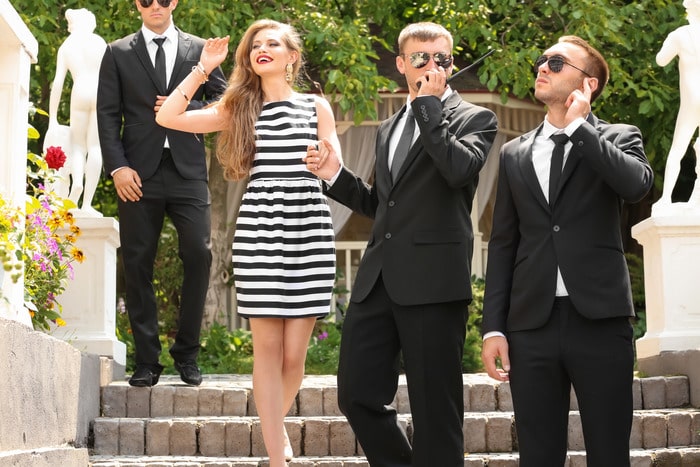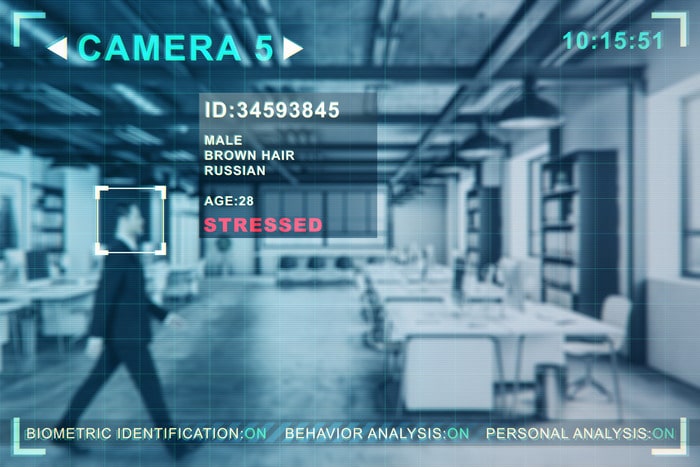 Available Nationwide

Service Locations