Get the transport security services you need in Miami. We're open 24/7. Call now to get started!
Call Now To Get Started

866-407-4342
Open 24/7

Transport Security Guards in Miami
Business Security Guards Miami
Miami is the largest city in the south of Florida. Yearly millions of tourists around the world are visiting the city to enjoy the beaches. Also, the Port of Miami is handling millions of cargo containers throughout the year. With all these activities going on, you must be extra careful and hence it is key to always protect your business. You can hire security guards to protect your building. You can hire security guards to protect your shipment, and you can hire transport security guards to protect high-value cargo transports.
The term transport security can be compared with transport surveillance: securing goods that are transported by road, air or water to prevent cargo theft.
When there is a risk of cargo theft, transport security is being considered. Hazardous shipments often include goods such as electronics (TVs, smartphones, laptops) and art. But other goods such as medicines, cigarettes, perfume, and games are also of interest to criminals.
Cargo theft can take place in different ways. Sometimes a driver is attacked, and the entire truck is stolen. Or the driver is locked up in his cabin and the shipment is stolen. In parking lots, the truck's tarpaulin can be cut, or the doors can be broken open. The damage resulting from this is immense. Insurers often only reimburse part of the cargo. And damage to the truck (or a stolen) truck is not always compensated. In addition, the psychological impact of a robbery on a truck driver differs as well. Sometimes such an incident leads to (temporary) leave of absence.
How Does Transport Security Work?
With transport security, goods are monitored from the start of the journey to the end of the journey. The transport is followed by (inconspicuous) passenger cars that have a car tracking system, camera system, panic button, and an extensive communication system. The transport security guards do not lose sight of the truck for a second. This is also the case during the breaks of the driver (s). When criminals want to strike, the transport security guards are nearby and (preferably) intervene preventively.
Transport monitoring is also used in international transport. The security guards are then aware of local regulations and laws. They will call in local authorities in the event of incidents.
What Does a Transport Security Guard Do?
If you have valuable goods or documents that need to be transported in or around Miami, you will need to hire a company that is specialized in secure cargo transport. A good security company arranges everything: from start to finish, including a final check.
When it comes to valuable transport, every assignment is different. Each transport has its laws and regulations, but also its opportunities and risks. A transport security guard will investigate this before your package hits the road. He can help with transporting goods in all conceivable shapes and sizes.
Final Check For Security Transport
Before your goods or documents go from A to B, the transport security guard will be fully informed about the cargo, the best route, and the date. This way he knows exactly what the client's wishes and requirements are. He secures the cargo from start to finish and there is always a final check.
Vehicles For Secure Transport
A security company always select the escort vehicle in consultation with the client. It will be fully equipped for reliable security. Think of a dashcam, GPS, and an alarm button. The vehicle can be monitored by an emergency center as required.
Why Should You Hire XPressGuards for Your Transport Security Needs?
In Miami, it is key that you know your way. You will need to partner with a security company that listens to your security requirements and has decades of experience in the Miami area. XPressGuards has both qualities.
We have a professional team that takes care of your high-value cargo transport before, during, and after the journey. We will continue where others stop as we believe in long term commitments. We listen to our customers and think along with them to help them in growing their businesses but taking care of their security in the best possible way. Contact us to request a free quote now.
Our Miami Security Guard
Services Are Available 24/7
XpressGuards are always on guard for your family, business or event in Miami, FL. Call or message us now for more information.
Happy Clients

Clients We've Worked With
Nationwide

#1 Security Guard Agency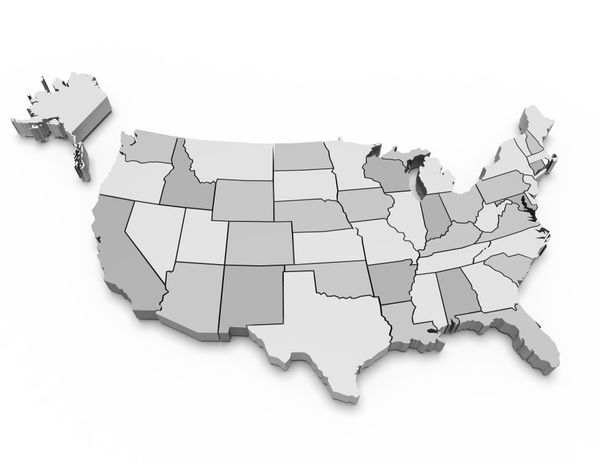 XPresssGuards is the largest full service national security guard company in the United States. Armed and unarmed guards available 24/7. Call or message XPressGuards now to get started!
Testimonials

What Our Clients Say About Us

James Bell
Operations Manager
"I've been working with XPressGuards for a little over a year now and they're very professional. Easy security company to work with and the security guards are always very alert. I highly recommend their services, and their private security top notch."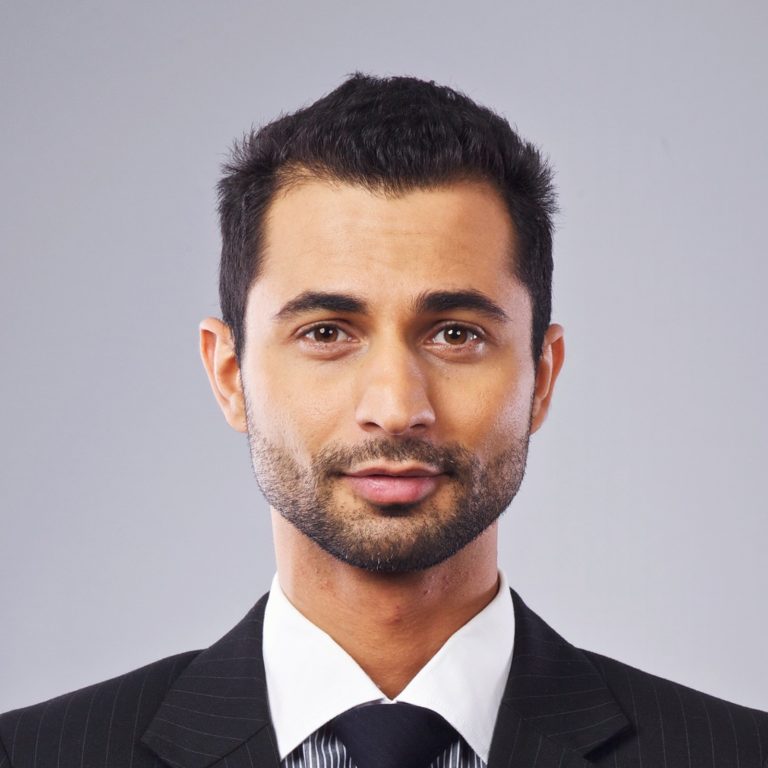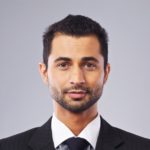 Patrick Hadid
Construction Site Manager
"Our construction site needs year round security. It's a very big construction project in Midtown New York, and XPressGuards offers the best full service security service we found within our budget. I can vouch for XPressGuards. We hope to continue a long relationship with this security firm."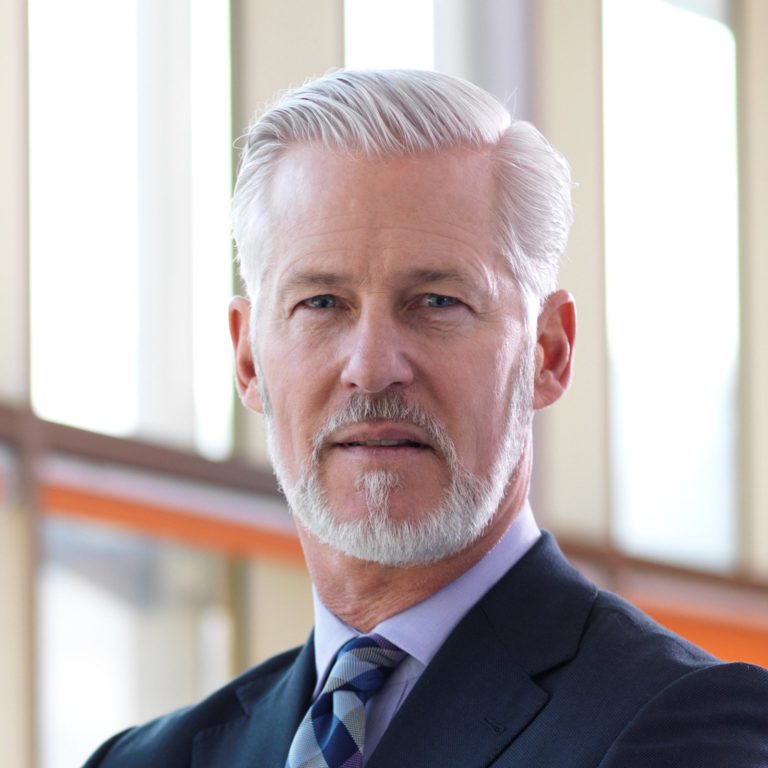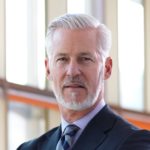 Steven Firestone
Hotel Manager
"Working with XPressGuards has helped our Hotel in so many ways. XPressGuards is reasonably priced and highly respected in Los Angeles. The first thing that caught our attention was the way everyone was so knowledgeable and very professional. First class security company."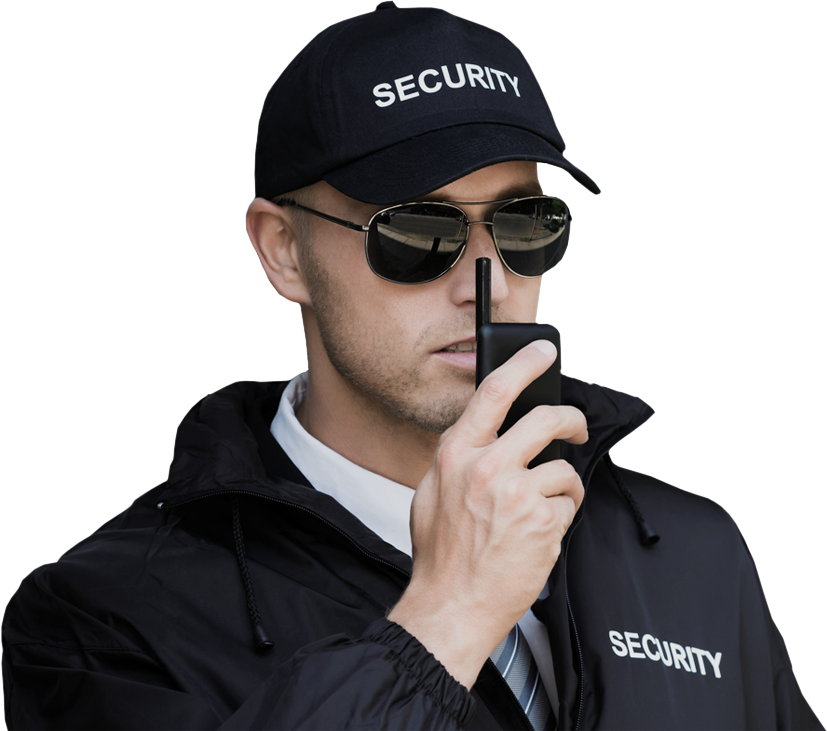 Service Request

Contact Us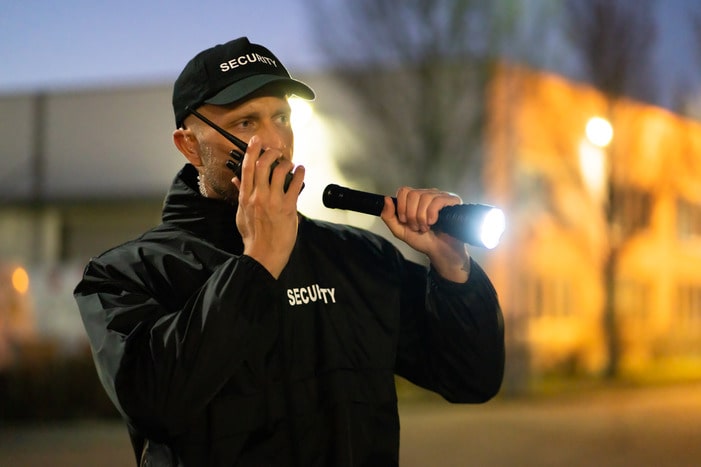 Consulting in Security and Gate Entry
Consulting & Security – Security consulting is a service in which security professionals advise clients on how to secure their property, personnel, and ...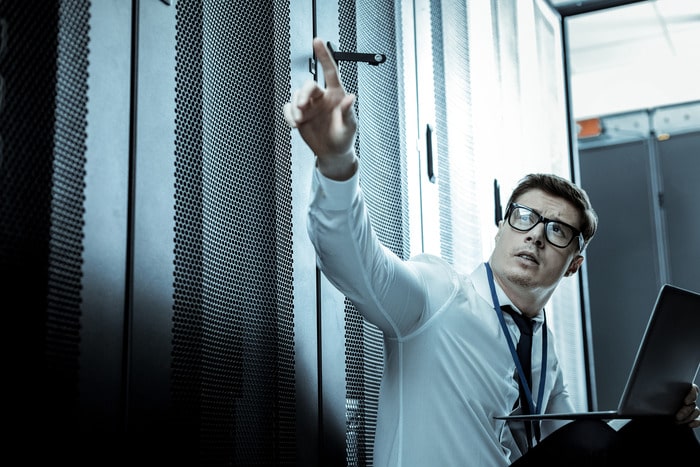 Available Nationwide

Service Locations