Get the security services you need in Miami. We're open 24/7. Call now to get started!
Call Now To Get Started

866-407-4342
Open 24/7

Trade Show Security Guards in Miami
Trade Show Security Guards Miami
Trade show security should not be taken lightly. Such events feature a lot of high-value goods and, therefore, require proper security strategy to prevent loss. Theft or incidents will not only put exhibitors at risk but your reputation as an event organizer as well.
Having armed or unarmed security guards in place ensures that damage is prevented and the goods are secure. XpressGuards is a team of professional security guards ready to assist you with your trade show security needs.
What is Trade Show Security Guard Service?
Trade show security involves employing professional security guards to secure the event and your trade show booth. Trade shows feature plenty of high-priced equipment and goods such as jewelry. If the trade show goes on for several days, that means that all this electronic equipment and high-value goods remain unattended. This is the perfect target for criminals. Items displayed at trade shows can be extremely expensive, not to mention your electronic equipment used to set up your booth.
Trade show security guards ensure that all the goods and equipment are safe even at night after everyone's left. The role of a security guard may differ from one trade show to the other but the priority is to provide the highest-quality security services to the relief of all exhibitors.
Trade show security guards implement proper safety measures and remain vigilant at all times to prevent theft and other criminal activities. A security team can be hired to patrol the trade show premises 24/7 ensuring that you and other exhibitors can relax and focus on doing your job instead of worrying about property loss.
Why Do People Hire Trade Show Security Guard Services in Miami?
Trade shows are risky events for exhibitors who came to showcase their goods, often high-valued. Such shows are usually crowded so it's very hard to keep an eye on what's going on around you as you talk to potential customers.
If exhibitors need to leave their booths for a while, they can't trust anyone to watch the booths for them. It's a stressful endeavor given what's at stake. Additionally, all those expensive items and equipment remain unattended at night when criminals lurk.
Trade show organizers in Miami hire experienced security guards to secure the entire event and patrol the place in shifts 24/7 if necessary. This ensures peace of mind for all exhibitors who can focus on building relationships with potential customers instead of worrying about someone stealing their goods.
Benefits of Hiring Trade Show Security Guard Services in Miami
When it comes to securing trade shows and similar events, hiring an experienced security team is essential. One of the major benefits of having armed or unarmed security personnel handle all security matters is that exhibitors can focus on what they're supposed to do without worrying leaving their boot unattended for a few minutes.
Crowded events such as this with loads of expensive items at display attract thieves and criminals among others. You want to present your business and attract potential customers, not worry about someone lurking your booth. Security guards handle that task for you. They cooperate with venues as well as trade show organizers to enable all exhibitors to work safely and stress-free.
Quite often, the mere presence of a security guard can deter criminals from attempting to steal something. However, they do more than that. They secure the loading and unloading of goods, monitor surveillance, and keep an eye on the surroundings at all times.
Competent security guards are trained in detecting risks and minimizing threats. They know what the critical points are and how to address them as well as how to prevent theft. For example, if you get distracted by people interested in your product/goods and can't spot that one person trying to steal an expensive necklace from your jewelry collection, rest assured that the security guard will notice that and will handle the situation.
Why Hire XpressGuards Security Guards for Your Trade Show in Miami?
With countless exhibitors coming to present their businesses and display their goods, you can't afford to not hire a competent security team to secure the event.
XpressGuards security team in Miami has the skills and the experience necessary to identify security risks and address them properly. If you're a trade show organizer looking for ways to increase security at your event, we have a team of qualified people ready to address your security needs. Contact us to talk about your upcoming event and how we can help you make it a success.
Our Miami Security
Guard Services Are Available 24/7
XpressGuards are always on guard for your family, business or event in Miami. Call or message us now for more information.
Happy Clients

Clients We've Worked With
Nationwide

#1 Security Guard Agency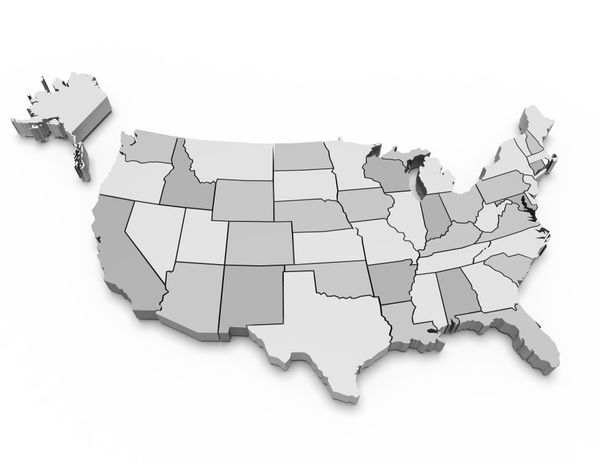 XPresssGuards is the largest full service national security guard company in the United States. Armed and unarmed guards available 24/7. Call or message XPressGuards now to get started!
Testimonials

What Our Clients Say About Us

James Bell
Operations Manager
"I've been working with XPressGuards for a little over a year now and they're very professional. Easy security company to work with and the security guards are always very alert. I highly recommend their services, and their private security top notch."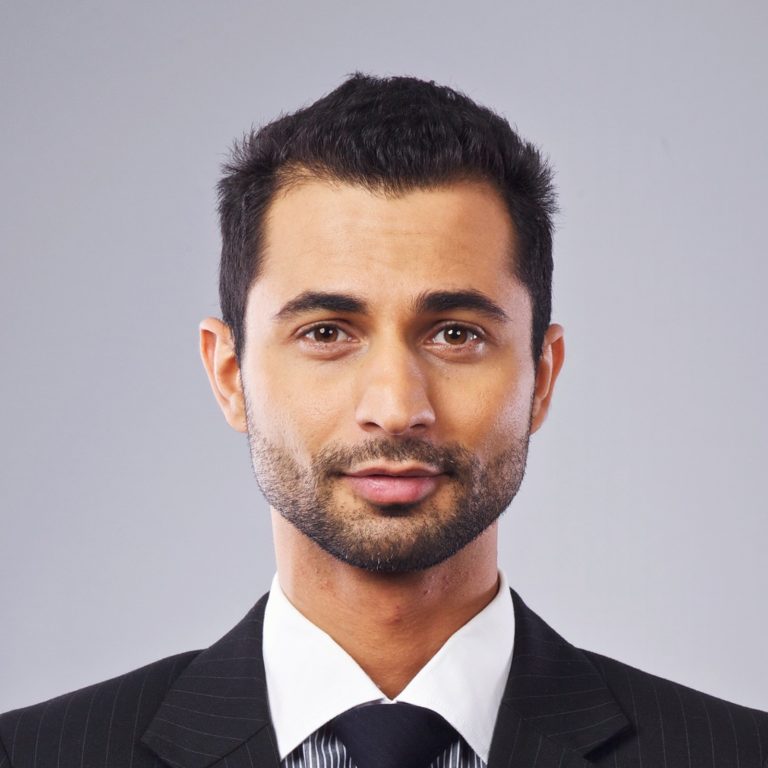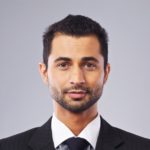 Patrick Hadid
Construction Site Manager
"Our construction site needs year round security. It's a very big construction project in Midtown New York, and XPressGuards offers the best full service security service we found within our budget. I can vouch for XPressGuards. We hope to continue a long relationship with this security firm."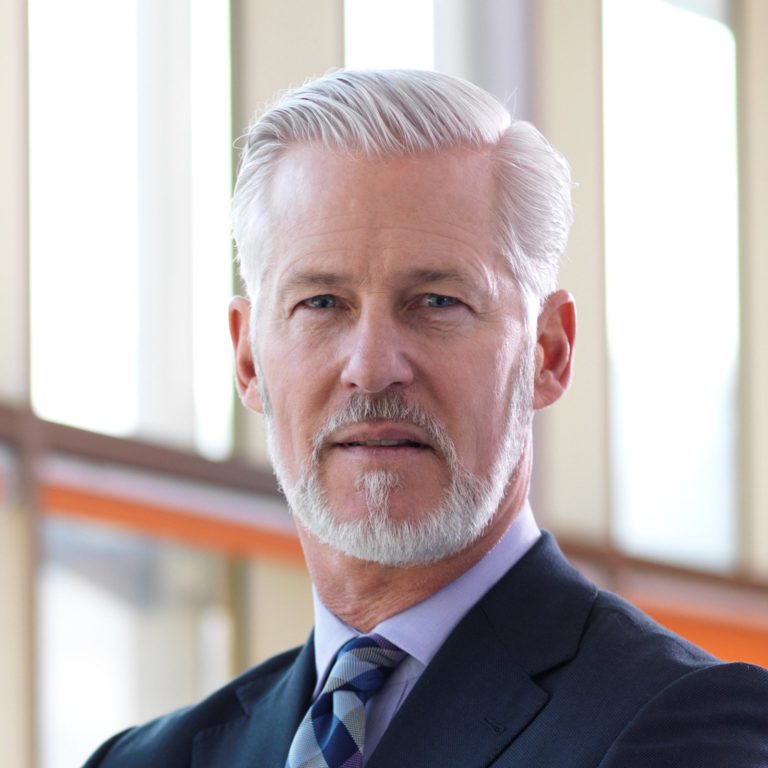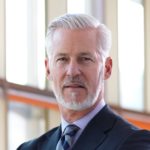 Steven Firestone
Hotel Manager
"Working with XPressGuards has helped our Hotel in so many ways. XPressGuards is reasonably priced and highly respected in Los Angeles. The first thing that caught our attention was the way everyone was so knowledgeable and very professional. First class security company."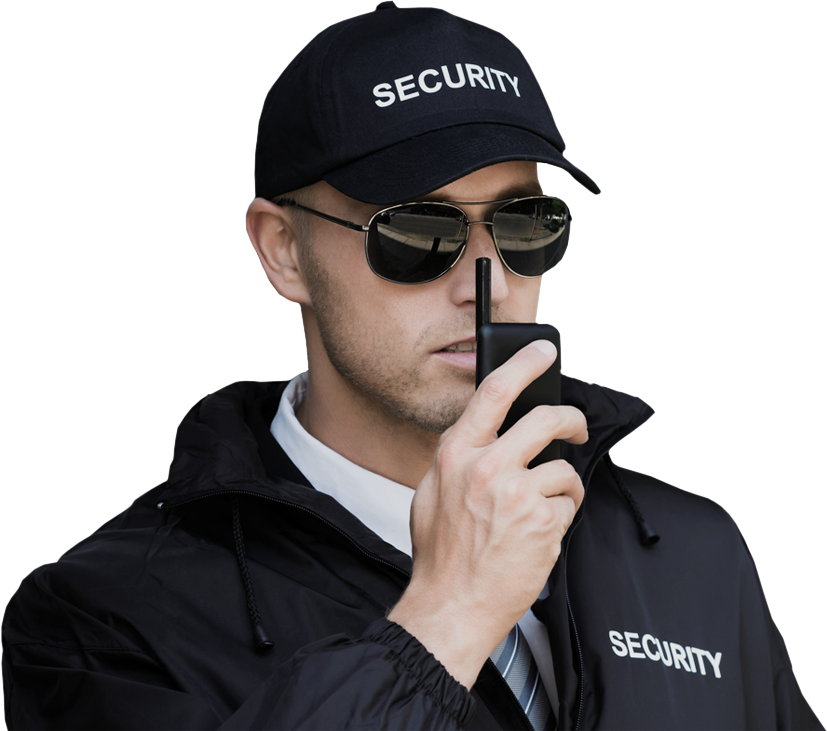 Service Request

Contact Us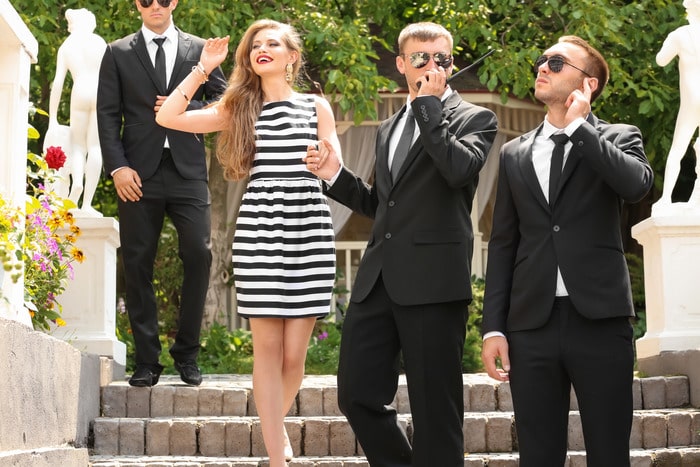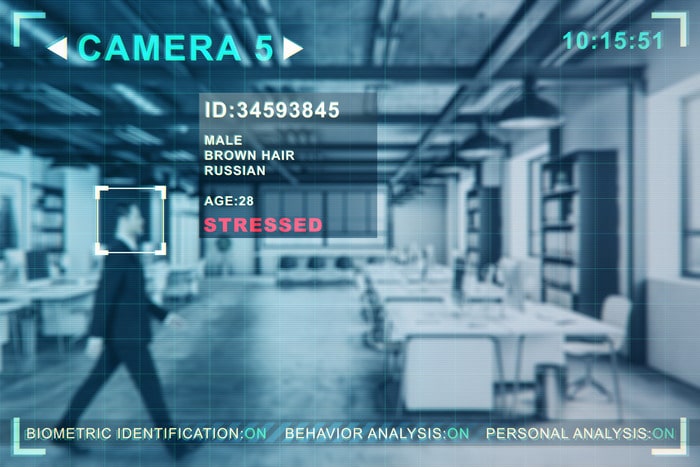 Available Nationwide

Service Locations