Get the security services you need in Miami. We're open 24/7. Call now to get started!
Call Now To Get Started

866-407-4342
Open 24/7

Miami Security Guards
Security Guards Miami
Little Havana, Little Haiti, Wynwood, are all charismatic and authentic neighborhoods in Miami. Especially during the day, these neighborhoods live up. However, at night these places can be risky if you have your valuable business goods stored here when you are walking all by yourself without protection around you. A security guard can help you feel safe again. He or she will do whatever it takes to protect you and your business from any dangerous situations.
What Does a Security Guard Do?
What exactly is a security guard and what does this gentleman or lady do during his or her work? A security guard is checking and supervising people as well as objects at an event or within a specific building such as a bank or school. This is not only done by surveillance, but also by using security cameras. For example, a security guard can keep an eye on the cameras for a certain building at night in a control room. Or he will need to scan the environment for uninvited guests while escorting people.
The main duties of a security guard are to protect people, properties, or transport of valuable objects. Especially with the traffic in and around Miami, it is always good to have an experienced security guard around you on whom you can rely if the situation is asking for it.
What Are The Benefits of Hiring a Security Guard?
If you have a company, you want to keep unwanted visitors outside. You can try to prevent this with a burglar alarm. But if a siren goes off in an abandoned business park to which nobody responds, a burglar will quickly realize this and still take his chance. So, this does not make much sense. A security guard, on the other hand, can be much more efficient. If a business is affiliated with a company for the security of businesses, the chance that a burglary attempt will be prevented is a lot higher.
Security guards can be recognized by their security clothing. This is useful for the emergency services, like the police or the fire department, for example. If the security guard calls the police and they arrive on the scene, they can immediately recognize the security guard by his clothing and consult him or her about, for example, the description of a burglar or the nature of the danger to which the report relates.
Most companies choose a combination of a burglar alarm and personal security. The security guard is warned by the alarm and can then immediately check the situation. Most companies use a silent alarm that contacts a control room. They can then send a security guard along to check it out. If necessary, he or she can then call in the police to immediately handcuff a potential burglar. Also, many business property insurers require a property to be properly secured before insurance against fire and burglary can be issued.
Why You Should Hire XPressGuards For Your Security Guard Needs?
Do you want to hire reliable and skilled security guards? It is best to use XpressGuards. With our many years of experience in the world of security, we know how to deploy the right security guards on every project. With us, you will find a multi-disciplined team of security guards. What does that mean? We can put together a team of security guards that has already gained experience with similar situations in the past. This team already knows exactly how to respond to these situations and that only makes their security service stronger.
When you want to hire XpressGuards' security guards you can count on a reliable partnership. We maintain personal contact with our customers and agreements that you can rely on. After hiring and deploying our security guards, we always evaluate to determine whether the surveillance can be tightened up in certain areas. Contact us now to request a free quote.
Our Miami Security Guard
Services Are Available 24/7
XpressGuards are always on guard for your family, business or event in Miami, FL. Call or message us now for more information.
Happy Clients

Clients We've Worked With
Nationwide

#1 Security Guard Agency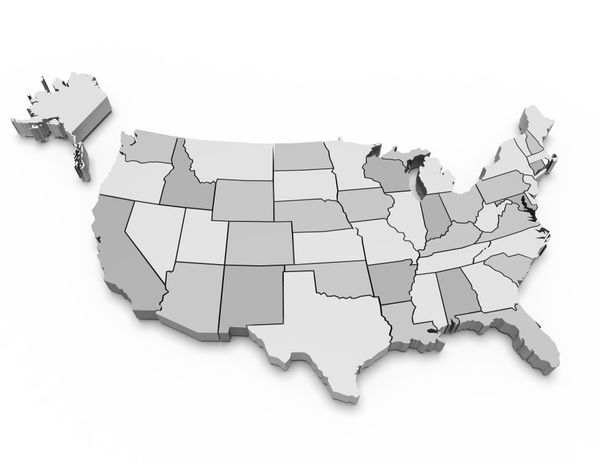 XPresssGuards is the largest full service national security guard company in the United States. Armed and unarmed guards available 24/7. Call or message XPressGuards now to get started!
Testimonials

What Our Clients Say About Us

James Bell
Operations Manager
"I've been working with XPressGuards for a little over a year now and they're very professional. Easy security company to work with and the security guards are always very alert. I highly recommend their services, and their private security top notch."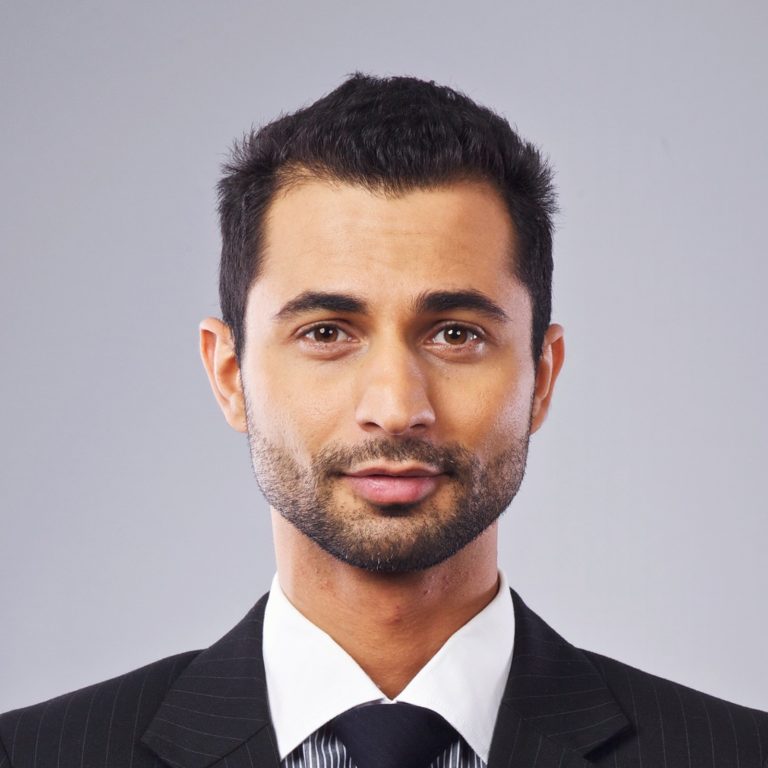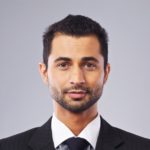 Patrick Hadid
Construction Site Manager
"Our construction site needs year round security. It's a very big construction project in Midtown New York, and XPressGuards offers the best full service security service we found within our budget. I can vouch for XPressGuards. We hope to continue a long relationship with this security firm."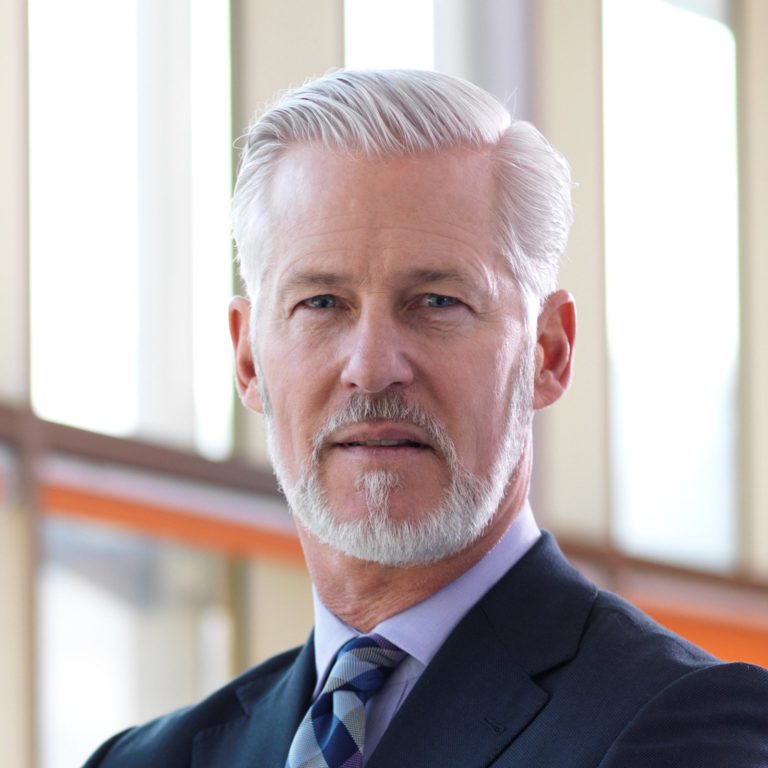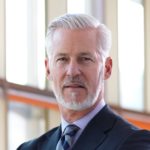 Steven Firestone
Hotel Manager
"Working with XPressGuards has helped our Hotel in so many ways. XPressGuards is reasonably priced and highly respected in Los Angeles. The first thing that caught our attention was the way everyone was so knowledgeable and very professional. First class security company."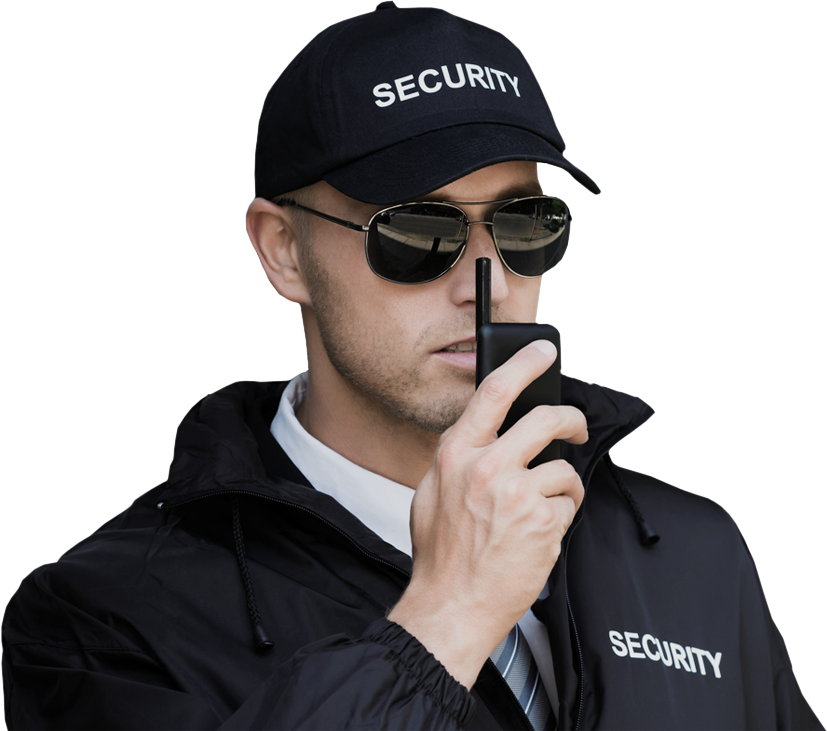 Service Request

Contact Us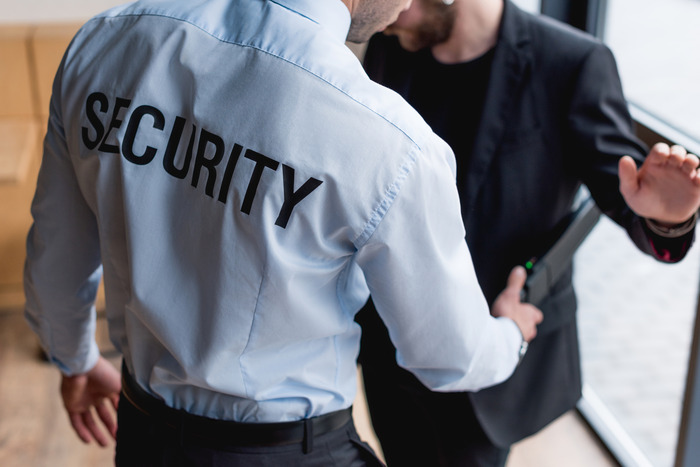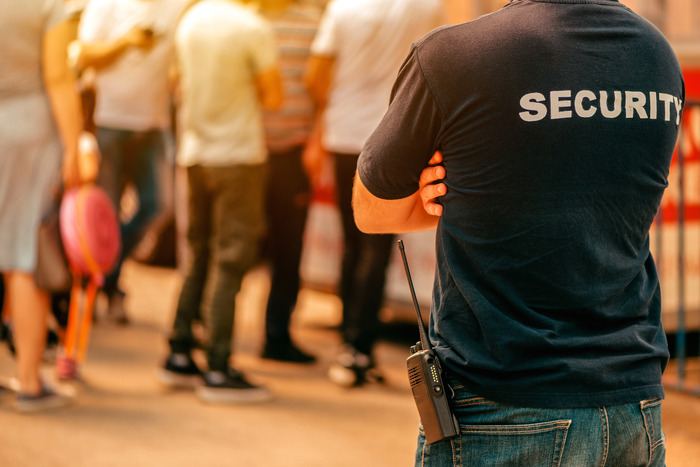 Available Nationwide

Service Locations