Get the hotel security services you need in Miami. We're open 24/7. Call now to get started!
Call Now To Get Started

866-407-4342
Open 24/7

Hotel Security Guards in Miami
Hotel Security Guards Miami
Miami is one of the favorite holiday destinations for many people around the world. Yearly, millions of people are visiting the city in the south of Florida to spend their holidays. Especially, Miami Beach is on top of the list for many people to stay. Visitors of Miami can choose between hundreds of hotels that are located right at the beach. Tourists are unfortunately still being targeted by criminals. Hotel owners are aware and therefore they hire hotel security guards to protect their guests during their stay.
The hotel is the venue for high-quality service orientation. Hospitality is the common thread here, a basic attitude that starts with an open mind and an eye for people and the environment. The dynamics, flexibility, and service within this segment demand distinct qualities and knowledge of security.
What Does a Hotel Security Guard Do?
Your hotel stands for hospitality and comfort. Your guests and visitors always want to feel at home in your hotel. To go where they want undisturbed, without having to worry about their safety. Hotel security guards are always visible for your guests in your hotel. During the day, in the evening and at night they will be customer-friendly and always ready to help during their shifts.
Hotel security guards can perform the most common security activities in hotels. For example:
Conducting a surveillance round with extra attention to fire prevention and safety in the hotel, but also around it.
Receiving and informing your guests professionally
Performing access control
Calamities follow-up
Reception activities
Conducting opening and fire & closing rounds
Ensuring the general safety of your guests and their property
In addition, if necessary, the hotel security officer can also take on the task of the night receptionist
What Are The Benefits of Hiring Hotel Security Guards?
Hotel security is an important aspect of running a successful hotel. Security guards are needed to keep an eye on your guests and prevent unwanted guests from entering your hotel. There are a variety of different types of hotels, which can use the services of the hotel security guards, from chain hotels to boutique hotels, to large hotels, and much more.
Hotel security guards also play an important role in keeping your guests safe while they are staying at a hotel. They can help to check the rooms in the hotel and keep an eye on the activities taking place in the hotel room. They can also help to keep an eye on your guests' activities as they are in the hotel lobby.
Most hotel security guards are required to work in conjunction with security personnel at the hotel reception. The front desk security personnel are responsible for ensuring that any guests who enter your hotel are welcome and that all guests who enter a hotel lobby are in a secure environment. This is the main job of a hotel security guard.
Hotel security guards also have a direct impact on the reviews of your hotel on the internet. Your hotel naturally offers your guests the best service. Quality and guest experiences are of paramount importance to you. However, these days guests review hotels & resorts on more aspects than just service and accommodation. Also, the sense of security among guests influences your rating now.
Why Should You Hire XPressGuards for Your Hotel Security Guard Needs?
If you decide to host any big events in your hotel on Miami Beach with high-profile VIP guests staying in your hotel, you require the best possible security. XpressGuards is a high-profile security company that offers professional hotel security guards that can directly be deployed to secure your hotel or event that you are hosting at your hotel.
Our hotel security guards are specialized in securing and guiding events including protecting VIP Guests. If required, our hotel security guards will also cooperate with your hotel security and with the VIP's security service. We will make the safety of your guests and personnel our top priority and we will always go for the extra mile to keep your hotel on top of the lists of safest hotels in Miami. Contact us to request a free quote.
Our Miami Security Guard
Services Are Available 24/7
XpressGuards are always on guard for your family, business or event in Miami, FL. Call or message us now for more information.
Happy Clients

Clients We've Worked With
Nationwide

#1 Security Guard Agency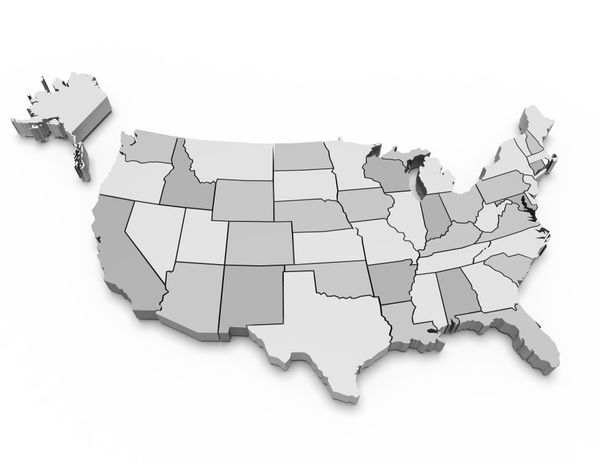 XPresssGuards is the largest full service national security guard company in the United States. Armed and unarmed guards available 24/7. Call or message XPressGuards now to get started!
Testimonials

What Our Clients Say About Us

James Bell
Operations Manager
"I've been working with XPressGuards for a little over a year now and they're very professional. Easy security company to work with and the security guards are always very alert. I highly recommend their services, and their private security top notch."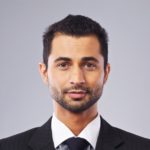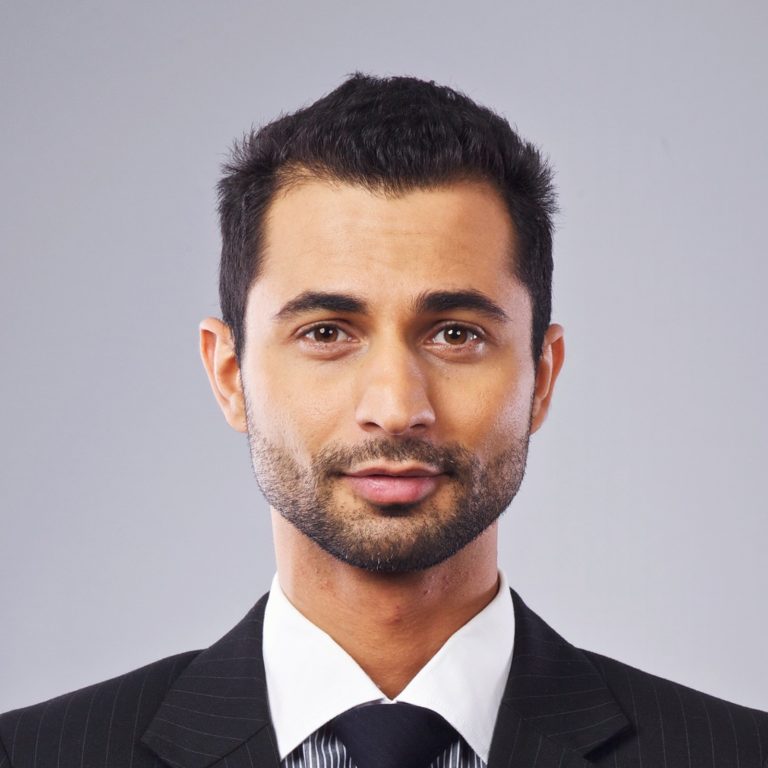 Patrick Hadid
Construction Site Manager
"Our construction site needs year round security. It's a very big construction project in Midtown New York, and XPressGuards offers the best full service security service we found within our budget. I can vouch for XPressGuards. We hope to continue a long relationship with this security firm."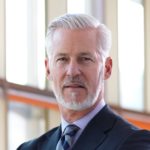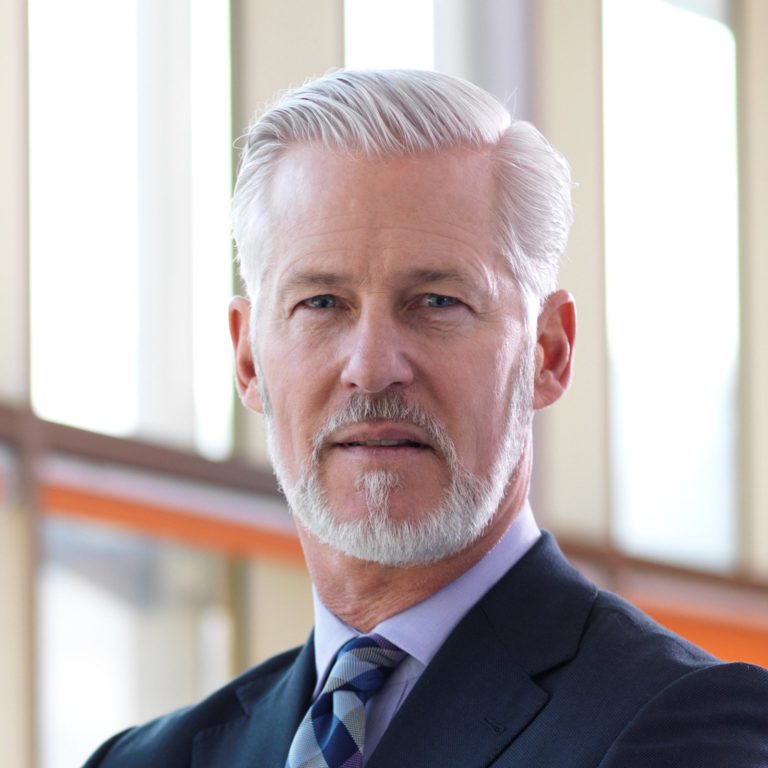 Steven Firestone
Hotel Manager
"Working with XPressGuards has helped our Hotel in so many ways. XPressGuards is reasonably priced and highly respected in Los Angeles. The first thing that caught our attention was the way everyone was so knowledgeable and very professional. First class security company."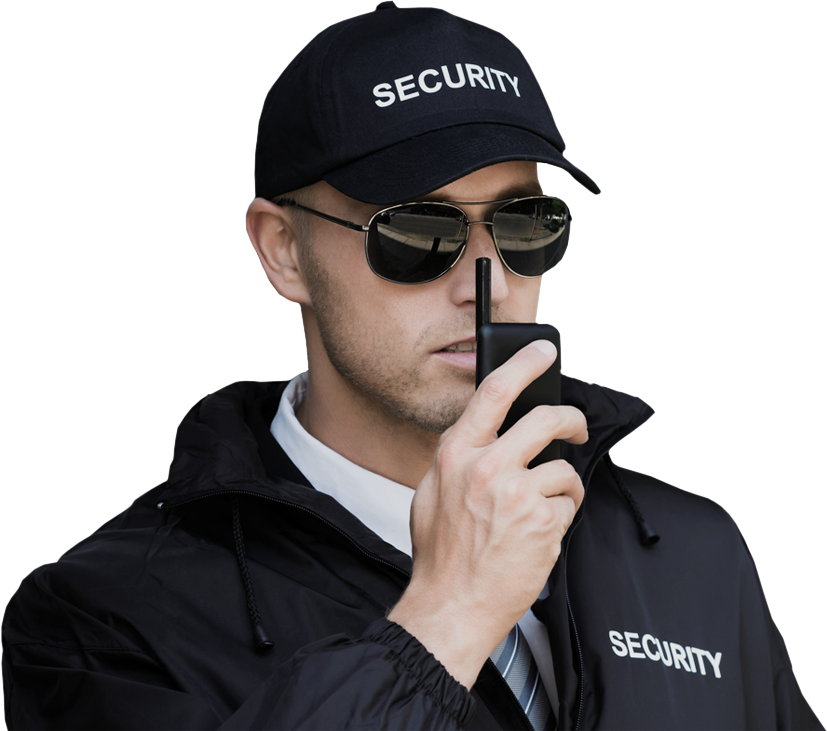 Service Request

Contact Us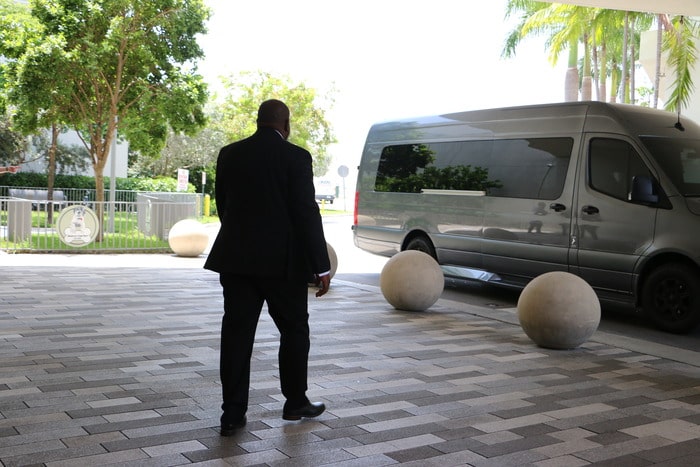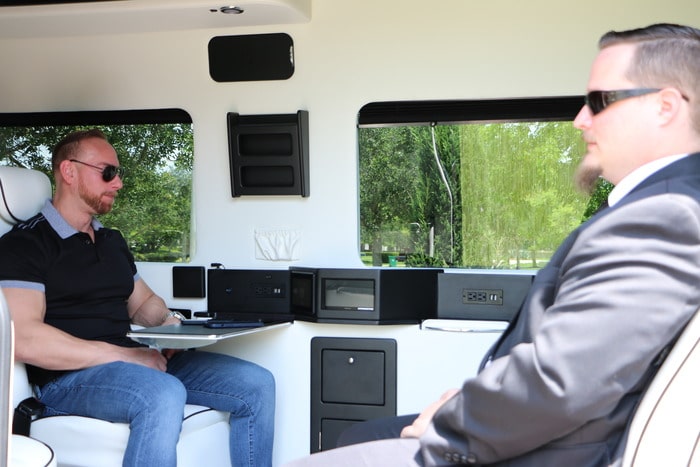 Available Nationwide

Service Locations