Get the hospital security services you need in Miami. We're open 24/7. Call now to get started!
Call Now To Get Started

866-407-4342
Open 24/7

Hospital Security Guards in Miami
Hospital Security Guards Miami
Like every major city in the U.S, Miami has a healthcare system consisting of tens of hospitals that provide medical assistance to its citizens. Unfortunately, unexpected situations can also arise in healthcare.
Every hospital or healthcare institution is set up differently to serve their patients in the best possible way. For this reason, security will be unique for each institution. That is why you will often see a tailor-made security plan for each institution.
Hospital Security
Unexpected situations can arise, especially in the emergency room. Because medical staff must take care of the well-being of patients, they must fully devote themselves to execute their job properly. This can only be done with the presence of security in the hospital. Think about an aggressive patient or visitor and, for example, an accident that requires an ad hoc and goal-oriented response in the right way. At that moment the hospital security guard's main concern is that the medical staff can still perform their task. Hospital security guards will ensure that such ad hoc are in control swiftly so that everyone feels safe again.
As in hospitals, unsafe situations will also be faced in care homes. Due to the shortage of healthcare personnel in nursing homes, safety will have to be taken care of by professional security guards. Because residents and visitors of institutions often experience dramatic events, behavior and attitudes can suddenly change. Healthcare security guards are well able to analyze the situation accurately in order to respond promptly.
Hospital Security Guard
A security guard in a hospital or healthcare institution must have the right character traits to function properly in healthcare. A good hospital security guard has several competencies; patience and empathy are especially very important.
Hospital security is usually provided for patients, employees, and visitors. However, sometimes it happens that a detainee ends up in the hospital so that you as a healthcare institution need security. Since you do not know upfront whether a detainee is coming to your hospital, it is key that you find a security provider that is able to deploy hospital security guards directly. This way, you can guarantee a safe healthcare environment for your other patients and staff.
Why Should You Hire XpressGuards For Your Hospital Security Guard Needs?
If you are looking for a company to partner with to secure your hospital, XPressGuards is the right choice. We are specialized in the field of security and offer our services in all kinds of packages for a variety of healthcare institutions, hospitals, and other industries in and around Miami. The hospital security just must be good, because a hospital has open access for all kinds of people. You can think of employees, patients, and visitors, hospital security will have to be properly geared to this. We, therefore, offer the desired customized security for every hospital.
It is extremely important that everyone feels safe in a hospital, whether they are employed there, patient or visitor. Safety comes first, so it just must be safe in a hospital. XPressGuards has developed a concept, especially for healthcare institutions and hospitals. All hospital employees can focus normally and unhindered on their main task, providing care, while the experienced hospital security guards from XPressGuards ensure a safe environment and climate. In short: the people in your hospital will feel safe with our coordinated hospital security.
A hospital is a public and accessible place for everyone who wants to enter. So just like in society, thefts will also be committed in the hospital, our hospital security guards try to prevent this as much as possible. In addition, the safety of the staff in the hospital is also paramount, such as very emotional patients and difficult visitors who may want to harm your staff after hearing bad news about their health.
The well-trained and experienced hospital security guards at XpressGuard have a keen eye and a trained eye on undesirable or deviant behavior. This way, problems can be neatly resolved in the background without other hospital visitors or employees noticing. We will prevent problems and reduce theft with the help of our professional hospital security guards. Contact us to request a free quote.
Our Miami Security Guard
Services Are Available 24/7
XpressGuards are always on guard for your family, business or event in Miami, FL. Call or message us now for more information.
Happy Clients

Clients We've Worked With
Nationwide

#1 Security Guard Agency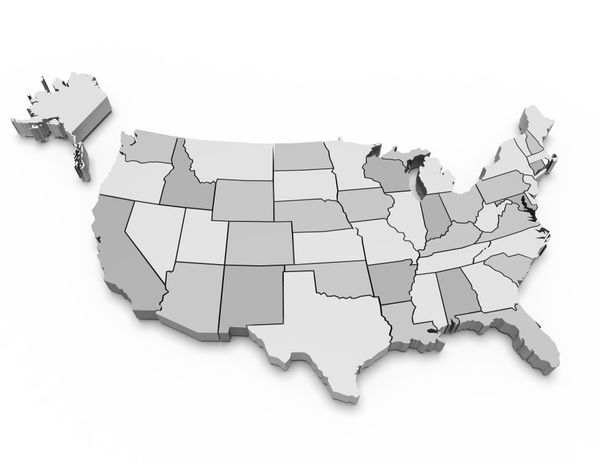 XPresssGuards is the largest full service national security guard company in the United States. Armed and unarmed guards available 24/7. Call or message XPressGuards now to get started!
Testimonials

What Our Clients Say About Us

James Bell
Operations Manager
"I've been working with XPressGuards for a little over a year now and they're very professional. Easy security company to work with and the security guards are always very alert. I highly recommend their services, and their private security top notch."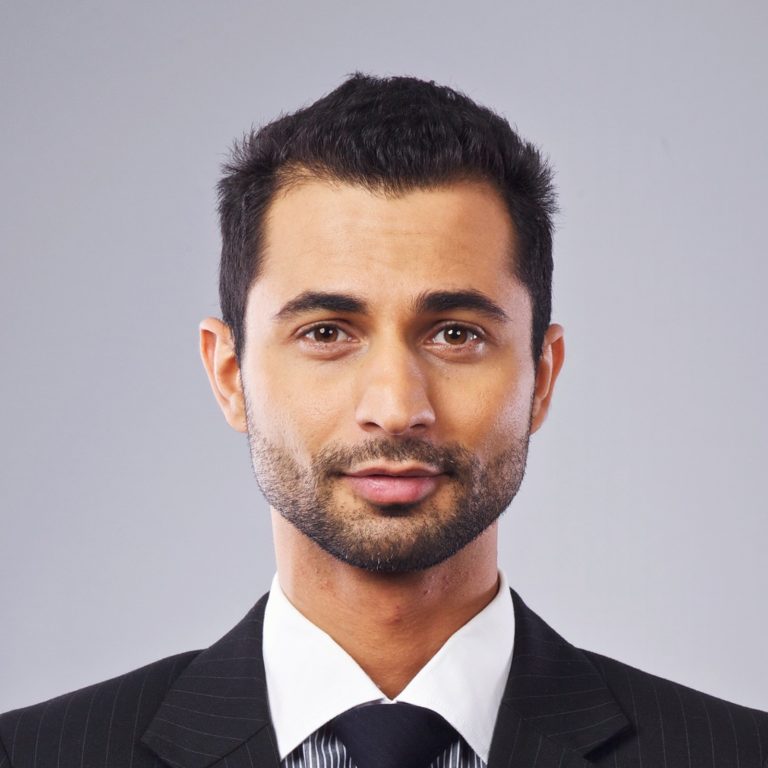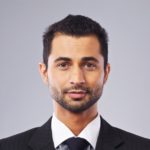 Patrick Hadid
Construction Site Manager
"Our construction site needs year round security. It's a very big construction project in Midtown New York, and XPressGuards offers the best full service security service we found within our budget. I can vouch for XPressGuards. We hope to continue a long relationship with this security firm."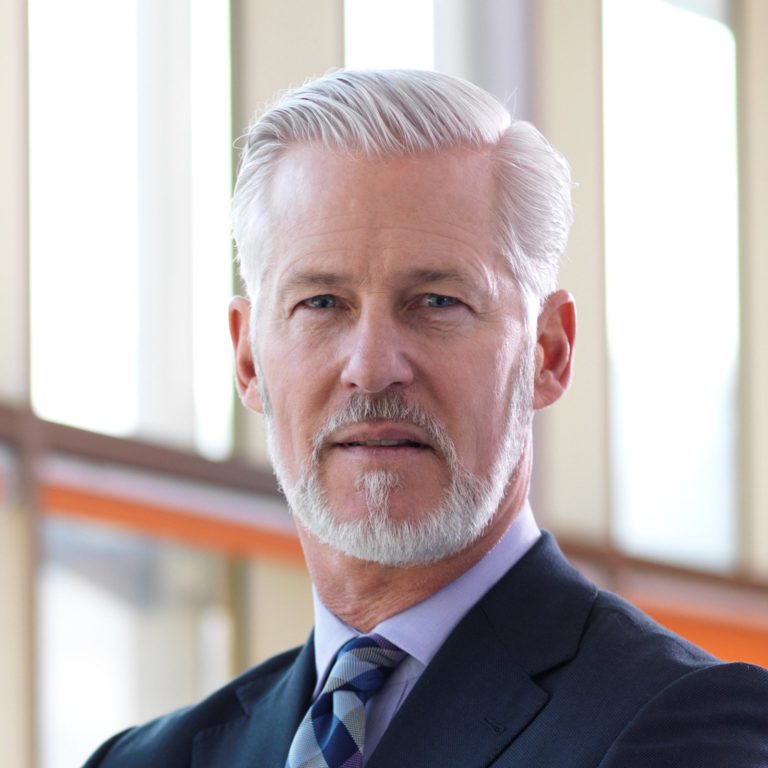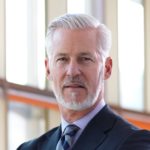 Steven Firestone
Hotel Manager
"Working with XPressGuards has helped our Hotel in so many ways. XPressGuards is reasonably priced and highly respected in Los Angeles. The first thing that caught our attention was the way everyone was so knowledgeable and very professional. First class security company."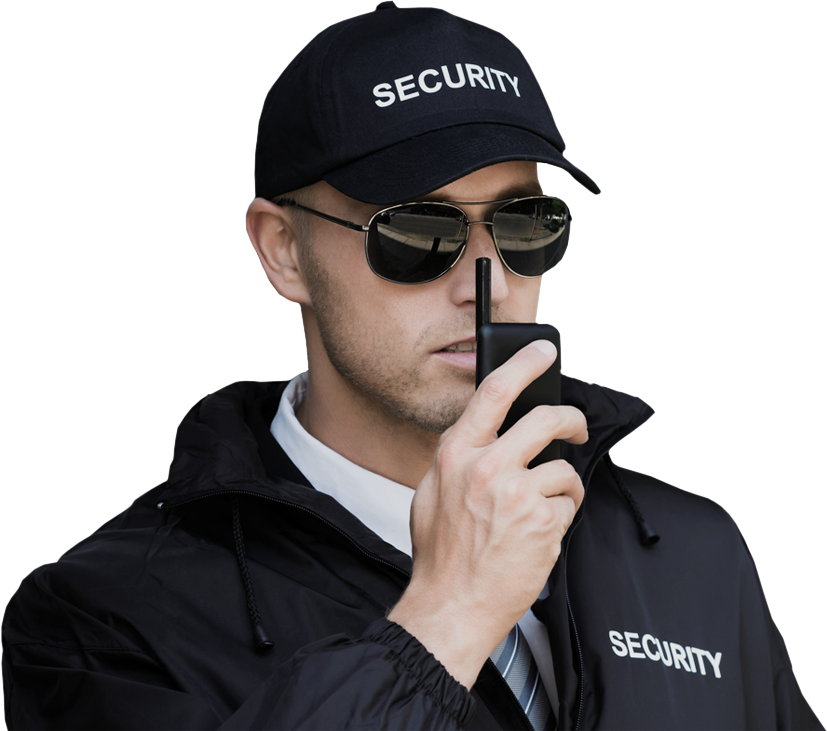 Service Request

Contact Us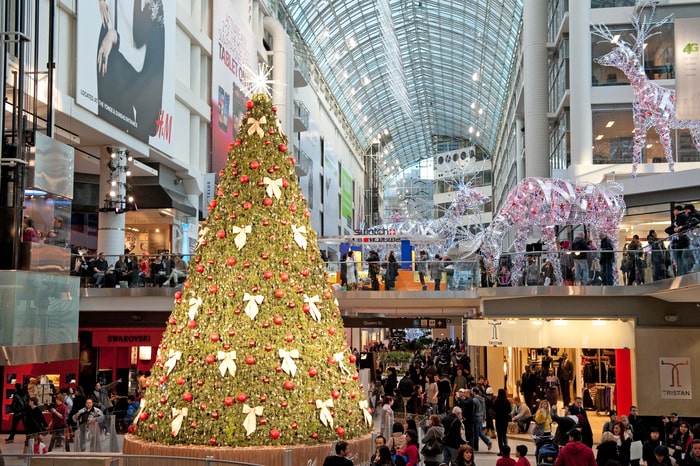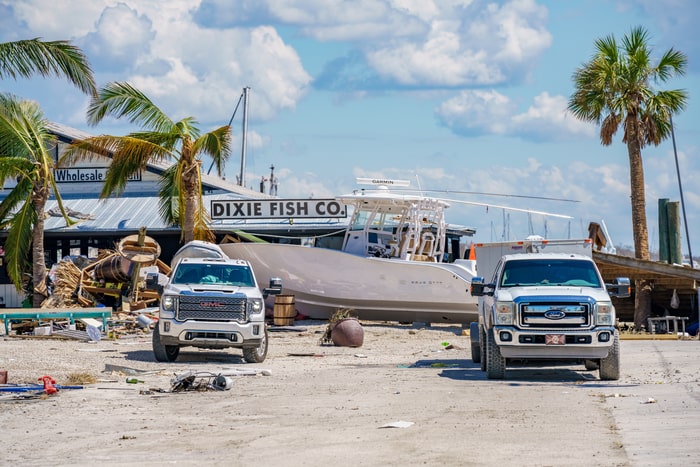 Available Nationwide

Service Locations