Get the executive security services you need in Miami. We're open 24/7. Call now to get started!
Call Now To Get Started

866-407-4342
Open 24/7

Miami Executive Security Guards
Executive Security Guards Miami
Business people and public figures of all sorts of professions are often at risk which is why executive security is so important. XpressGuards offers 24/7 professional executive security service in Miami and nationwide. We protect entrepreneurs, CEOs, and everyone else who needs personal protection in all 50 states.
About Our Executive Security Guard Service
Executive security service or executive protection involves implementing a range of security measures to ensure the protection of a VIP person or another individual who feels at risk. This service implies performing a risk assessment by qualified security guards, establishing a security strategy, and implementing safety measures to protect the client from harm.
Executive security guards are trained and licensed by the state to protect business executives, public figures, and everyone else who needs close protection. The job of an executive security guard requires advanced skills and critical thinking to identify security threats and eliminate them. They handle complex tasks including:
Risk assessment and identifying threats
Surveillance
Route observation
Security planning
Applying various advanced tactics to protect the client
Executive security services are often needed when a client has to appear in public and attend speaking events, travel internationally or nationally, or in cases when the client suspects someone is stalking them. In short, executive security guards are hired in all situations when a client feels unsafe. Executive security guards are trained in using force to protect the client but will only use this method when all others fail.
Why Do People Hire Executive Security Guards in Miami?
Business executives are hiring security guards for close protection more and more these days. Due to their high-profile status and their net-worth, public figures are exposed to constant risk. As a result, they do not feel safe attending a speaking event or traveling out of the country or state to attend a large meeting.
Public performances are especially risky for these individuals as you never know just who might be lurking to assault you, rob you, or endanger you in any way. Sometimes, wealthy individuals and public performers are targeted simply because someone doesn't like what they do.
When you hire an executive security guard in Miami, these risks are minimized. A professional, licensed security guard will identify risks and implement safety measures to protect you from harm.
They will monitor your surroundings to ensure it's safe and will even plan a safe route for your international or local trip. Executive security guards are trained to prevent danger and efficiently handle a dangerous situation if one occurs.
Benefits of Hiring Executive Security Guards in Miami?
If you're a high-profile individual in Miami, we understand your need for close protection. If you're a performer or celebrity arriving at a venue, people may approach you, and while most of them are harmless fans, you never know just who might have something against you.
Hiring an executive security guard gives you peace of mind knowing that a professional is ensuring your safety. When you travel, they will plan a safe route for you and will even check whether the venue you're about to enter is safe.
Business executives often require security services and one example is contract termination or downsizing. If you've decided to terminate an employee's contract, you can't know how that might go down. In some situations, an employee may get angry and act aggressively towards you.
Your executive security guard will be there to protect you from physical threats as well as any other types of security threats. If a terminated employee does attempt to assault you, they will quickly be escorted out of the premises.
Why Hire XpressGuards Executive Security Guards in Miami?
When your safety is in question, you require professional, highly trained executive security service. With decades of experience protecting all sorts of high-profile clients, we have the skills to ensure your safety wherever you go.
Whether you're attending a meeting in Miami or giving a public speech, rest assured that our team of highly-trained security professionals at XpressGuards can eliminate risks and protect you from harm. We provide 24/7 close protection if necessary. Contact us to talk about how we can increase your safety.
Our Miami Security
Guard Services Are Available 24/7
XpressGuards are always on guard for your family, business or event in Miami. Call or message us now for more information.
Happy Clients

Clients We've Worked With
Nationwide

#1 Security Guard Agency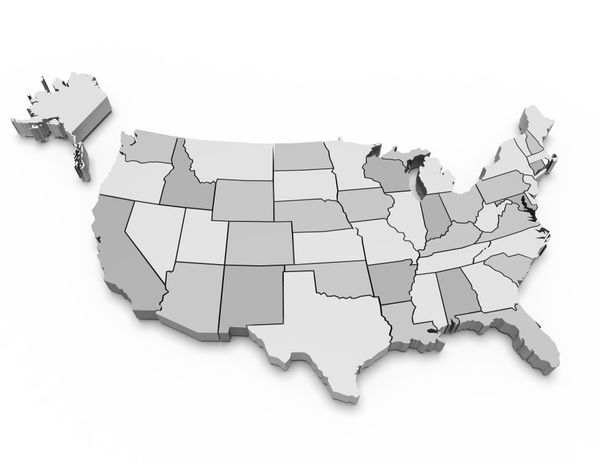 XPresssGuards is the largest full service national security guard company in the United States. Armed and unarmed guards available 24/7. Call or message XPressGuards now to get started!
Testimonials

What Our Clients Say About Us

James Bell
Operations Manager
"I've been working with XPressGuards for a little over a year now and they're very professional. Easy security company to work with and the security guards are always very alert. I highly recommend their services, and their private security top notch."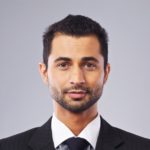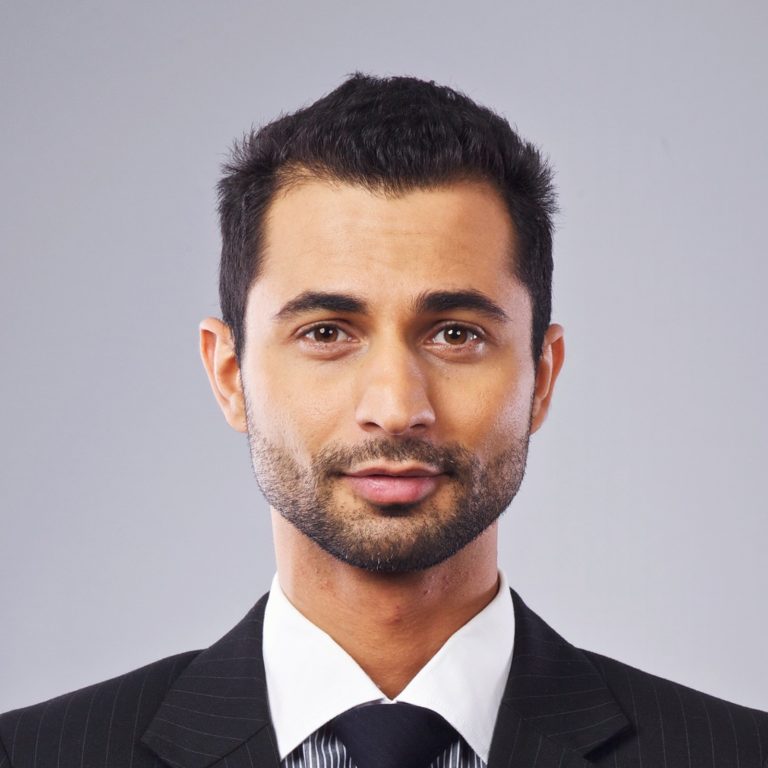 Patrick Hadid
Construction Site Manager
"Our construction site needs year round security. It's a very big construction project in Midtown New York, and XPressGuards offers the best full service security service we found within our budget. I can vouch for XPressGuards. We hope to continue a long relationship with this security firm."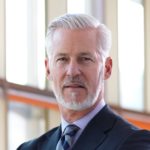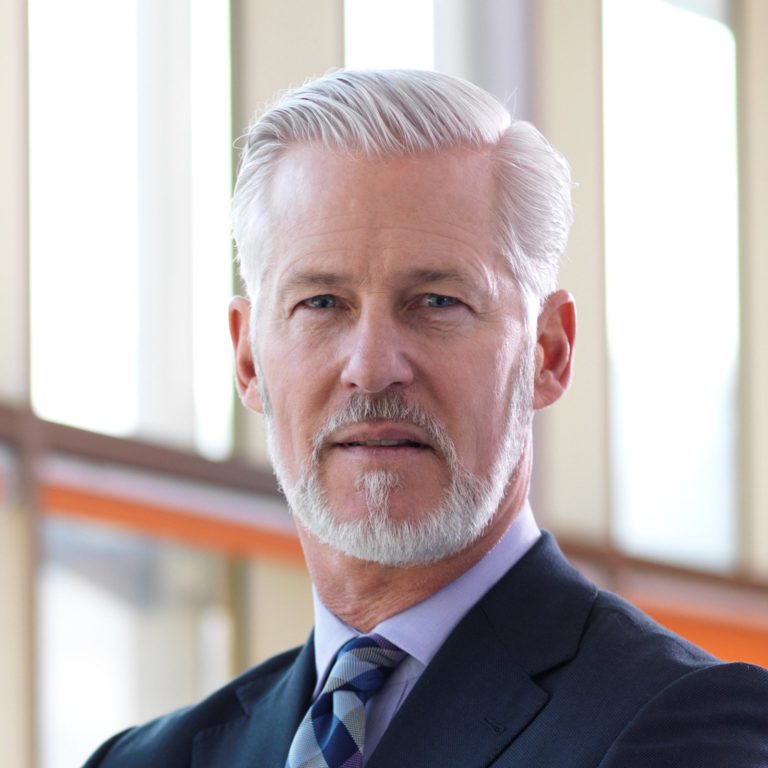 Steven Firestone
Hotel Manager
"Working with XPressGuards has helped our Hotel in so many ways. XPressGuards is reasonably priced and highly respected in Los Angeles. The first thing that caught our attention was the way everyone was so knowledgeable and very professional. First class security company."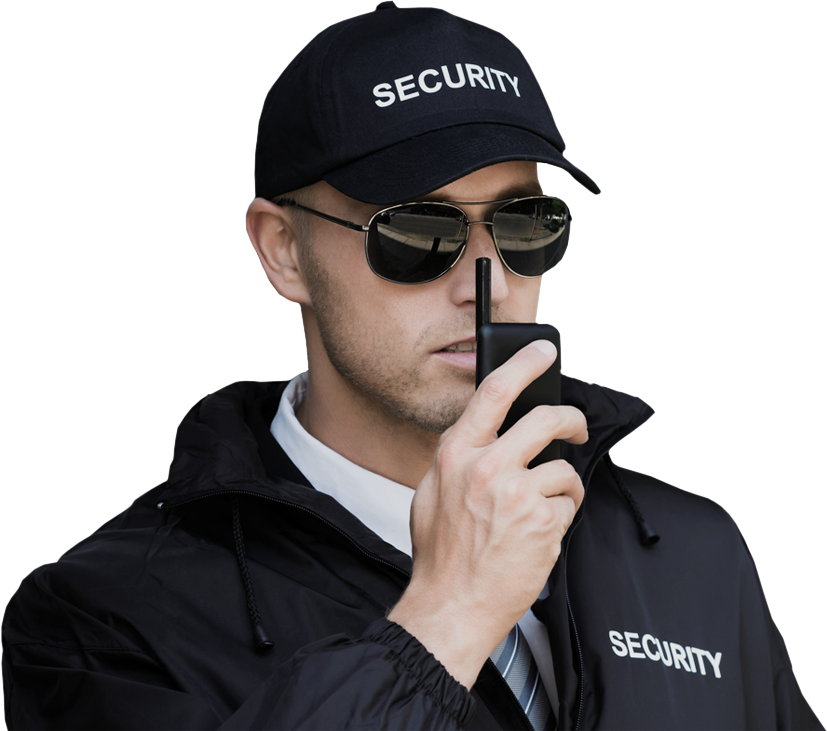 Service Request

Contact Us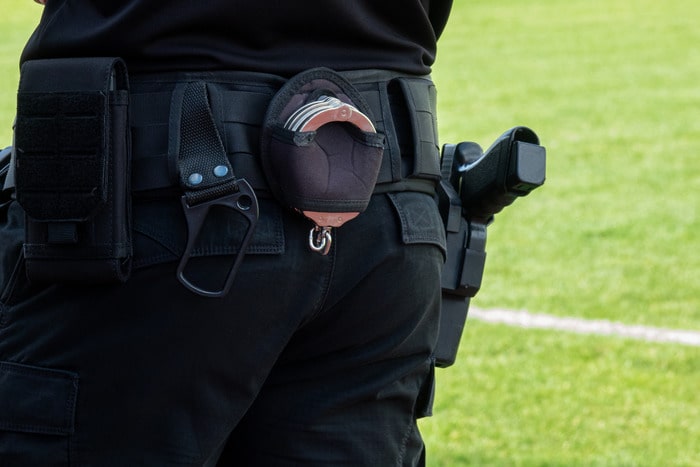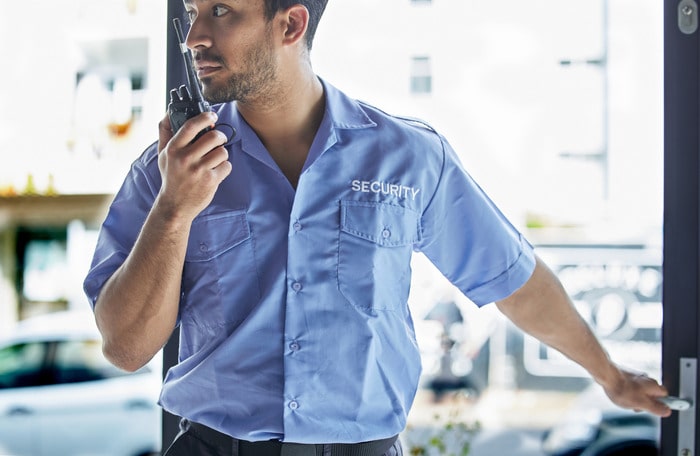 Available Nationwide

Service Locations