Get the security services you need in Miami. We're open 24/7. Call now to get started!
Call Now To Get Started

866-407-4342
Open 24/7

Event Ushers in Miami
Event Usher Security Guards Miami
The presence of an usher is required at all sorts of sporting events, at churches, as well as at entertainment events. They help guide the guests to their seats and ensure everything is in order. If you have an event coming up, XpressGuards has skilled ushers ready to help make your event a success.
About Our Event Usher Security Guard Services
An event usher checks the tickets and ensures that only people with valid tickets attend the event. They also assist the guests by showing them where to sit and maintain order throughout the entire time. Whether it's a theatre play, a concert, a sporting event, or even a wedding, the presence of an usher is required to make sure that everything is in order.
An usher security team may be hired to secure small and large events including church service. They ensure that peace and order are maintained throughout the event and keep an eye on suspicious activities as well. In case of an incident or problematic behavior, event usher security teams successfully deescalate the situation and restore peace while ensuring everyone is safe.
Event ushers are usually in charge of:
Checking tickets
Escorting guests to their seats
Resolving disputes if necessary
Enforcing rules set by the event organizer
Escort out persons who cause trouble and disturb the guests
Remaining vigilant and keeping an eye on troublesome behavior
Handling conflict situations
Providing fast emergency response and escorting everyone out in case of an emergency
Keeping all exits clear
The role of an event usher security guard may differ depending on the event's security needs. However, the priority remains maintaining order and ensuring everyone's safety.
Why Do People Hire Event Usher Security Guards in Miami?
When organizing an event these days, there are many risk factors to consider. Unfortunately, nowhere is 100% safe nowadays, not even at a church. Terrorist attacks and problematic behavior is nothing uncommon, which has raised safety concerns worldwide.
Event organizers in Miami are now paying much more attention to safety issues and are not leaving anything to chance. When organizing an event where a large number of people are expected to attend, there are high chances that something might go wrong or that someone might attempt to disturb the peace.
In such cases, having event ushers present is the best way to deescalate situations and escort people out safely and efficiently. They monitor what's going on and keep an eye on everything, control who enters the premises, ensure that there are no problems with the seating arrangement, and provide a variety of other services crucial for the success of your event.
Benefits of Hiring Event Usher Security Guards in Miami
The greatest benefit of hiring an event usher security team for your event in Miami is the peace of mind you get knowing everything will be in order. Event ushers are skilled and experienced at what they do and know how to handle tricky situations. They will ensure that no unwanted persons attend the event. They will check everyone's tickets and ensure everyone sits at their seat. Likewise, once the event is over, they will show the guests to the nearest exit.
In case of an emergency, event ushers act quickly to evacuate the premises and escort everyone out. They also ensure that all exists remain clear at all times, in case something happens and people need to leave the building fast. They may even monitor the parking lot to ensure the guests' cars are safe.
Event ushers do much more than help guests find their seats. Given the tragic events in recent years at concerts and even at churches, there is no more room for carelessness. Proper security measures must be taken to make sure all risks are identified and properly addressed.
Why Hire XpressGuards Security Guards For Your Event in Miami?
Event usher security guard services in Miami are not a job for amateurs. They require extensive training, skills, and attention to detail which is something we at XpressGuards have. We have years of experience in the security business and have secured countless entertainment and sporting events. We also provide event usher services to churches.
If you have an event coming up in Miami, contact us to talk about your security needs. We assure you that we are up to the task.
Our Miami Security
Guard Services Are Available 24/7
XpressGuards are always on guard for your family, business or event in Miami. Call or message us now for more information.
Happy Clients

Clients We've Worked With
Nationwide

#1 Security Guard Agency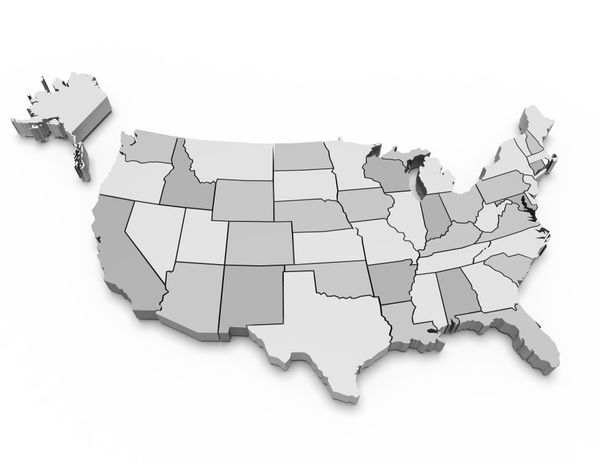 XPresssGuards is the largest full service national security guard company in the United States. Armed and unarmed guards available 24/7. Call or message XPressGuards now to get started!
Testimonials

What Our Clients Say About Us

James Bell
Operations Manager
"I've been working with XPressGuards for a little over a year now and they're very professional. Easy security company to work with and the security guards are always very alert. I highly recommend their services, and their private security top notch."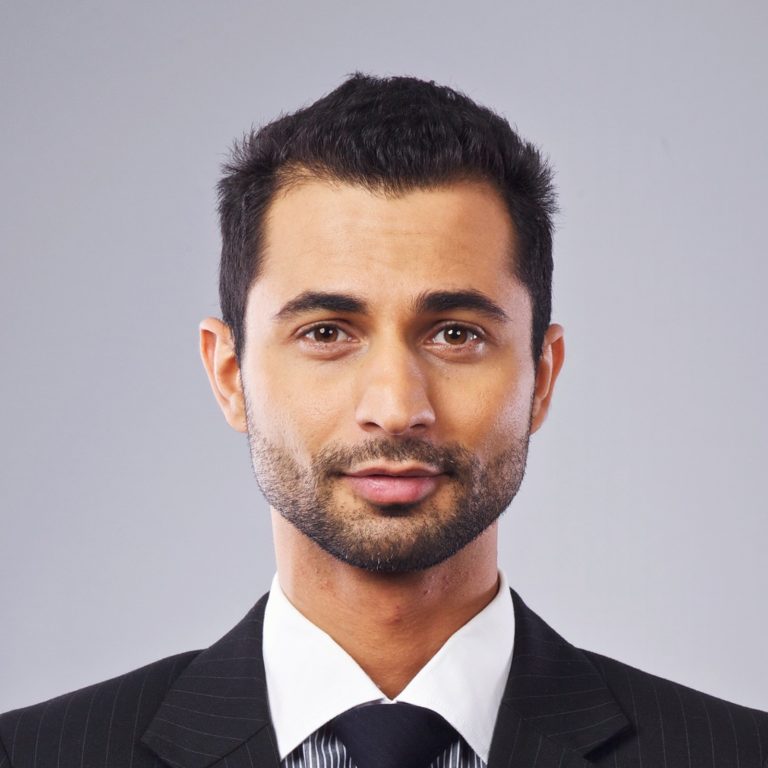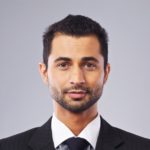 Patrick Hadid
Construction Site Manager
"Our construction site needs year round security. It's a very big construction project in Midtown New York, and XPressGuards offers the best full service security service we found within our budget. I can vouch for XPressGuards. We hope to continue a long relationship with this security firm."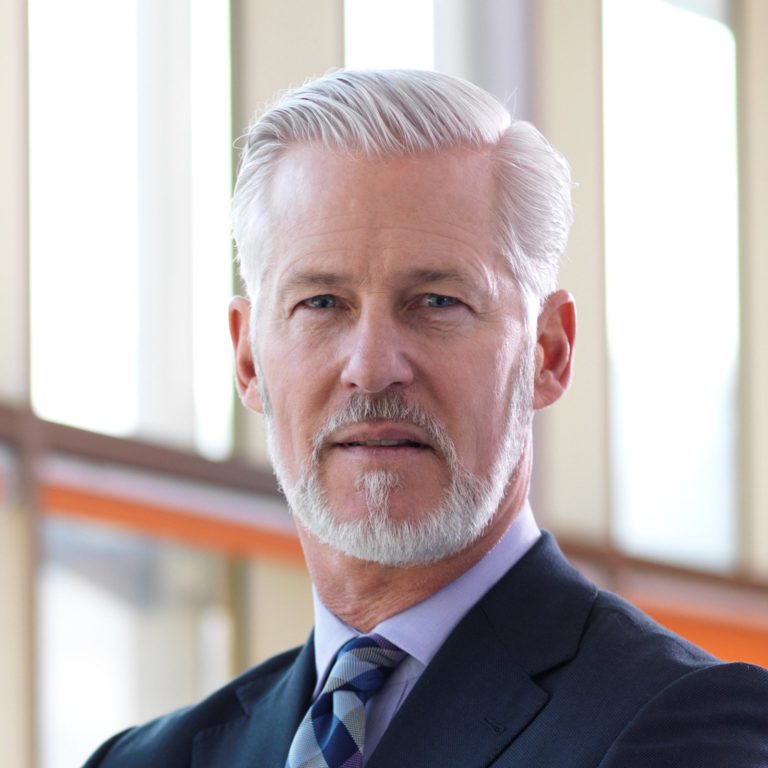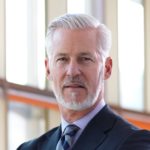 Steven Firestone
Hotel Manager
"Working with XPressGuards has helped our Hotel in so many ways. XPressGuards is reasonably priced and highly respected in Los Angeles. The first thing that caught our attention was the way everyone was so knowledgeable and very professional. First class security company."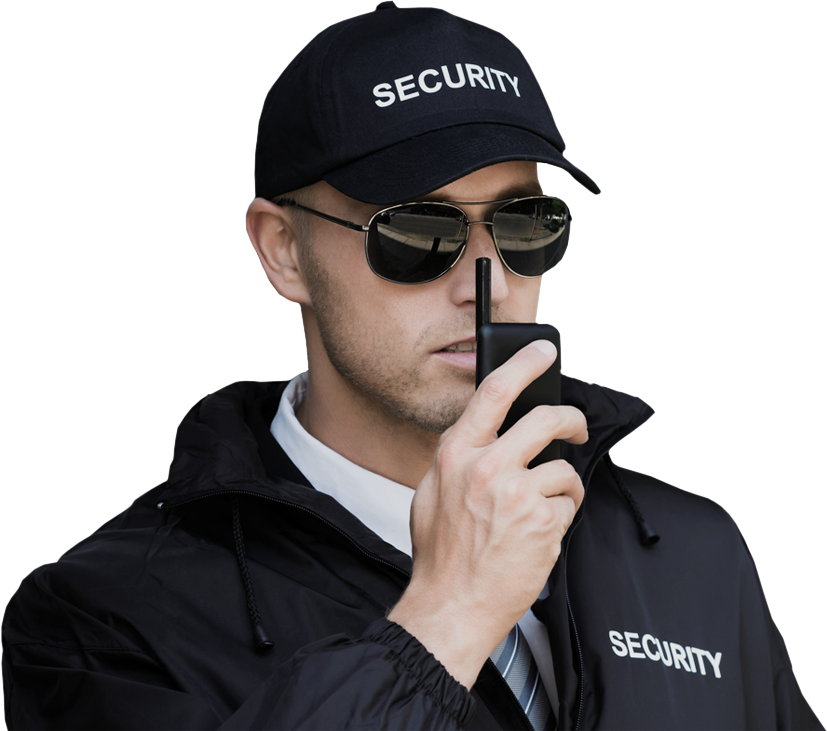 Service Request

Contact Us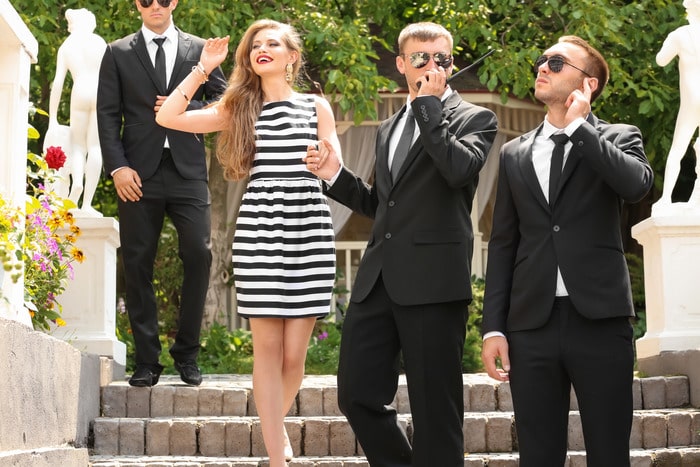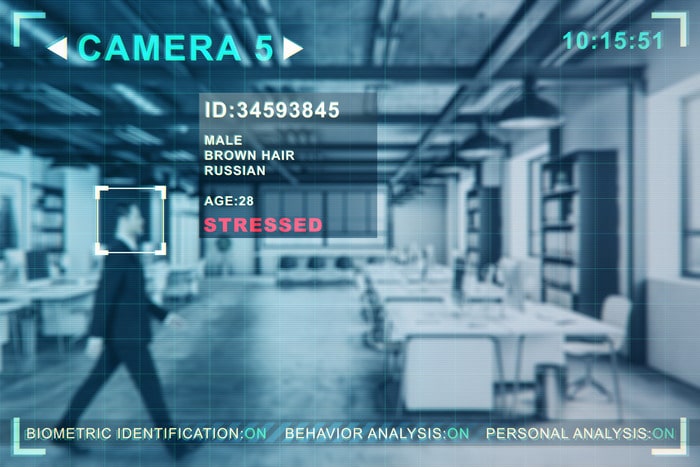 Available Nationwide

Service Locations