Get the security services you need in Miami. We're open 24/7. Call now to get started!
Call Now To Get Started

866-407-4342
Open 24/7

Event Security Guards in Miami
Event Security Guards Miami
When it comes to organizing large gatherings, safety is a priority that must not be compromised. Event security if the best way to ensure everything goes smoothly and safely. The XpressGuards team of trained security guards in Miami is here to secure any gathering you need, big or small, and ensure a wonderful experience for everyone.
What is Event Security?
Event security involves hiring professional security guards to secure an event or large gathering. Event security allows the organizers to relax because all security matters are taken care of by trained, skilled security guards who know what they're doing.
Event security guards are hired by event organizers to ensure that all attendants are protected and that nothing goes wrong during the event. Their roles may differ depending on your security needs for the event bur they mainly include the following:
Risk assessment
Creating an event security strategy
Crowd control
Access control
Providing first aid
Handling technical surveillance
Staffing and training
Event security guards are hired to secure concerts, meetings, trade shows, exhibitions, sports events, and any other type of large gathering. They handle security planning for the event, identify risks and vulnerabilities, and keep an eye on things during the event.
Security guards implement safety measures to ensure the event goes smoothly. They also report any changes in the security situation and prevent unwanted persons from entering the facility and disturbing the performers and guests.
Why Do People Hire Event Security Guards in Miami?
Event organizers in Miami hire security guards to secure their events for many reasons, first and most important being the safety of guests and all attendants. They also hire security guards to comply with the local regulations and to reduce insurance liability.
Large gatherings are unpredictable as you never know who might attempt to do something funny and jeopardize everyone's experience. No one's safety should be compromised. Hiring security guards reduces the risks of something bad happening and ensures everyone's protection. This also impacts your reputation and contributes to your brand.
Benefits of Hiring Event Security Guards in Miami
Organizing a large event such as a concert or a music festival raises many safety concerns. These events tend to be unpredictable and risky so it takes a professional eye to identify the risks and vulnerabilities.
Fights and incidents are a common occurrence at such events and they can ruin everyone's experience. Having professional security personnel detect and assess these risks and vulnerabilities helps reduce the possibility of something going wrong. Additionally, in case an incident does occur, security personnel is trained and equipped to properly handle the situation.
Similarly, in the case of trade shows and other events featuring lots of valuable goods, event security is essential to protect both the goods and the participants. Trade show security is very challenging and requires skilled security guards to eliminate the threats and reduce the risks of theft and incidents.
Most importantly, hiring event security in Miami ensures a great experience for all attendants. It allows them to relax and enjoy the event without worrying about their safety, and it also gives organizers the peace of mind knowing they've hired a qualified team to plan and execute a security strategy.
Why Hire XpressGuards Security Guards For Your Event in Miami?
If you have an important event coming up in Miami, you should hire a trained and equipped team to secure it. XpressGuards security professionals are highly trained in risk assessment, crowd control, access control, surveillance monitoring, planning and executing a security strategy, reporting, patrolling, etc.
We have secured countless events in the past to the satisfaction of the organizers and the attendants alike. With years of experience in securing events of all shapes and sizes, we know what to do to help your event be a success. Contact us to design a plan and address your security needs for your upcoming event.
Our Miami Security
Guard Services Are Available 24/7
XpressGuards are always on guard for your family, business or event in Miami. Call or message us now for more information.
Happy Clients

Clients We've Worked With
Nationwide

#1 Security Guard Agency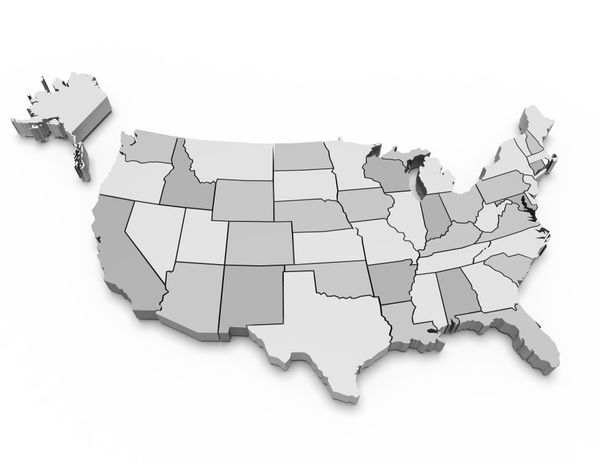 XPresssGuards is the largest full service national security guard company in the United States. Armed and unarmed guards available 24/7. Call or message XPressGuards now to get started!
Testimonials

What Our Clients Say About Us

James Bell
Operations Manager
"I've been working with XPressGuards for a little over a year now and they're very professional. Easy security company to work with and the security guards are always very alert. I highly recommend their services, and their private security top notch."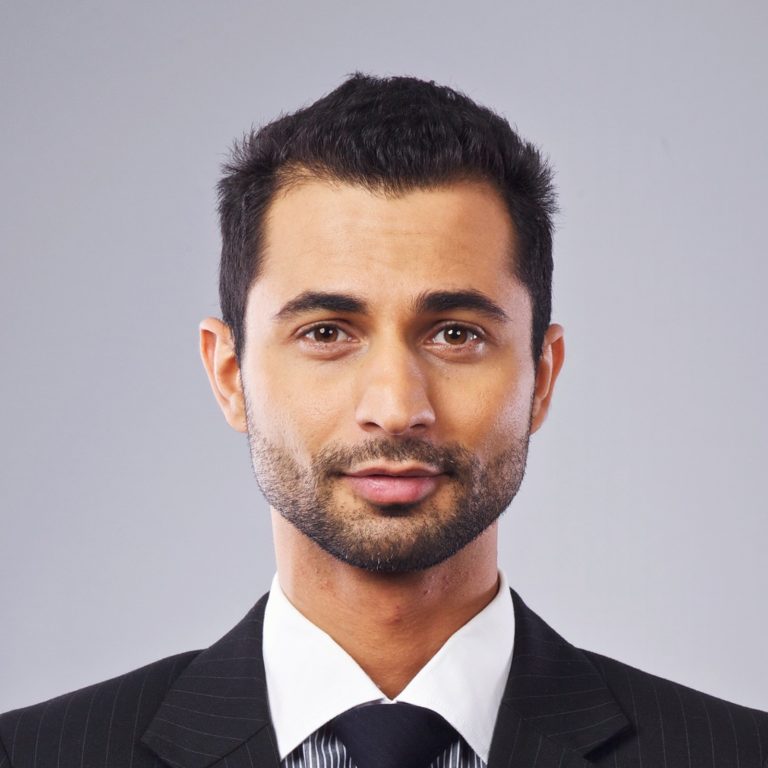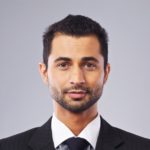 Patrick Hadid
Construction Site Manager
"Our construction site needs year round security. It's a very big construction project in Midtown New York, and XPressGuards offers the best full service security service we found within our budget. I can vouch for XPressGuards. We hope to continue a long relationship with this security firm."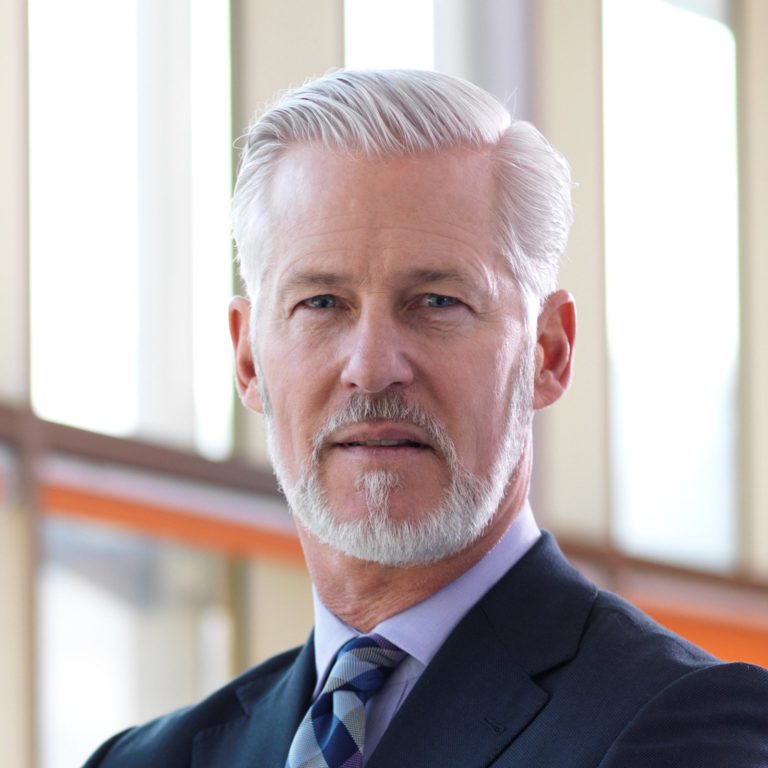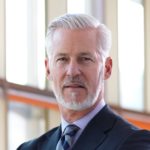 Steven Firestone
Hotel Manager
"Working with XPressGuards has helped our Hotel in so many ways. XPressGuards is reasonably priced and highly respected in Los Angeles. The first thing that caught our attention was the way everyone was so knowledgeable and very professional. First class security company."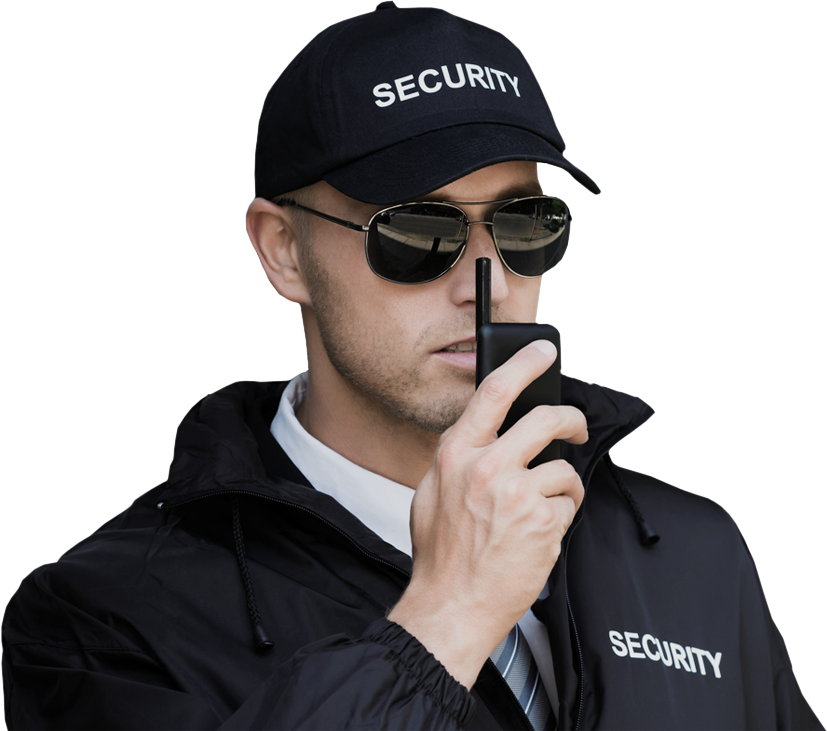 Service Request

Contact Us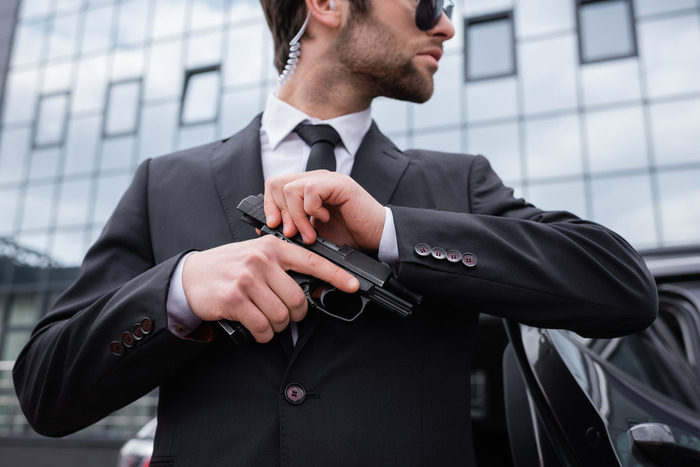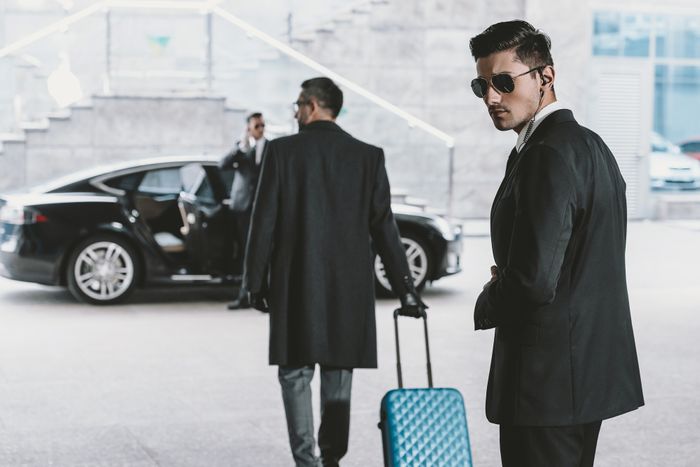 Available Nationwide

Service Locations